Aerospace engineering is a fast-paced dynamic field focused on the design, maintenance and enhancement of all types of airborne vehicles. Certainly, these include aircraft, missiles as well as space shuttles. If you are interested in pursuing studies in aerospace engineering or aeronautics, we have compiled for you the 5 best aerospace engineering universities in USA.
The 10 best aerospace engineering universities in USA
Massachusetts Institute of Technology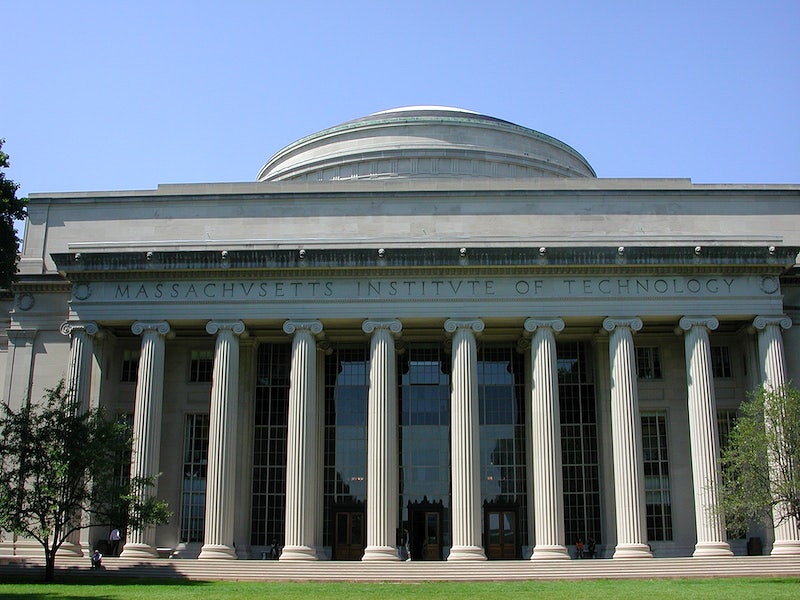 When it comes to engineering studies, MIT is at the forefront of any ranking of the best universities. And it's no exception when it comes to aerospace engineering studies, where it ranks among the best universities in the USA offering this subject program. Courses are provided in a full-time study format. Moreover, students graduate from the aerospace engineering specialty, after 2 years of study to get their master's degree. 
California Institute of Technology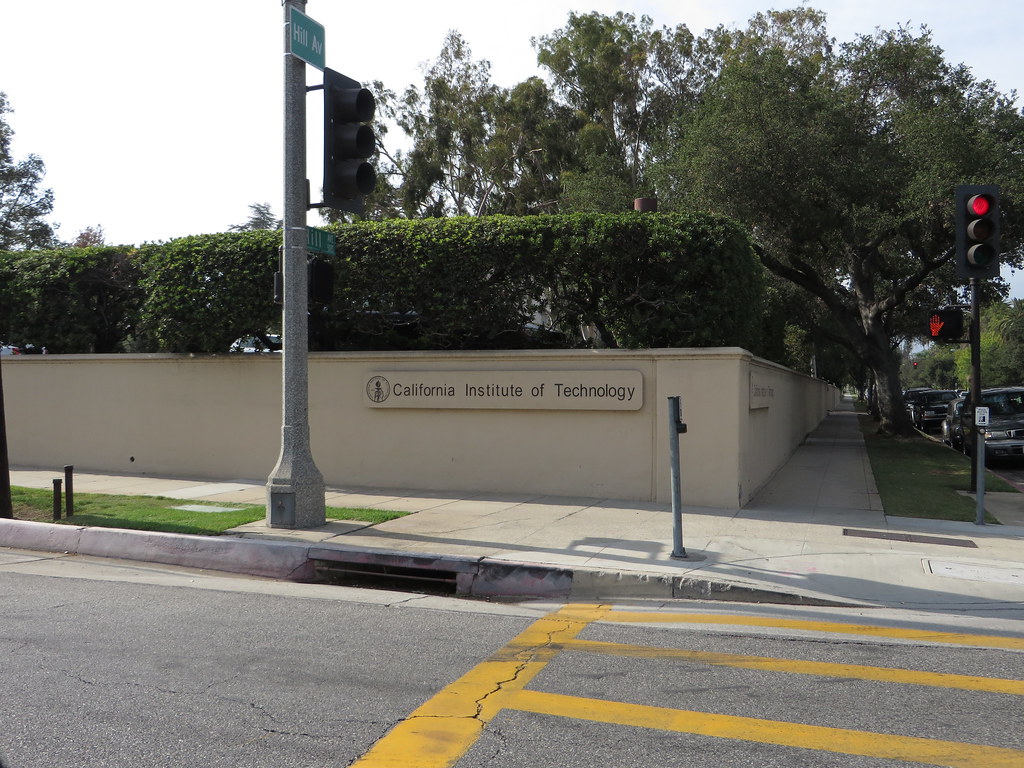 Caltech is another high-profile university where you can earn a degree in aerospace engineering. To graduate from Caltech with a MS in aerospace engineering, students will study full-time for a year. Study cost are about $53,000 per year. 
Georgia Institute of Technology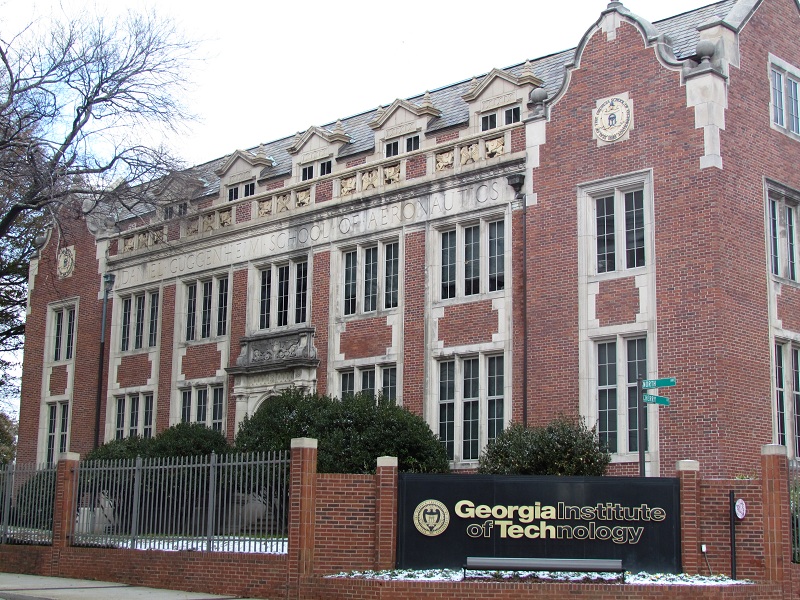 Georgia Tech also is among the universities in the US to have the best accredited aerospace engineering programs. Students get the MS qualification after a year of full-time study, that is equivalent to 33 credit hours. The institute also offers an online MS program as well as a PhD program in the aerospace engineering field. 
Purdue University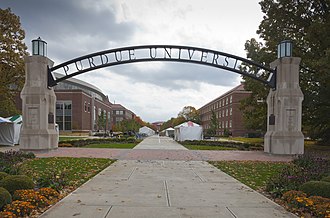 Next on our list is Purdue University, in West Lafayette, Indiana. Students can enroll in the aerospace engineering program at the university's School of Aeronautics and Astronautics. The university's program in Aeronautic and Astronautic Engineering ranks in the top 5 in aerospace undergraduate programs in the US. Following the undergraduate levels, students can pursue a MS, then maybe a PhD degree in Aeronautics and Astronautics at the school.
University of Michigan – Ann Arbor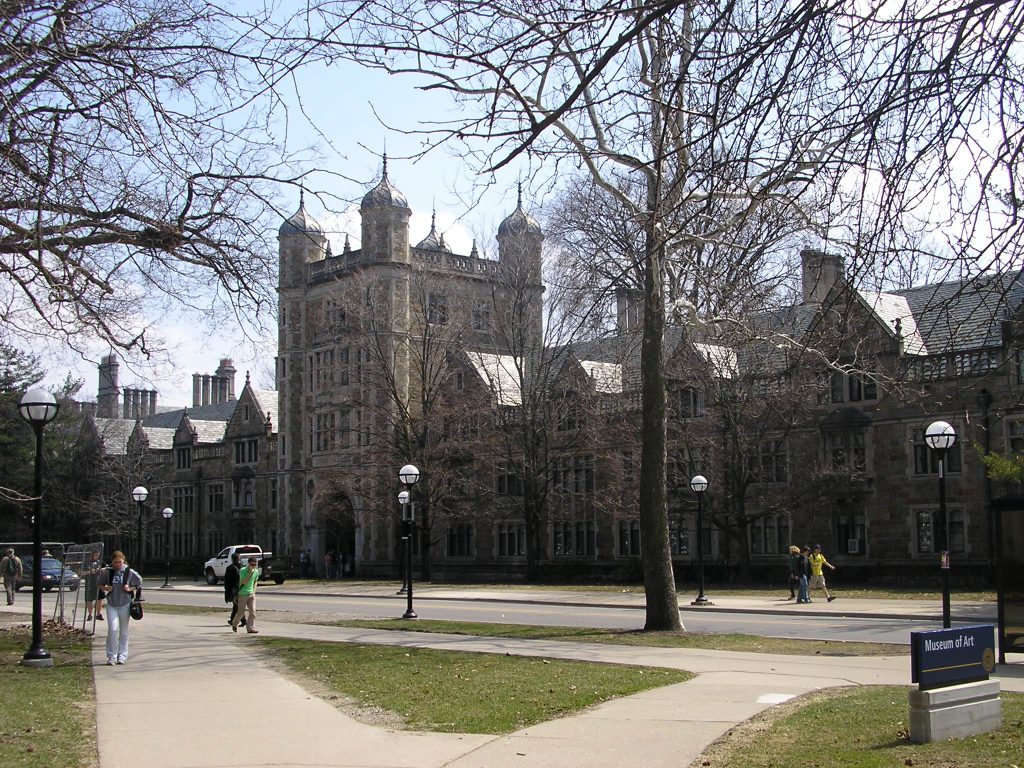 The college of engineering's department of aerospace engineering at the University of Michigan is among the best aerospace engineering colleges in the USA. In fact, their undergraduate and graduate programs are ranked 5th in the country. The university also offers their students opportunities of co-ops and internships to jumpstart their career in the field while still in college.
North Carolina State University at Raleigh
NCSU University helps students to join the queuing of Aerospace engineers through advanced courses on subjects such as thermodynamics, rocket propulsion, and aerodynamics. In addition to the chariot tracks such as the five-year BS / MS program.
Moreover, with more than 30 student organizations dedicated to engineers – including the High Power Rocketry and Model Aviation Club – this university ensures that learning extends beyond the classroom door.
United States Air Force Academy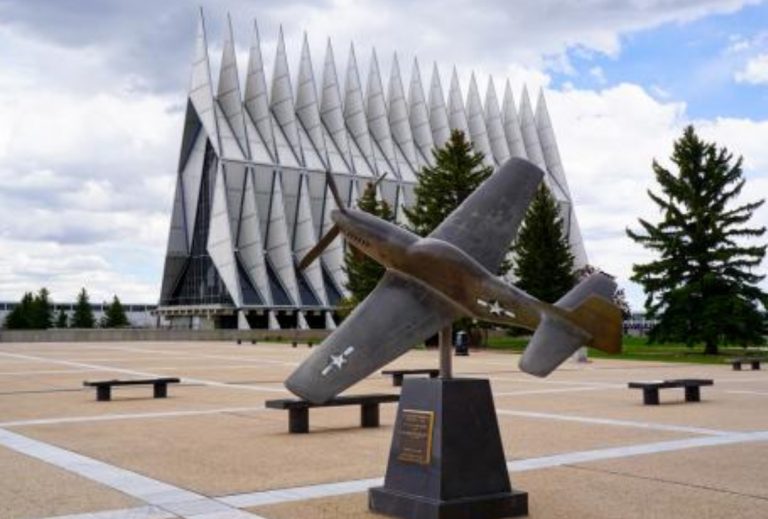 The US Air Force Academy may offer the most expensive aerospace engineering certificate in the country. However, getting this huge deal is not easy.
Indeed, to take advantage of the Academy's free-of-charge study fee, new applicants must pass a strict set of admission requirements.
Basically, this includes physical examination and congressional nomination (in addition to getting top scores and passing through tens of tests).
Although only 17% are accepted, more than 80% choose to enroll. These statistics alone make a strong statement about the level and value of USAFA education.
Afterward, upon acceptance, students receive full military training as well as international education in the field of aviation. At the end of four years, academy graduates automatically join the US Air Force as junior officers.
University of Virginia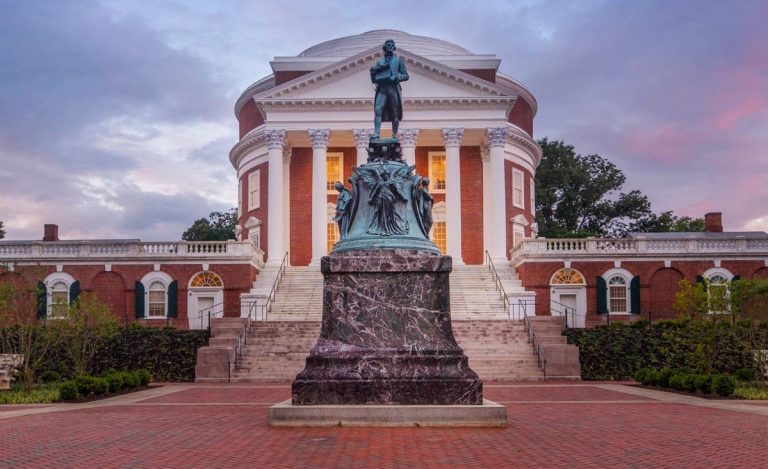 Evidently, in the past few years, the University of Virginia has caused a huge revolution in the Aerospace Engineering certification program in order to suit the professional needs of graduates who are preparing to access the labor market.
It is definitely one of the best universities offering Aerospace Engineering studies in America. A range of basic science and theory approaches intersect with the laboratory sessions required.
Basically, this is done with the aim of providing students the opportunity to apply their knowledge on contemporary challenges in the field. Basically, by using the latest technical equipment and computer simulation. On the other hand, what really sets Virginia's engineering program is a range of optional offerings focusing basically on professional development.
As a matter of fact, courses in professional ethics, product responsibility, and international communications ensure that graduates can work as capable leaders as well as technology innovators.
University of Notre Dame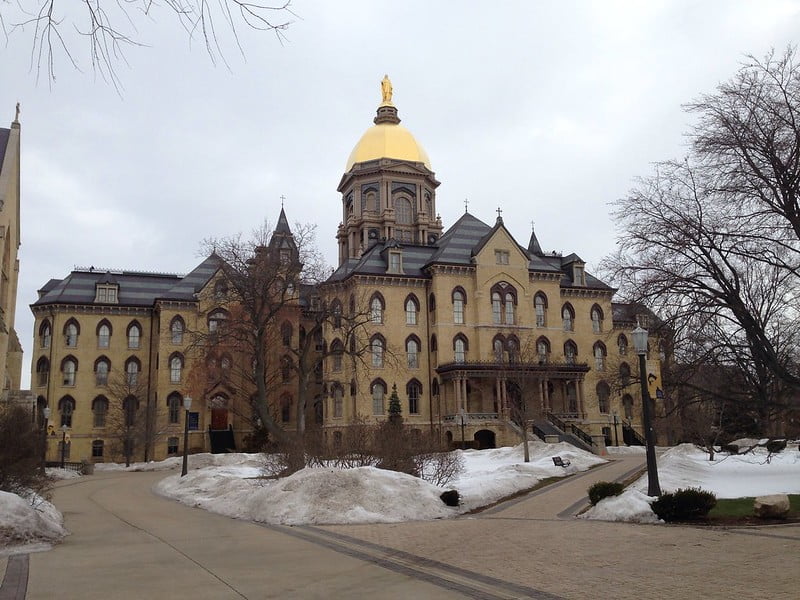 From government and industrial work to laboratory research. Indeed, many challenging and stimulating career paths await aerospace engineering graduates from the University of Notre Dame. The "Standard Program" at this High-school of Aerospace Engineering includes a wide scope of subjects ranging from advanced mathematics and physics to interdisciplinary engineering courses.
Furthermore, this major also encourages engineering students to study abroad at one of the 10 Notre Dame universities around the world. Obviously, this strict multilateral approach to learning helps to prepare graduates with enhanced cultural awareness and understanding of diverse perspectives that will help them succeed and thrive in a variety of careers within and outside the engineering field.
Learn more about the University of Notre Dame.
University of Colorado-Boulder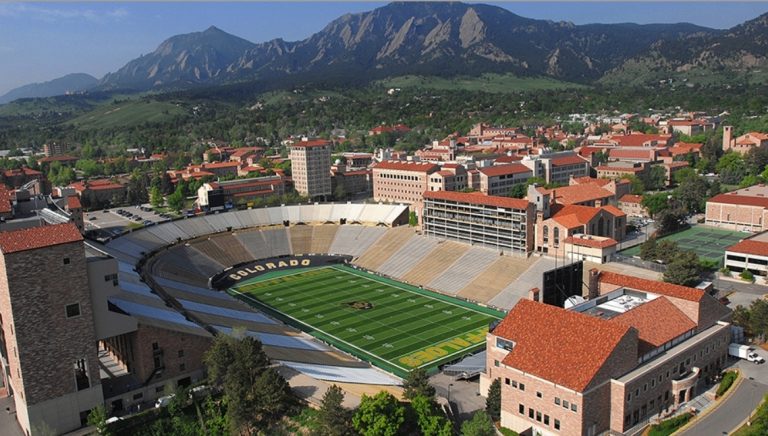 University of Colorado Boulder is a leader in the field of aerospace engineering education and research. It includes both post-graduate and university categories.
As an illustration, this university acquires the highest rank amongst aerospace engineering colleges in both post-graduate and university categories.
Starting from vital aerial Navigation to the development of discovering the airplane route without a pilot, researches at the University of Colorado Boulder is deemed to be a routine. Moreover, it provides opportunities for aspiring thinkers to demonstrate their skills while being in school.
With the fact that 42 full-time teaching staff dedicated to only 400 university students, aerospace engineering students at the University of California Boulder can feel confident they will get the attention they need to become successful and independent thinkers.
​​How much does it cost to study Aerospace Engineering in USA?
To study aerospace engineering in the USA, you should expect to spend between $8,000 and $45,000 per year of tuition. For students in-state, this cost is on average $11,000 per year while for those out-of-state, this cost can be $36,500 per year. Moreover, at public universities, aerospace engineering studies in the US can cost up to $27,000. On the other hand, private universities can charge up to $45,000 annually. However, private renowned schools such as MIT charge about $55,000 per year for their aerospace engineering program. 
Learn also our overview of the study and living cost for students in the USA.
Also, check out our previous articles about: