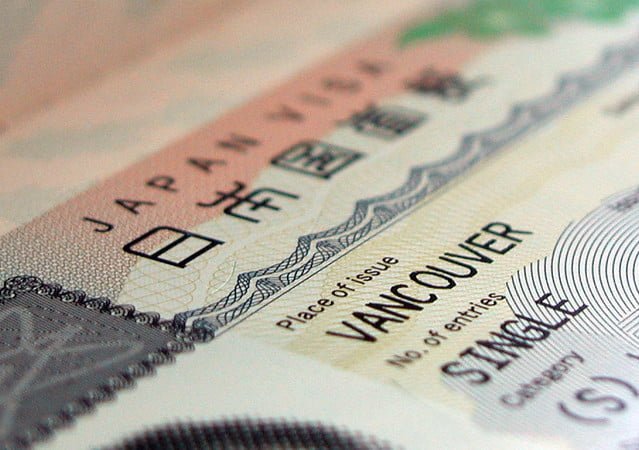 We've discussed studying in Japan throughout our guide. That being said, you probably have some questions as to how to get into Japan and how to get a visa and the ideal type of visa to get. We'll answer all the questions you may have on getting a student visa in Japan in the following article.
If you're studying in Japan for more than 3 months, you need to apply for a student visa. However, before continuing further, we advise that you contact the university that you have been accepted to and inquire about their approach to handling the situation.
Read about the higher education system in Japan
How to get a student visa in Japan
There are generally two ways you can get a student visa:
In order to study in Japan, you must apply for a student visa directly in your local Japanese embassy or consulate. If you're applying from a country that is not your home country, the country's visa rules and regulations will also apply to you.
A member of your university can apply to the immigration office on your behalf. You'll then have a certificate that states your right to live and study in Japan. When you get this certificate, you can send it to the local Japanese embassy or consulate in place of a student visa application.
Important notes
The certificate of eligibility is proof that you comply with Japanese immigration rules and regulations. Getting the certificate will make it easier for you when getting your visa, entering the country and going through immigration security at the airport.
The requirements for the certificate of eligibility are on the official Japanese immigration website. Additionally, the required documents will differ from one university to another. Therefore, we advise that you contact your university for more details.
Required documents to get a student visa in Japan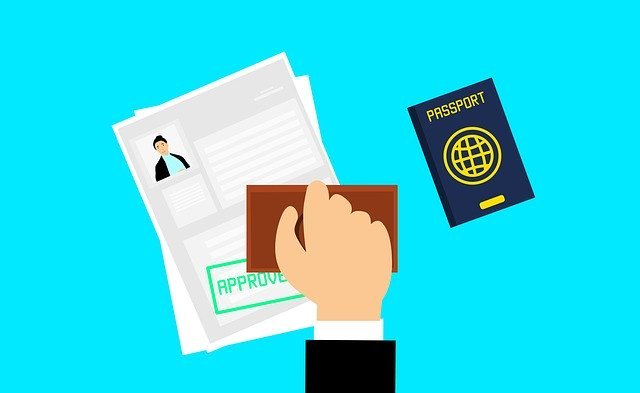 Although requirements may differ from one university to another, they all have the following documents in common:
Visa application fee. The fee will differ from one country to another. Therefore, we advise that you contact your local Japanese embassy or consulate.
A visa application form. Make sure the application contains the required information. Any mistakes on the application leads to rejection.
Letter of acceptance into a university in Japan. You can get that from your university.
A recent health certificate. Required to be issued in the last three months.
Document proving a clean criminal record.
3 ID photos with a white background.
Notarized copy of the information page of the applicant's passport. The passport must be valid for more than 6 months from the application date.
The applicant's resume. That will also include original or notarized copies of the applicant's most recent certificate of education ( a minimum of a high school diploma). You need to send 3 recommendation letters from previous teachers (from the establishment that granted your diploma).
A stamped bank statement which proves the applicant's ability to cover the cost of studying in Japan.
If you have a scholarship, you need a letter of proof from the organization. The letter will prove that your expenses are covered by the organization for the duration of the scholarship. This is required regardless of the type of scholarship.
Original or a notarized copy of the applicant's birth certificate.
Learn also the best universities to study in Japan.