There are many reasons international students choose to study in Japan. The affordable education, the technology advancement, or the career and job opportunities awaiting after you graduate are just a few of them. And the good news is that more and more universities and colleges in Japan, which for the sake of globalization, offer students to get a degree by only attending English-speaking classes.
So as an English-speaker, is it possible for you to consider Japan as your next study abroad destination? The answer is yes, so keep reading to find out some of the best Japanese institutions offering English-taught study programs.
Read also our ranking of the top universities in Japan. 
University of Tokyo
The University of Tokyo's has this well-deserved title as one of Japan's highest-ranked institutions of higher education. It's therefore no surprise that it provides some of the most distinguished English-speaking study programs in the country. For students who are up to the full study abroad experience, the University of Tokyo is one of the best universities to check out. Not only there are courses taught in English, mostly at graduate level, but you also have access to Japanese classes.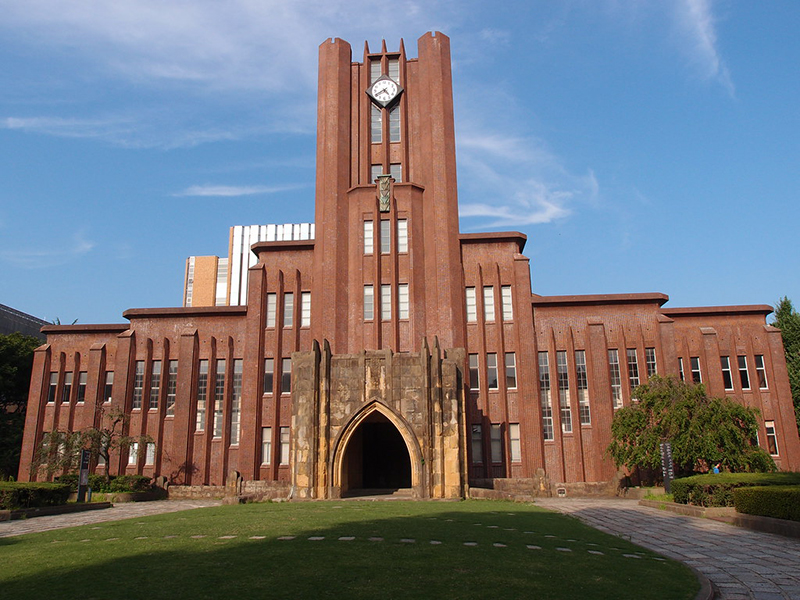 University of Tokyo: undergraduate programs in English 
In order to create a global campus where talented students around the world come to study, the University of Tokyo has undergraduate programs that are entirely in English. The university offers these programs at its College of Arts and Sciences. So, for students who have finished their secondary education in other languages than Japanese, the university has an International Program on "Japan in East Asia". There is also an International Program on Environmental Sciences. These 2 courses attract students from Japan and from other countries such as the US, the UK, Australia, South Korea, China, Taiwan, etc.
Graduate English-speaking programs at the University of Tokyo 
For those who want to pursue a graduate degree entirely in English in Japan, the university also has several masters and doctorate programs. They have the choice between several disciplines related to biology, biological sciences, chemistry, mathematical and physical sciences. 
Find out more by checking out the database on the website of the University of Tokyo.
Meiji University
Meiji University's School of Global Japanese Studies has an English-taught undergraduate program at the end of which students earn a bachelor of arts' degree. During 4 years, the curriculum on traditional and contemporary Japanese studies focuses on 3 areas of specialization: culture and arts, business and society and globalization. Throughout these 4 years, students also will learn the Japanese language while in Japan, to prepare them to sit the JLPT N1/2 exam alongside their bachelor.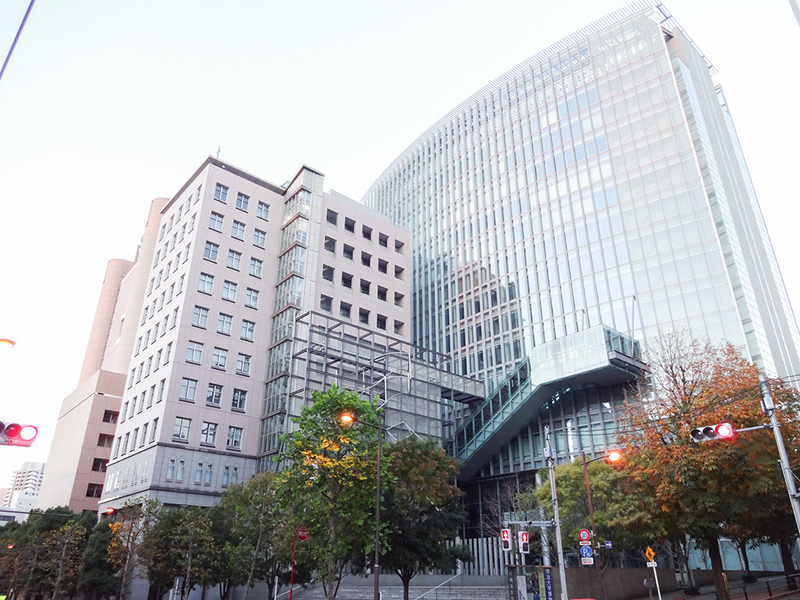 Graduate and doctoral programs
Meiji University is among the top universities offering excellent English-speaking programs in Japan at graduate and postgraduate levels. Their international program in Architecture and Urban Design was the first of its kind in Tokyo to offer studies in advanced architecture and urban design in English. Students can earn a master's degree and follow up, if they wish, with a doctorate degree in the same subject. 
Moreover, the Graduate School of Global Business of Meiji university also offers an MBA program entirely in English. Another school, the Graduate School of Governance Studies offers a professional degree program in public policy, international development policy, community planning and management.  
Lastly, the Graduate School of Advanced Mathematical Sciences offers 2 doctoral programs: one in mathematical sciences and another in frontier media science. Both programs aim to equip students to become highly skilled professionals that are able to face any challenges which arise in today's modern society.
Learn more on these English-taught programs at Meiji University.
Sophia University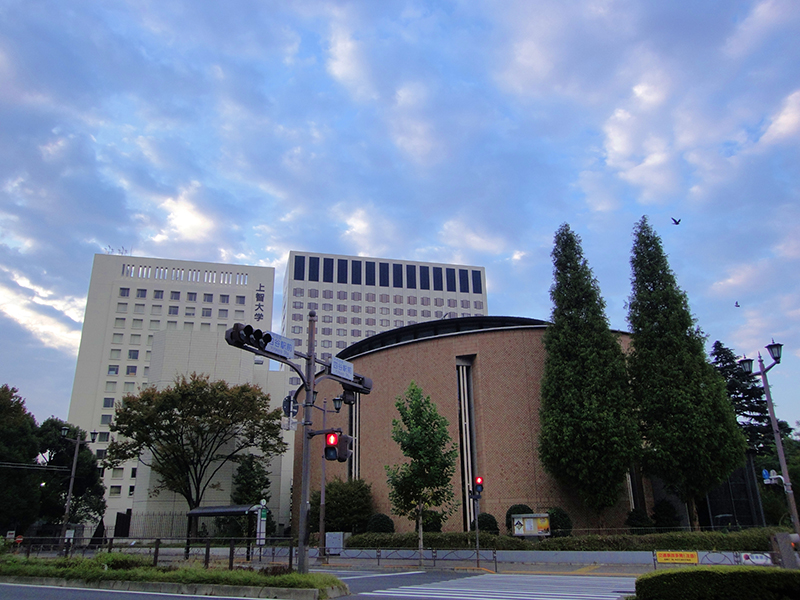 Sophia University is another institution in Tokyo that offers programs which medium of teaching is the English language. Fun fact, this private institution was actually the very first university in Japan to offer academic programs entirely in English. These offer students an opportunity to earn a degree in a highly international environment with many other international students, at 2 faculties and through the cooperation of 6 departments of the university (SPSF). 
First, the university's faculty of liberal arts, formerly the "international division" of the university used to be the institution's only department to offer English-based courses. It has since become a whole faculty which in addition to liberal arts programs, provides advanced language skills and logical thinking courses in English.
Moreover, at the faculty of science and technology, students have access to 2 courses:
Green Science course at the department of materials and life science,
Green Engineering program at the department of engineering and applied sciences. 
As for the SPSF, interdepartmental cooperation, it offers students an English-speaking course for a sustainable future. The 6 departments involved are: economics, education, journalism, management, sociology and global studies.
Get more info on Sophia University's website.

Read also our guide on the best subjects to study abroad in Japan.
University Of Tsukuba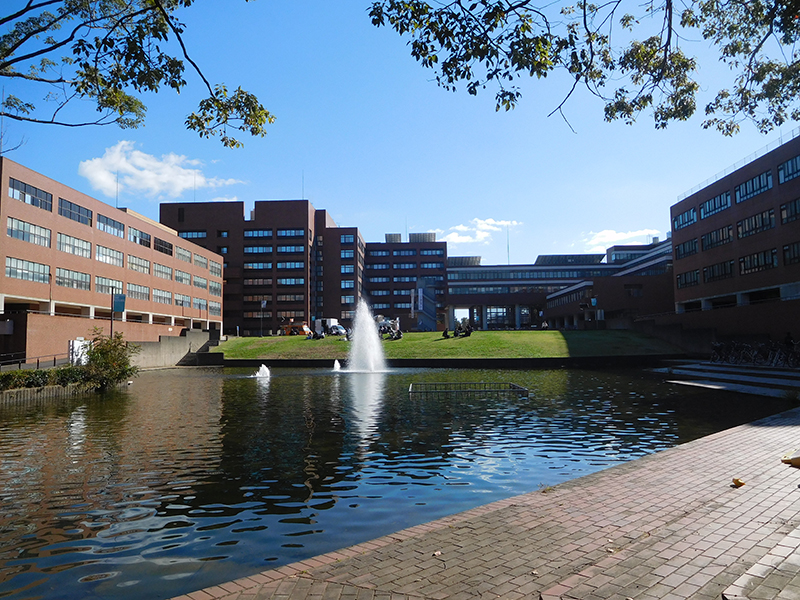 It won't be fair to not have a university fostering international opening at Japan's research hub. That's why the university of Tsukuba is among the universities in Japan offering English-speaking programs from the undergraduate to postgraduate level. 
Existing since 1872 as a teacher-training school, the university's programs in English highlight subjects related to this field among many others. That's how the institution offers an interdisciplinary bachelor's program in life and environmental science. They offer as well an international social studies undergraduate program, along with another international program in medical science.
At the graduate level, there are plenty of other programs. You can choose from an MBA to a master in computer science, nanoscience or materials sciences and engineering. The same goes at doctorate level where not less than 15 programs are taught entirely in English. 
Find out more by browsing through Tsukuba University's website.
Waseda University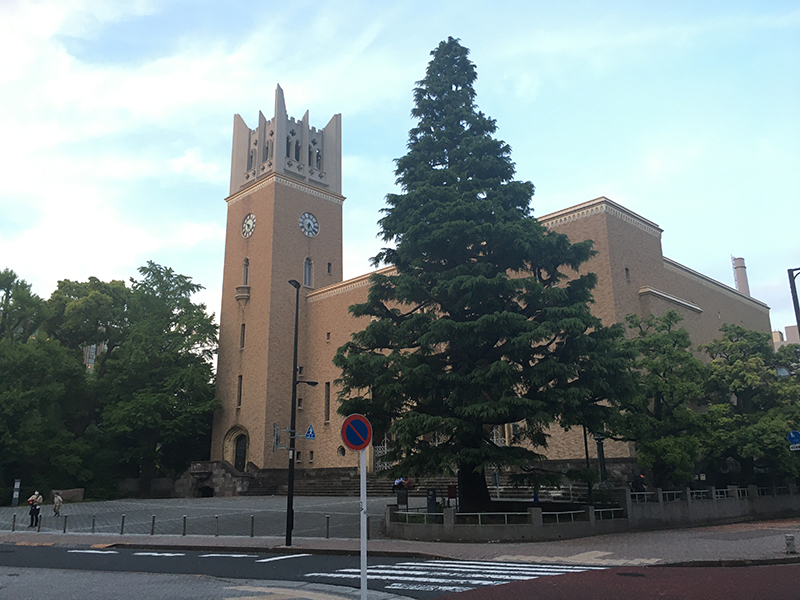 Waseda is one of those universities in Japan offering English-speaking programs in order to develop their international outreach. Their purpose is to produce global leaders and sustain their internationalization. Therefore, the university has several programs throughout 6 undergraduate schools in which a proficiency in Japanese is not part of the requirement. Yet, some programs still leave open the option to concurrently learn Japanese and even to take some modules in Japanese. Students can then choose depending on their preferences and their proficiency. 
Moreover, at master's level, students have various subjects they can choose. This can be in the field of science and engineering, economics, political science, information, production & systems, commerce and so on. 
You can check all the degree programs available in English on the website of the university. Find out more about the subjects taught in English at undergraduate and graduate level.
Kyoto University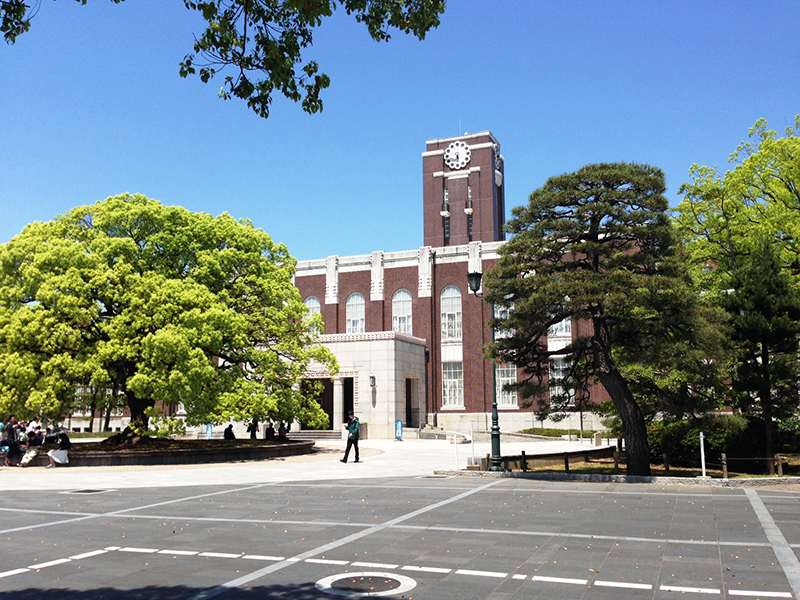 The University of Kyoto is another one of the top universities in Japan that won't be left out in the race to globalization thanks to their English-speaking programs. Not only the programs are exclusively in English, but so are the admission, examination, evaluation reports and support services. You therefore don't need to know Japanese to study and get your degree! 
Therefore, for international students, Kyoto University offers an undergraduate degree program in engineering. Of course, at graduate level, you have a lot more choices to check out: management, economics, informatics, energy science, to name just a few. 
Find out more by visiting the website of the university.
Hokkaido University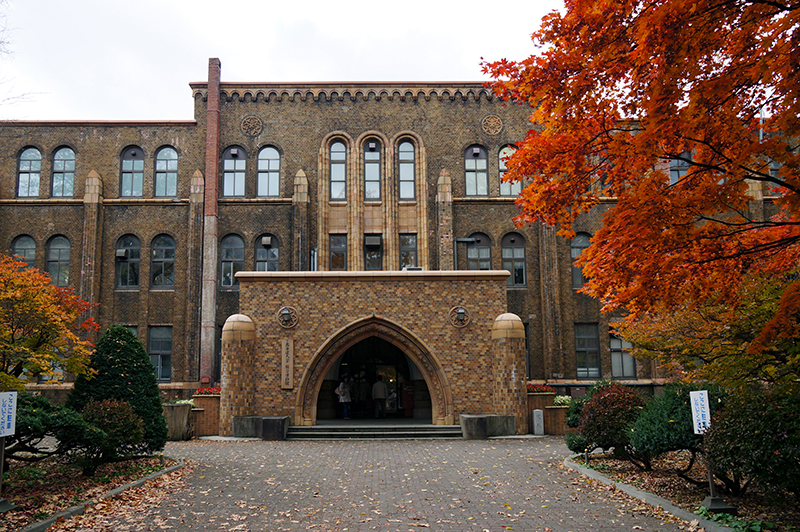 Hokkaido University is one of the universities in Japan with the most international students. It's also one of the universities in Japan, that is outside the Tokyo area, which has several schools and graduate schools providing English-speaking courses. 
At undergraduate level, you can major in subjects such as modern Japanese studies or integrated science if you plan to specialize in natural sciences. At graduate level, subjects vary between engineering, science, life science, and environmental science. 
Moreover, some programs come with scholarships. Other support are also available. For example, with the modern Japanese studies, students get intensive Japanese language courses and other help facilitating their integration in the Japanese society. 
Get more info on the website of Hokkaido University.
Other universities and colleges in Japan offering English-speaking programs
For international students who don't speak Japanese yet but want to study in Japan, there are other universities offering some English-based programs. Some might not have a courses catalog that is as extensive as for the others, but you can still get this once-in-a-lifetime opportunity to experience a totally different culture while perfecting your education. Furthermore, there is a good chance that these universities will expand their list of programs taught exclusively in English, in the next few years.
Among these institutions, there are: