As we previously talked about Australian universities, scholarships, the cost of living and studying, and accommodation for international students; this article will resume our series of topics about Australia. We will take you on a trip through the customs and traditions in Australia.
Check our articles about Australia and know more about the top 9 Universities in Australia, types of Scholarships in Australia, and the Cost of Studying and Living in Australia.
Nature of the Australian people
Australian society has a variety of races, cultures, and religions. It is distinguished by its modesty, authenticity, and truthfulness. The Australians always treat people in a humble way and with a sense of humor.
Moreover, the Australians care a lot about friends and family, wheremost of them are keen to keep the communications between them. Family for theAustralians is the most important.
Furthermore, the Australians prefer positivity in dealing with others. They act by nature and do not use formalities much, as they just say hello or check hands with a simple smile when they meet.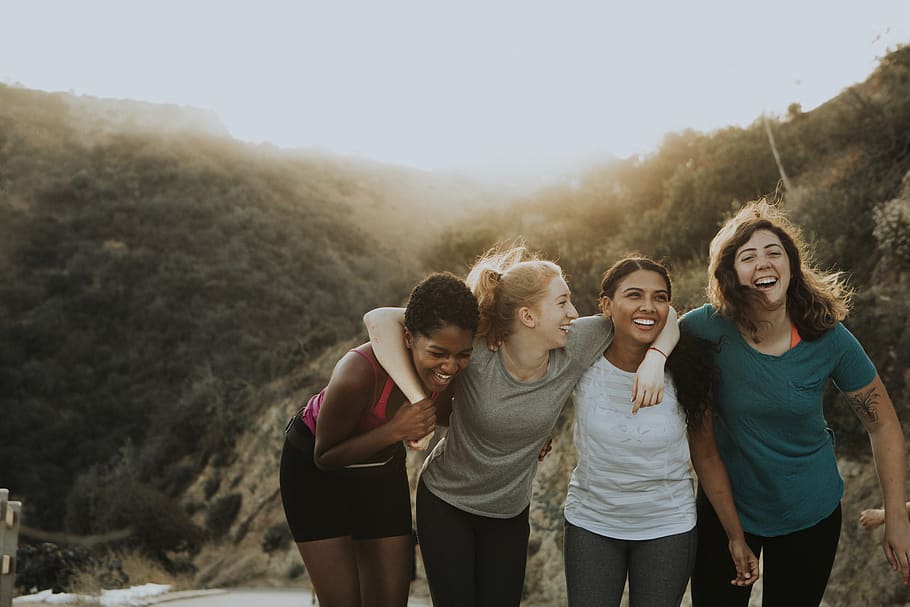 Customs and traditions in Australia
They prefer using first names even when they meet you the first time. They do not like formalities.
Friends and relatives exchange small gifts in the feasts.
If you were invited to some one's house for a meal, it would be nice to bring a box of chocolate or flowers.
Australians prefer opening gifts once they receive them.
Most of their invitations are for barbeque. The guest's contribution is to bring the drink.
They give due respect to the time, especially in their invitations for home meals. So, you have to be there on time, not to mention that the maximum accepted delay would be 15 minutes.
If you were invited for a home meal, it would be nice to call the host and ask if they want you to prepare any dish.
It is out of politeness to offer help to the host in preparing the meal or setting the table.
Table manners are very important to them. The fork is to be held in the left hand, while the knife in your right.
You refer to finishing your meal by putting the fork and knife parallel in your plate.
Do not put your elbows on the table, but keep your hands on it while eating.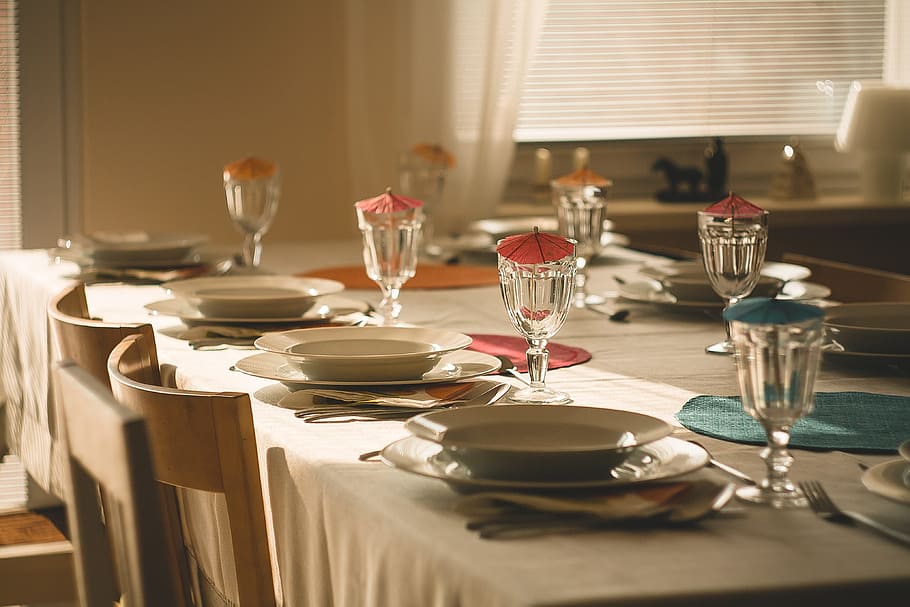 The Australians are practical people; they do not take much time in building relationships.
They respect punctuality in important business appointments, so it is better to arrive a few minutes early.
In business environment, Australians work in a peaceful and relaxing atmosphere.
If an Australian did not like what you are saying, he will tell you at once.
Australians prefer not to involve emotions at work.
Brevity and getting to the point are their best qualities, especially at work.
Official holidays
Easter
Christmas: it includes aturkey meal, pudding, seafood, pork, Christmas cake, minced beef pies, and icecream.
Anzac Day: it is a nationalday where the Australians commemorate all Australians who served and died inall wars. It includes celebrations, prayers, and placing flowers on the graves.
Boxing Day: it is the day thatcomes after the Christmas Day.
Favorite dishes and Traditional Australian food
Seafood is very popular in Australia, together with large portions of meat, such as beef or lamb. Australia is also known for its fruits and vegetables.
Breakfast consists of cereals, toast, eggs, and bacon.
Lunch consists of sandwiches, salad, and fruit.
Dinner is the main course; it generally consists of meat or seafood, along with vegetables and some desert.
Here is some of the traditional Australian food:
Vegemite: it is a darkbrown spread made from herbs' extract and spices. Australians spread it overtoast.
Pavlova, which is ameringue-based dessert, topped with fruit and whipped cream.
Lamington: it consists of squaresof sponge cake coated with chocolate sauce and coconut.
Related topics: