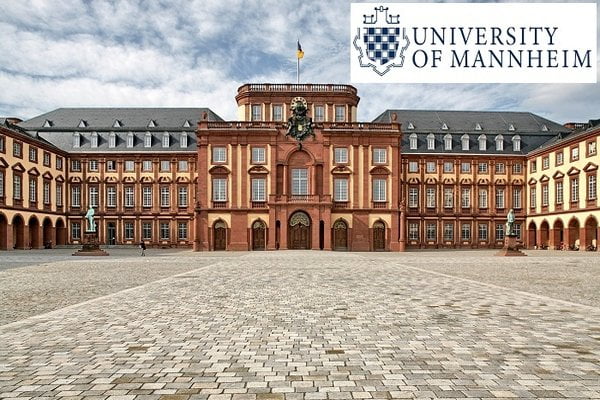 Do you want to work and study in Germany? Undoubtedly, studying in Germany is an excellent choice.
In fact, the country offers many advantages for international students. We really support your decision to study in Germany here at Aljawaz.
Therefore, we have prepared and addressed numerous topics in our articles to help make things easier for you. Without a doubt, we'll be with you every step of the way. We'll help you find your ideal university and student accommodation.
Not only that, but we will also help you with your student visa. Additionally, we prepared a list of money-saving tips and even addressed the possibility of work after graduation.