Many international students decide to work in Japan while studying in order to afford tuition and living costs. We've previously discussed the cost of living and studying in Japan.
Nevertheless, according to the JASSO statistics in Japan, 75% of international students work part-time. That being said, there are requirements you have to fulfill to get a job while studying. Additionally, international students will have a specific number of weekly and daily work hours. These hours will vary depending on whether you're studying or on your summer break.
Work permit for international students in Japan
International students must follow the guidelines below in order to work in Japan while studying:
Work hours must not conflict with study hours.
Official authorization to exceed the activity permitted by your visa (studying). You can get this authorization from the closest regional immigration bureau for student residence. On the other hand, you won't need this authorization if you're working as a research or teaching assistant at your university.
You cannot exceed 28 working hours per week while studying at university. However, when you're on a study break, you can work a maximum of 8 hours a day. If you want to work more hours, you'll have to get a separate authorization form that allows you to work more than 28 hours a week while studying.
View this list of regional immigration offices in English
Documents required for work permit application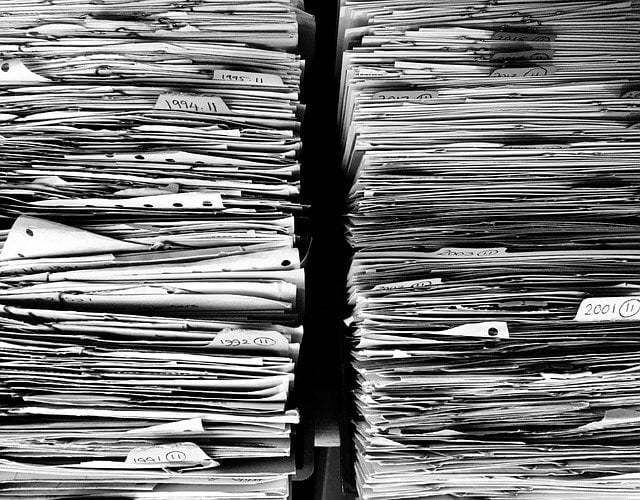 Apply for authorization of additional activity surpassing what is already permitted by your student visa. You can get that from in immigration offices.
Document stating the additional student activities. For example, you may provide a letter from your employer stating their desire to employ you.
A copy of your visa or "Zairyu card". The latter is given to students from certain nationalities and is equivalent to a student visa.
A copy of your passport.
Copy of the certificate of aptitude that you previously applied to your visa with. For more information, read our previous article on the requirements for student visa in Japan.
A document that proves your identity as the applicant. If available, you can provide your student ID.
Rules and regulations do not allow international students to work in entertainment services which may influence public decency. For example, students are not allowed to work at bars even if they do not work in customer service.
How to find a part-time job
You can search for jobs in many ways that will be listed below:
Student affairs office at university or college.
Work magazines and newspaper advertisements.
Employment agencies.
Friends and acquaintances.
Billboards at university, college or student accommodation.
Employment websites in Japan