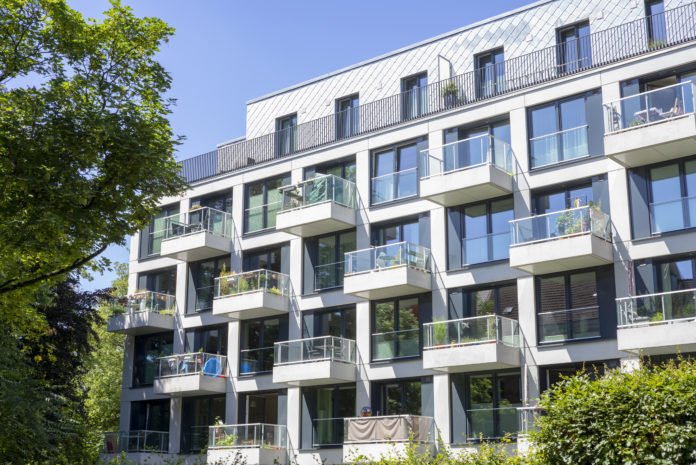 When speaking about student accommodation in Germany, students can choose from a wide variety of options, including single rooms, fully furnished flats or a place in a shared flat.
On the other hand, when planning to study in Germany, international students should know that universities do not provide accommodation for them like other countries.
Instead, most universities in the country work with different providers of student housing services.
Hence, after obtaining a "study visa in Germany," international students should start immediately to search the internet for shelter upon arrival.
Notice:
Indeed, the cost of housing in Germany is very high. Therefore, it is better to live in the suburbs and areas near the cities, which can be half less the price, especially since German transportation is of first-class, and is always available at very affordable prices.
Where to look for Student accommodation
The most important research websites accredited by the German universities
Websites can be a good source of information while looking for student housing.
German Universities have accredited the following websites that can help you a lot:
Housing services for the German Students' Union website
Accommodation services for the study website in Germany
Please note that the search for accommodation immediately after admission is very important, as it takes some time.
Besides, please note that the above sites need to register to start searching for what is suitable for the student.
Bulletin Boards & Student Associations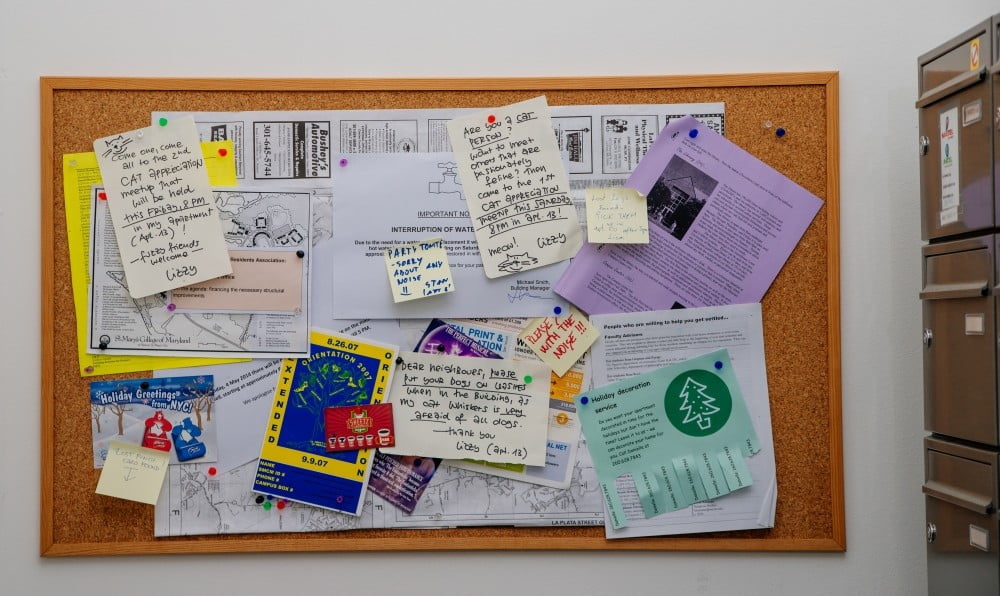 Before you begin, please be advised that after arriving in Germany and students studying in the previous years, international students can search for student accommodation through the numerous bulletin boards located at university facilities.
These facilities include cafeterias, university restaurants, and other crowded places, which usually contain several announcements regarding apartments and dorms.
Furthermore, student associations at some universities also provide accommodation for international students, including shared apartments, studios, and private rooms.
Basically, students can obtain addresses from several owners who have rooms or apartments available.
Student Accommodation options available in Germany
University guest houses, a residential service provided by some educational institutions and universities. However, the student must register in as fast as possible. This is due to the fact that they are few in number, and usually, most rooms are reserved for the visit of professors and academics. Moreover, you can apply for such rooms through the advisory offices for international students. Basically, their prices range from € 200 to € 250 per month.
Homestay accommodation is highly available for international students. Also, the fare depends on the agreement between the two parties, where there are contracts including meals, which prices range between 300 to 350 euros per month. On the other hand, there are others that do not include meals. Basically, prices range from 230 to 270 euros per month.
Rent a room within an apartment, where there are many retirees and seniors living alone, ready to rent a room from their apartments. However, other apartment facilities can be shared. Hence, you must pay attention to all the terms of the contract in such cases. Basically, prices in total range from 250 to 280 euros monthly, some of which are a weekly, not monthly payment ranging between 65 to 75 euros.
Shared apartments are a very common option in Germany. Inside these apartments group of students agree to live together in a single apartment. The monthly rent ranges from 290 to 320 euros per month. This cost includes all other obligations such as water, electricity, and others.
At last, a private apartment, which is very expensive. Basically, Prices can range from 600 to 1400 euros per month depending on the region.
Learn also about the Studying and Living cost in Germany to be prepared.