Studying abroad is more attainable now than it has ever been before. Belgium has many world ranking universities that are now available to international students. This is your chance to study in Belgium and in this article, we have compiled for you all the reasons why study in Belgium is a very good decision.
If you've decided to study in Belgium, you've made the right decision and you must work towards it immediately. On the other hand, if you haven't already considered studying in Belgium, it's about time you started. Choose Belgium for a chance to study a variety of subjects at reputable Belgian universities.
All about studying in Belgium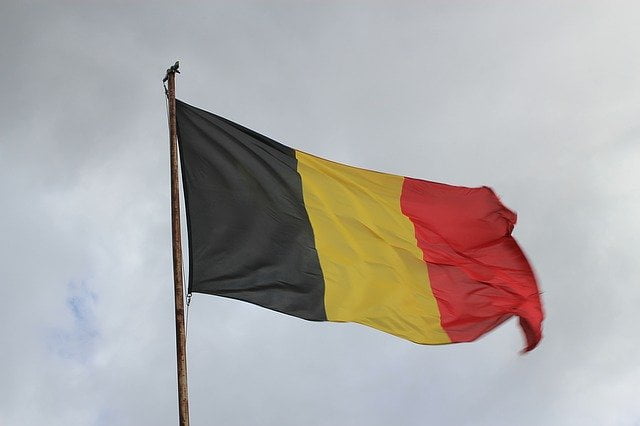 Belgium is a multilingual European country. If you choose to study in Belgium, you'll be taught in one of the official three languages: Dutch, German and French. You can choose the language that suits you best. Additionally, many universities in Belgian will resort to teaching in English in certain specialties and programs.
The educational system in Belgium is known for its polyvalence and competitiveness. For that reason, the education in the country has grown to the level it's at now with internationally accredited degrees and certificates.
To study in Belgium, you need a Belgian student visa. However, if you're from the EU, you won't need it. Otherwise, you'll need to contact the Belgian embassy or consulate in your home country to apply for a visa.
The multiple languages in Belgium isn't the only advantage of studying there. In fact, the country has many world-renowned universities which teach plenty of specialties. Specialties will include medicine, pharmacy, engineering, and politics.
Belgium offers free education at elementary and secondary school levels. However, you'll have to pay a registration fee for university if you haven't earned a scholarship to study in Belgium.
Accommodation in Belgium should be the least of your worries. Most universities are surrounded by suitable accommodation options. Having your accommodation close to your university will help save time and money.
Open yourself up to new opportunities
Studying in Belgium will open the door for many opportunities. You can register regularly or as part of a university foreign exchange system. Belgium offers a variety of educational establishments. That includes universities, colleges and national institutes of art and architecture. An additional advantage would be that this variety is high quality and at a reasonable cost.
In Belgium, you won't need to worry too much about yourself. You will feel protected and looked after. In fact, studying in Belgium includes health care and social services. Don't worry too much about that, we'll discuss it in detail in a separate article. You should look at it in a positive light. Insurance and security will give you the best experience in Belgium and increase your chances of success.
Requirements to study in Belgium
Belgium is one of the best European countries to migrate to for work or study. In fact, Belgium welcomes more than 50,000 people annually who travel to the country for career and study opportunities. To keep this system intact, every student above the age of 21 must provide documents that prove a clean criminal record.
Some universities require documentation of your entrance exam (an example of that would be the French test for medical students in the Frankfurt region).
Proof that you have sufficient financial support to complete your studies in Belgium is important. For example, you could provide proof that you have/will have a student loan or scholarship to cover your living expenses, health insurance and a return ticket to your home country.
Finally, studying in Belgium is within the reach of every student in all levels of education. Moreover, the diversity of language, religion, and knowledge has made this country a prime destination for students from all over the world. Undoubtedly, you can be one of them.
If these reasons to study in Belgium have convinced you, check out our article out the best universities in Belgium