For those students who were not lucky enough to get any scholarship in Australia, note that the Australian laws require submitting all the documents that prove your ability to afford the cost of studying and living in Australia. In this article, we will try to give you a clear picture of these costs.
According to the Australian government website, the cost of studying and living in Australia depends on the chosen educational institute, altogether with the required educational level. Additionally, the international student in Australia has to pay the university expenses before the start of the academic year.
Also read Types of Scholarships in Australia.
The Cost of Studying in Australia
How much does university cost in Australia? The below list shows an overall indicator of the cost of studying different kinds of disciplines.
The university fees for a bachelor degree range between AUD 15,000 and AUD 33,000, except for veterinary medicine and medical sciences. To learn more about the details of the costs, visit the websites of the universities.
The fees of the master's degree range between AUD 20,000 and AUD 37,000.
The PhD degree costs between AUD 14,000 and AUD 37,000.
The fees of the English language courses stand at around AUD 300 per week.
Vocational education and training certifications (diploma and advanced diploma) cost between AUD 4,000 and AUD 22,000.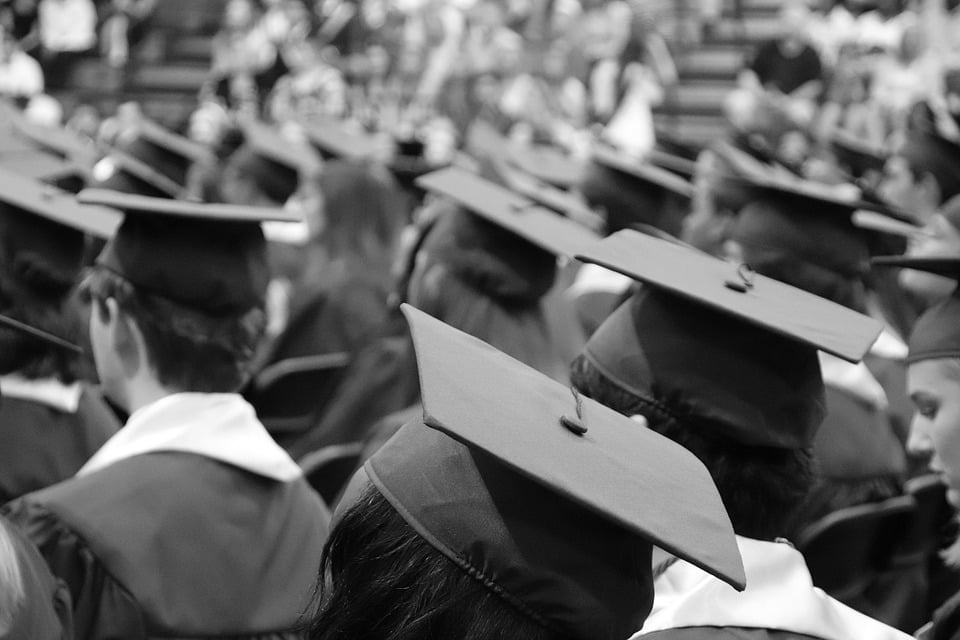 Note the following
The listed costs are per year. All the mentioned fees in the article are in the Australian dollar, which is equivalent to $0.77. The fees differ according to the areas.

How much does it cost to live in Australia as a student?
Regarding the cost of living, do not forget to check our upcoming article about the cost of accommodation and how to get one in Australia.
The Australian government has launched many websites to help the individuals, including international students. They assist them to set their budget and highlight the places where they can shop at the best prices.
To learn more, visit the website of the Australian Securities and Investments Commission.
Prices in Australia:
The following data are based on outputs gathered by a group of contributors for a year and a half to determine the cost of living in Australia as per their personal experiences. We will distribute the prices as the following:
Restaurants
A meal in a cheap restaurant costs between AUD 14 and AUD 25.
A meal in an average restaurant costs between AUD 30 and AUD 55.
You would pay AUD 5 for a cappuccino.
A 330 ml bottle of soft drink costs AUD 4.
A 350 ml bottle of water costs AUD 2.5.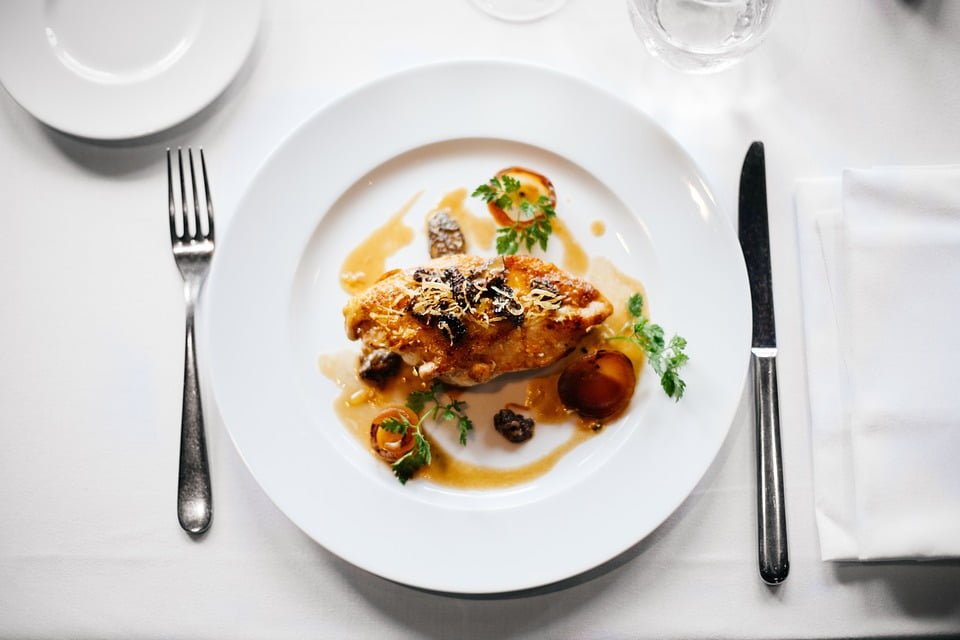 Australia living cost: Groceries
Milk (1 liter): AUD 1
A loaf of White bread: AUD 2.5
Rice (1 kg): AUD 3
Cheese: AUD 10
A dozen of eggs: AUD 5
Chicken (1 kg): AUD 10
Beef (1 kg): AUD 15
Vegetables and fruits (1 kg): AUD 2- AUD 5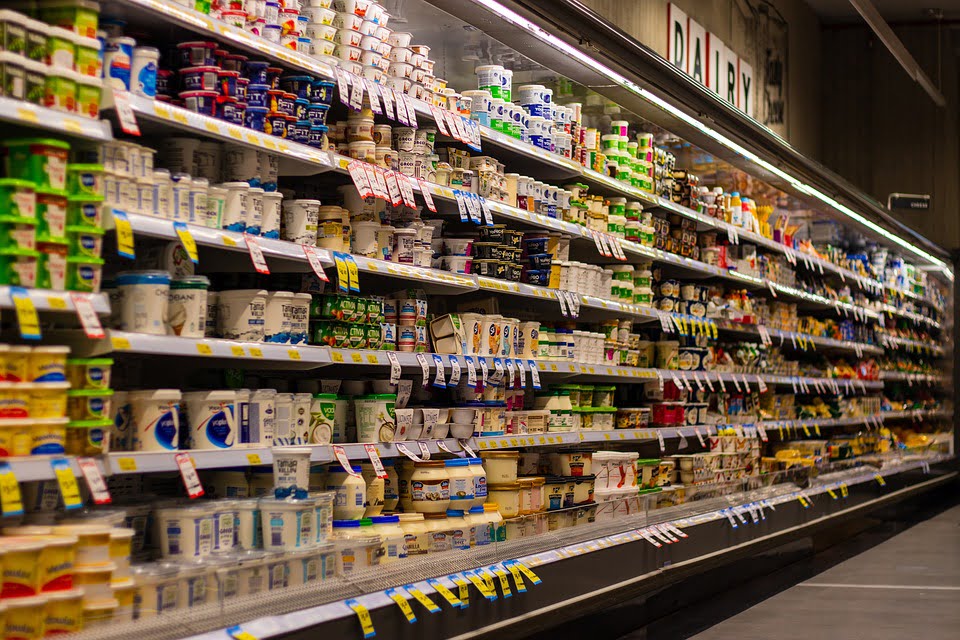 Transportation
The monthly cost of using local transportation is AUD 200, if used on a daily basis. You can also get monthly subscriptions to reach AUD 140 and with further reductions for the students to reach AUD 100.
You could pay more than AUD 300 in one month if you use a taxicab on a daily basis.
The price of 1 liter of gasoline for car owners is AUD 1.5.
Utilities
The average cost of the basic utilities (electricity, water, heat, and waste) for a small apartment (smaller than 100 square meters) is about AUD 200.
The minute of call for the prepaid lines is priced at AUD 0.22.
The internet fees are set according to the monthly deals. Their average cost is estimated at AUD 70, including the internet and satellite channels.
Sports and leisure
The average fees of gyms are AUD 65 per month.
The average price of a cinema ticket is AUD 18.
Additional living expenses in Australia for international students
Books and other study material will cost you between 500 and 1,000 AUD per year. Moreover, international students in Australia (or in any foreign country) need to subscribe to a health insurance. Depending on the policy and the coverage you apply for, the insurance cost starts at 30 AUD per month.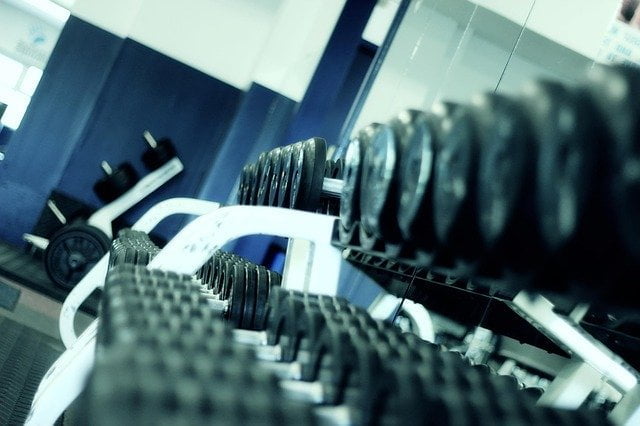 Average student living cost per city in Australia
Your total living expenses in Australia depend on the city you settle in but also on your lifestyle, as both have a huge impact on the monthly rent. On average, international students living in Australia will need around 1,400 to 2,500 AUD per month to cover their living cost.
To give you a baseline, here are some of the monthly living costs in the biggest and most popular cities in Australia:
Adelaide: from 1,300 AUD
Brisbane and Canberra: from 1,400 AUD
Melbourne: from 1,500 AUD
Sydney: from 1,900 AUD
To cover parts of these living expenses, students have the right to work 40 hours every two weeks and as much as they want during the holidays. Keep also in mind that to be able to study in Australia, you need to provide a proof of financial resources in your visa and university application.
Get more details on this subject in our article about the student visa to Australia