After getting accepted in a university and being granted a visa to study in Australia, we will guide you through the scholarships offered by the country and how to apply for them. So, if you are looking forward to getting a scholarship in Australia, just get ready.
Check our articles on how to get an Australian Student Visa and the top universities in Australia.
Types of Scholarships to study in Australia
There are four types of scholarships in Australia, which are designated for the international students. They are as the following:
Endeavour International Postgraduate Research Scholarship (EIPRS): this is the most common and best-known scholarship. The Australian government is the one who sponsors such scholarships, with financial aid that could reach 100%.
International Postgraduate Research Scholarships (IPRS): these are similar to the EIPRS, but under the sponsorship of the universities themselves. The financial aid could reach 100%, especially for the exceptional students in the fields of science and mathematics.
Scholarships offered by specific institutions to study specific fields, such as the National Institute for Information Technology and Communication in Australia. The institute offers scholarships that are related to the computer, electronics, information technology, and communication.
Another one is the Commonwealth Scientific and Industrial Research Organization (CSIRO), which offers scholarships in scientific, industrial, and engineering fields. You can get more information about these scholarships from the university that you got accepted to.
Research scholarships: these are being disclosed by the supervising professors, but with very limited places. To get one of these scholarships, the student can ask in the department of his specialization to know the supervisor who can offer such scholarships.
General advice on how to get a scholarship to study in Australia
Prepare all the required documents carefully and submit your application before the deadline.
Make sure to submit your documents in time.
Attach an updated resume that includes all your achievements in all fields, together with the confirming documents.
Attach recommendation letters from your manager, professor, and acquaintances, as they play an important role in getting the scholarships.
Apply for a number of available scholarships at the same time, as this increases your chance to get one.
Fully-funded sponsorships to study in Australia
The following are some websites on which you can apply for scholarships in Australia:
Australia Awards
This website offers scholarships under the Australian government's sponsorship. Financial aid reaches up to 100% for some academic years.
Visit Australia Awards for more info.
Scholarships from the Department of Education, Skills and Employment (DESE)
It also offers scholarships under the Australian government's sponsorship, with financial aid that could reach 100% for some academic years.
To get more info, visit the International Education hub of the DESE.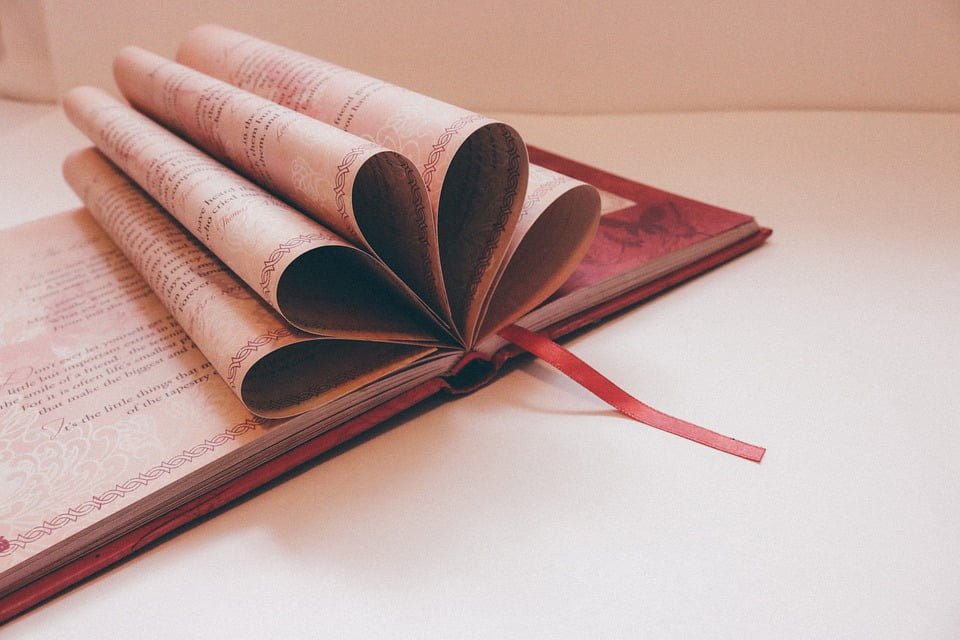 Partial Scholarships for International Students in Australia
Australian Catholic University Scholarships
The university offers scholarships for its international students, with up to 50% coverage of the educational program fees for all or some of the years.
Find more info at Australian Catholic University.
Griffith University
It offers a number of exciting and generous scholarships to support international students who are studying bachelor, postgraduate, and research programs. The financial aid could reach 100% for all years, according to the specialization and excellence.
Read about the scholarships offered by Griffith University.
University of South Australia Scholarships
More than 2,500 international students in the university benefit from their multi-million-dollar scholarships. During the admission process, they also take account of your specialization and excellence.
Learn more about the scholarships offered by the University of South Australia.
Monash University
It offers more than 200 scholarships for new and current students. Moreover, it covers the tuition fees, travel, and accommodation, with financial aid that could reach 100% for all the academic years.
Apply for Monash University scholarships.
University of Canberra
The university offers scholarships for its international students in allthe following disciplines:
Network engineering
Software engineering
Sports and exercise
Visit University of Canberra awards to learn more.

RMIT University
The university offers high-level financial aid for female researchers from developing countries.
Read more about the programs and enrollment at RMIT University.
University of Wollongong
It offers various scholarships, as per the disciplines and scientific degrees.
Check the website of University of Wollongong to apply.
Victoria University
Every year, Victoria University awards hundreds of scholarships for students at all levels. These scholarships worth millions of dollars provide financial and practical assistance to students.
Moreover, international students can get a merit-based scholarship by achieving results that are higher than VU's academic entrance requirements. In this scholarship, no application is required, since students are assessed after they submit their application to the university. The scholarship's amount can be up to $12,000 for a 4-year undergraduate and up to $6,000 for a postgraduate coursework degree. 
Learn more on the matter on the website of Victoria University
Swinburne University Scholarships
Swinburne University also offers scholarships up to 75% off the tuition fees. This grant is awarded based on the students' previous grades, meaning the best students get the biggest amounts. Moreover, this needs no separate application, once the student applies to the university, he/she is automatically considered for an international scholarship. 
Check Swinburne University's website for more details