After we previously tackled the Costs of Studying and Living in Australia, we will resume our series in this article to help the international students get suitable student accommodation in Australia.
Before we start, kindly note that all the mentioned prices below are inthe Australian dollar, which is equivalent to $0.77.
As for international students, there are different available options. You can get useful information about these options from many websites and through the international offices in the universities as well. These options are as the following:
Temporary accommodation for newly arrived student in Australia
The educational institutions and universities can help you find a temporary place to stay that is suitable to you and your lifestyle once you got accepted.
Moreover, there are a number of websites that handle this stuff. These websites help the international students to search and book places that they can use temporarily, such as the hotels, boarding houses and youth hostels.
Hostels are the perfect option for a short-term stay until you find a permanent place to live. In Australia, there are 2 types of hostel accommodation a student can choose from: a backpacker hostel and a classic hostel. If you're looking for a higher service standard, the latter is better, since you have something close to an on-campus housing (without the food catering) and cheaper. 
In other words, you'll get furnished bedrooms with shared kitchen, bathroom, laundry and recreation facilities. Temporary student housing in Australia costs around AUD 90 to AUD 150 per week, depending on the type of accommodation and its location.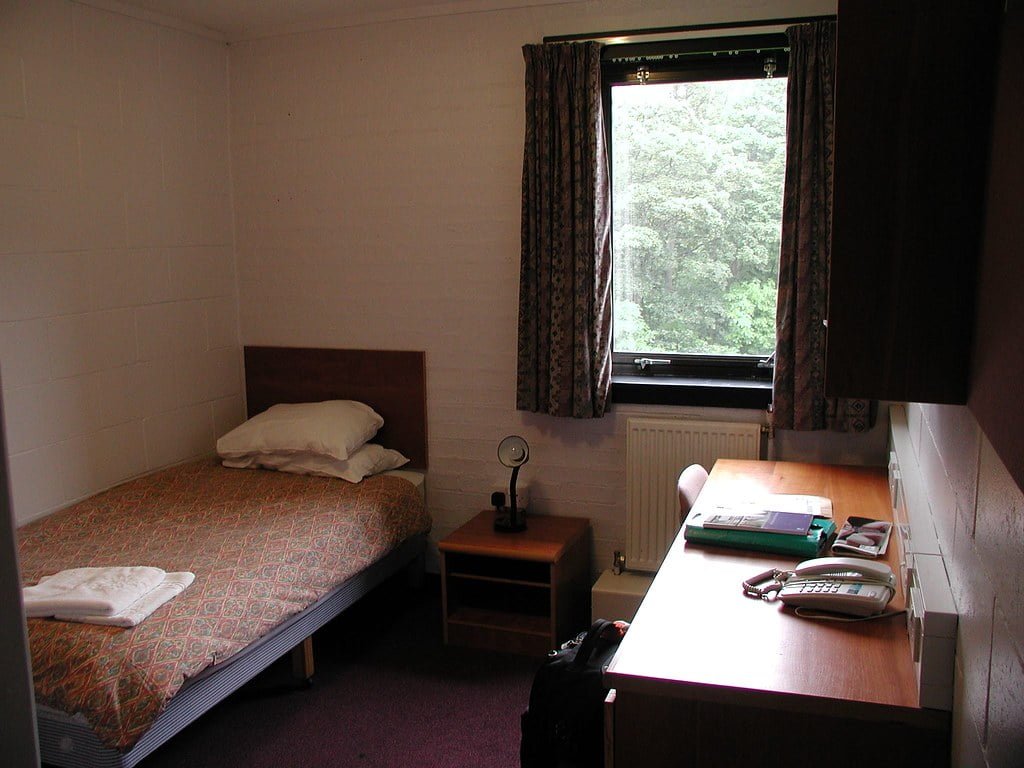 On-campus Housing and University Dorms in Australia
On campus accommodation for students in Australia include residential colleges, halls of residence or apartments. Usually, this is a very limited option, since there are not many Australian universities which offer dorm-type on-campus housings. Some do, but the majority of them don't. In this case, you have to turn to the most popular alternative, which is the residential colleges. 
Residential Colleges
Simply put, a residential college is accommodation on or near campus which serves as residence for students as well as the university staff. This is the best option for students in their first year in Australia as it gives easy access to the university's libraries, study rooms and internet connection. It's also the best way to socialize as a newcomer in Australia. 
Moreover, they'll have their basic needs taken care of: meals, room cleaning, laundry… Also, they'll need only to walk or take a very short public transport ride to get to school every day. The cost for this student accommodation is between AUD 200 and AUD 750, including the utilities.
Halls of residence
The second most-popular option among international students, the halls of residence. This is an on-campus or in proximity to the campus accommodation, which also comes to be pocket-friendly for students in Australia. It helps to form community connections at the university while giving students easy access to the university's cultural events.
Students can rent a single bedroom and share facilities such as kitchen and bathroom. But they can also choose, with additional mean, rooms with private facilities. Moreover, internet access, gas, water and electricity costs are included in the rent. And this will cost somewhere between AUD 320 and AUD 1,000 per month.
Managed student apartments in Australia
These are accommodations specifically dedicated to the housing of students. Usually, managed student apartments have an entire block which can host between 100 and 400 students. Moreover, you have the choice between single or twin rooms with shared kitchen and bathroom. You can even take bigger shared rooms for 4 or 5 students. 
The cost of this kind of student accommodation in Australia is around AUD 200 and AUD 500 per week. Students have access to all utilities, including internet, electricity, water and gas, but also air conditioning and heating. Moreover, they get access to communal laundry facilities, study areas as well as security and on-site support.
The most popular companies providing this type of student accommodation in Australia include: UniLodge, Urbanest, Campus Living Villages or Semester in Australia.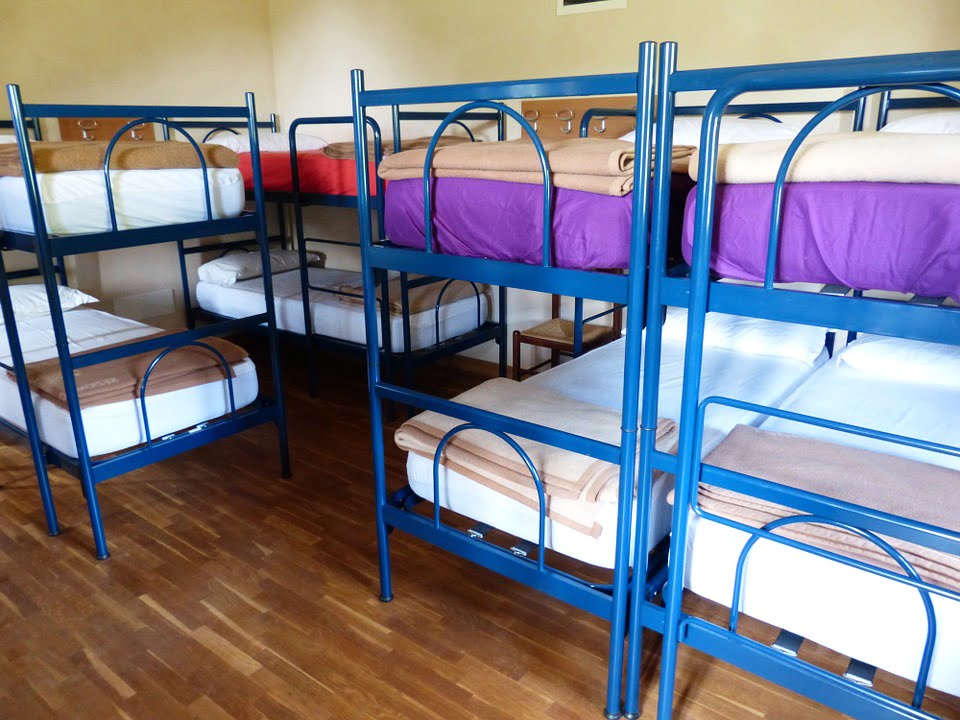 Private apartments
This is the favorite option for international students in Australia. The cost of such apartments differs as per the city, but in general, it ranges between AUD 165 and AUD 440 per week.
These apartments are unfurnished, but you can find, in every city, markets selling used furniture at reasonable prices. You can also choose one or more flatmates, so you can share the cost.
Staying with Australian families
This is a good and available option, especially for students who do not master the English language. Staying with a family helps the students to enhance their language.
The deal with the hosting families is being done through special offices for a small amount of money paid by both the students and the families.
This option is good for the students at the beginning of the year, as it gives them the chance to live within a family environment.
The cost of this option ranges between AUD 235 and AUD 325 per week,including all the needed utilities and three meals per day.
How do international students get accommodation in Australia?
There are online advertising websites to get the best deals for anything accommodation the student may need in Australia.
An example of such websites is the Gumtree website.
Make sure to regularly check the billboards of your university, as it helps in finding suitable accommodation.
Try as much as possible to have home meals, as they are cheaper than eating in restaurants.
Keep an eye on the Australian government website for study and immigration to know the average prices. It offers all the information that international students may need.
To learn more about the customs and traditions of the hosting country, read our article about customs and traditions in Australia.