If you are looking forward to work in Australia after graduation, I assure you that your Australian degree will give you a better job opportunity. And this is the case, not only in your country, but also in Australia and all over the world. That is for what the Australian education has achieved from great and wide reputation around the world.
If you decided to further study or work in Australia after graduation, you should check first whether your visa allows that. Otherwise, you need to apply for a new visa.
You can visit the Australian Department of Home Affairs to check the work visa requirements and know your available options.
Australian Visas for students
As opposite to other countries, the student visa in Australia does not give you the automatic right to stay and work for a period of time in Australia after graduation.
Under Australian law, the student visa entitles you to temporarily enter and stay in the country to study. It also requires you leaving the country following graduation, which means that your graduation date is your visa expiry date.
However, Australia is still one of the countries that need a non-Australian workforce.  Students who graduated from an Australian institute have facilitation to stay in the country. For that, they need to get a work visa of a special category.
Read also our article on how to get a student visa in Australia
Australian Points Program
Moreover, there are other categories of work visas that are eligible for international students. Australia also has a special program for the permanent residence. It uses points to measure the skills, experience, and qualifications of the applicants.
To learn more, you can visit the Work Permit website to calculate your points and know your eligibility to immigrate to Australia. Otherwise, you can send a message with sufficient information about yourself to an email address you will find on the website.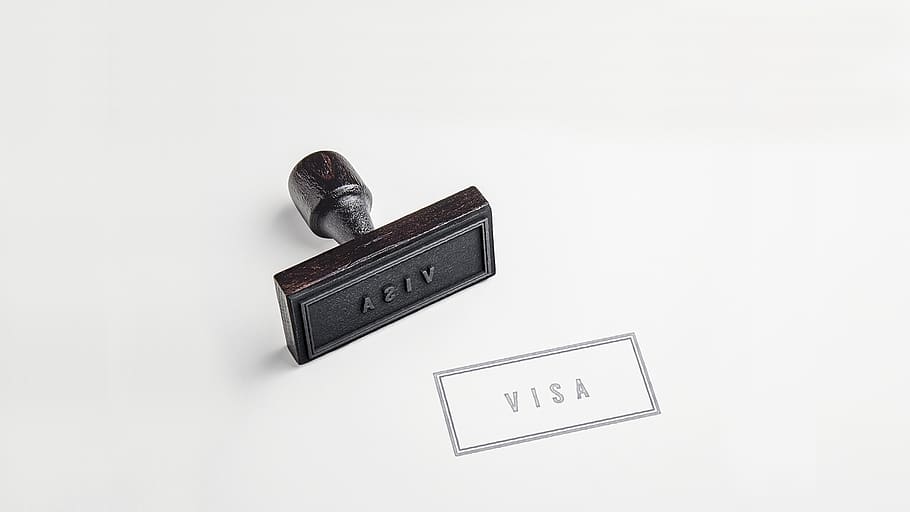 Categories of work visa in Australia after graduation
Temporary Graduate Work Visa in Australia – Subclass 485
It is the most common option available for the international students after graduation. In order to be granted this visa, you should have completed at least two years of study in Australia.
There are two types of Temporary Graduate Visa in Australia: the Post-Study Work Stream Visa and the Graduate Work Stream Visa. 
The post-study work stream visa allows the graduate and their family to work, live, travel and study in Australia for a duration of 2 to 4 years. For that, they have to have graduated from an Australian higher education institution within the past 6 months. Moreover, the validity period of the visa depends on the type of degree they use to get a job: 2 years with a bachelor's, 2 to 3 years with a master's and 4 years with a doctorate. 
The graduate work stream visa, on the other hand, allows the graduate and their family to work, live, travel and study in Australia for a duration of 18 months. The requirement is that they graduated within the past 6 months. Eligibility for this visa doesn't depend on the qualification, since they can apply for this one even if they have a degree below of a bachelor's. But to earn the visa, they have to pass a skill's assessment in an occupation on the Australian Skilled Occupations list.
Training and Research Visa – Subclass 402
This is another option for international graduates, subclass 442 comes under it. It aims at enhancing the graduates' work skills for up to two years. It requires the sponsorship of the work owner.
The Skilled Regional Sponsored Visa – Subclass 487
This visa grants temporary residence and the right to work in a designated regional area for 3 years.
Skilled Regional Visa– Subclass 887
It is a permanent residency visa that entitles the applicant to live and work in Australia permanently. This is on condition that the applicant should have lived in the country for at least two years, plus one year of work experience. One should also have enough points to be qualified for the visa.
Skilled Independent Visa –Subclass 885
This is an independent visa that entitles the applicant to permanently stay and work without the need for the work owner sponsorship.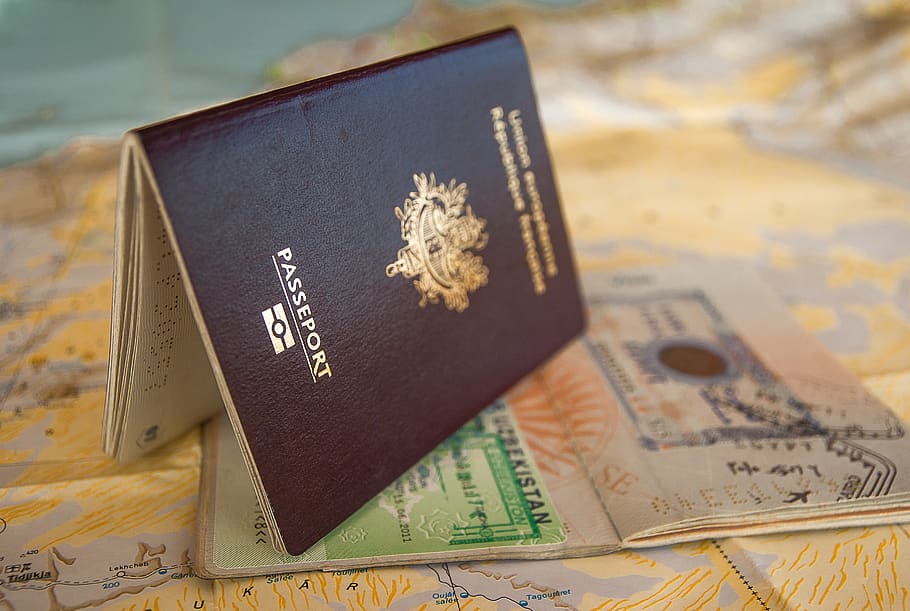 Post Study Work Visa in Australia: Eligibility Factors
As shown above, Australia used a points program to determine whether a person is qualified to be granted a residence visa or not. The following are the factors that are used for the assessment:
Fluency in the English language
Age: preferable between 19 and 44 years old
Years of work experience
Educational qualifications in Australia and the duration of the study period
Also, to be eligible for a post study work visa, the graduate must earn qualification in a field that is in demand. Moreover, the job you seek must be the same or closely related to the qualification you earned. You can check the Skilled Occupation List on the Department of Home Affairs website. 
It is advisable to set an appointment before graduation. Talk with one of the university's counselors, residence and points' specialist to discuss the available options if you wish to work in the country. This is because the residence rules and regulations change constantly in Australia.