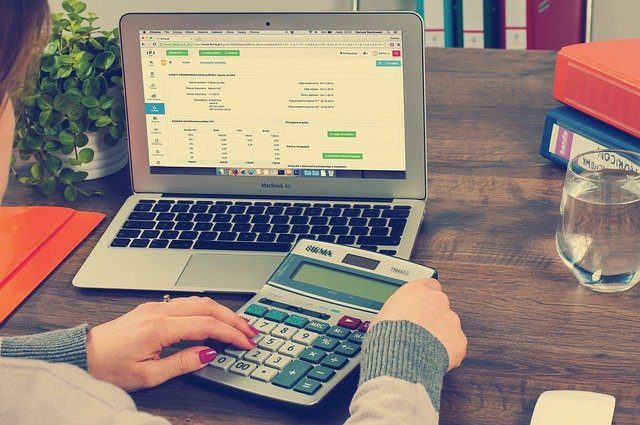 For middle-class students, the study cost and living cost in Mexico are relatively low compared to neighboring countries.
Indeed, the cost of living in Mexico is less than the one in some countries of the American continent and in Europe as well, especially for basic stuff such as fruits and vegetables, and other basic foodstuffs. Also, the cost of baked goods is low in Mexico, and various other groceries.
We will list in detail the cost of studying and living in Mexico in regard to tuition fees, food expenses, monthly utilities, rentals, and travel costs.
How much does it cost to study in Mexico for international students?
In Mexico, tuition fees for undergraduate programs depend on the type of institution and course. Public universities can apply fees in the range $378 to $818 per academic year.
On the other hand, the private institution charges much higher tuition fees for bachelor's degree studies, and they are normally between $1636 and $16353 per academic year.
Moreover, for postgraduate studies, cheap universities like UNAM charge between $1,000 to $2500 annual study fees. For private or more expensive institutions, tuition fees start from around US$1,900 per semester.
Discover our ranking of the best universities in Mexico for international students
Cost of living in Mexico for international students
​​The living cost remains relatively affordable in Mexico. Actually, as an international student, living a comfortable life in Mexico for $1,000 per month is possible. It depends on your lifestyle, on the city and the part of the city you are living in. Moreover, you can also apply for scholarships to fund part of your study and living cost in Mexico. 
Learn more about the scholarships available for international students in Mexico
Food Expenses
In Mexico, You can pay $150 to $200 for the monthly expenses on food and groceries.
In addition, there is a wide range of options in case you are eating out. You can enjoy a meal at $1.50. However, be aware that luxurious restaurants are very expensive in Mexico and cost you $100 per meal.
Here are some typical costs in Mexico:
A dozen of eggs : $1.58
Milk: $1.08
Water (1 liter bottle): $0.77
Hamburger, fries, and soda: $3.40.
Bus ticket in Mexico City: between 20 and 33 cents.
Movie ticket: between $3.60 and $4.60.
Monthly Utilities
Monthly utility costs are quite low in Mexico, while water bills are relatively much cheaper, as you may pay $15 per month. Additionally, the water delivered to your home is relatively cheap, but it is not always safe to drink. As a result, most people purchase bottled water, and it is often in 20-liter containers.
For electricity, if you do not use the air conditioner, your electricity bill will reach $80 per month, and in case you use it, you may have to pay $200 per month. Moreover, the internet connection will cost around $25 for the typical 60 Mbps or More, Unlimited Data, Cable/ADSL pack.
Cost of housing rent
Mexico enjoys a central economy, which means that most of the economic activity of the country is around Mexico City and its outskirts.
As a result, this makes the capital a relatively expensive place to live in compared to the Mexican provinces, except for the most popular beach towns in colonial towns and cities. Apartment rentals in Mexico range between $150 and $200 per month in major cities. For less expensive locations, rentals range between $80 and $100 per month.
In popular locations, rentals in Mexico can be equal to those in similar US cities. In unpopular towns and cities, you may find high-quality accommodations at much lower prices you can pay for the same size in the United States.
Traveling Costs
If you own a car, the gas can cost you $50 per month, while traveling by bus is cheaper. Besides, bus fares generally cost you around $2; however, you have to pay higher in case your journey is longer. Traveling by the metro train is much cheaper in Mexico, as the ticket price is $3 for unlimited transfers. Moreover, taxi tariffs are around $1.94, then you add $0.97 per additional kilometer.
Healthcare costs in Mexico
International students in Mexico should purchase a health insurance in order to cover unexpected medical needs they might have. Usually, universities may require you provide a proof of coverage as a requirement to begin your studies.
This will cover any hospital stay, or medical evacuation outside your city or out of Mexico, which can get very expensive without insurance. So, make sure to get a coverage, even if your university doesn't require it.
Besides, a standard visit to the doctor will cost $20, while a cold medicine will cost you $4, and an antibiotics prescription around $11. Furthermore, a trip to the hospital emergency room may cost around $18 to $25.
Finally, hope this article "Study and Living Cost in Mexico" answers your inquiries.
Related Articles:
How to get a Student visa in Mexico