In Japan, international students can get scholarships from various organizations. Those are programs that support foreign students who want to pursue their studies at various colleges and universities in the country. 
There is, however, one thing to keep in mind when it comes to scholarships in Japan: they are for financial support. This means they only serve as supplement for your living expenses, they cannot cover all your study cost as an international student in Japan. 
Read our article on the cost of studying and living in Japan
You think about going to Japan to study and need to consider the best plan to fund your studies and part of your living cost? This is our guide on the best scholarships you can apply for in Japan.
Japanese Government MEXT Scholarships
The Japanese Government (Monbukagakusho: MEXT) Scholarships are certainly the most popular program when it comes to scholarship in Japan. 
What is MEXT scholarship in Japan?
Awarded by the Japanese Ministry of Education, Culture, Sports, Science and Technology (MEXT), it's a fully-funded scholarship. In other words, a student who earns the scholarship gets a round-trip air ticket to Japan, along with their living expenses amount. Moreover, admission fees and tuition fees are also waived. To benefit from this scholarship, applicants need to provide a recommendation from a Japanese embassy or a university in Japan. 
The scholarship amount is between ¥143,000 and ¥145,000 per month for research students and teacher training students. Undergraduate students, specialized training college students, Japanese studies students and those enrolled in College of technology, will receive ¥117,000 per month.
Who is eligible for the MEXT Japan scholarships?
Any students who want to study in colleges and universities in Japan can apply, as long as they get the recommendation from the Japanese embassy of their home country. With a university recommendation, on the other hand, undergraduate and teacher training students can't pretend to this scholarship. They need absolutely to apply using an embassy recommendation.
Scholarships from the Japan Student Services Organization (JASSO)
JASSO is an independent administrative institution under the Ministry of Education, Culture, Sports, Science and Technology (Monbukagakusho), in Japan. The organization offers 2 types of scholarships to international students, who can get them through all participating schools in Japan. 
Monbukagakusho Honors Scholarship 
This scholarship is for international students who have private funding for living expenses in Japan. The scholarship holder receives a monthly stipend of ¥48,000. Students from Japanese language schools get ¥30,000 per month. 
To be eligible for this scholarship, international students have to get excellent results at the Examination for Japanese University Admission for International Students (EJU). They, then need to specify in their EJU application if they wish to apply for this scholarship. 
Learn more in our article on university application in Japan.
Student Exchange Support Scholarships Program
This is for students who need funding for a short-term study in Japan. This consists of a monthly amount of ¥80,000 throughout the period the student stays in the country. Application should be done either directly through the candidate's home institution to the university in Japan or through JASSO's platform. 
Scholarships provided by local government and international exchange organizations 
Unlike the Jasso and MEXT scholarships, these scholarships are offered by local government organizations or other exchange organizations from the region of the student's university. The funding amount costs between a few thousands and a few ten-thousands of yen per month. Moreover, students who already get one of these scholarships may not get any other scholarships.
Scholarships from private foundation in Japan
This is a scholarship program for students at specific schools, studying specific areas of specializations, or even students from specific countries. These are numerous and depend on the foundations offering them. In most cases, students having study or research purpose that reflect the qualities and the purposes of the organization which provides the funding. Moreover, scholarships amount varies between ¥30,000 and ¥180,000 per month for one or two students per academic year.
Requirements for scholarships in Japan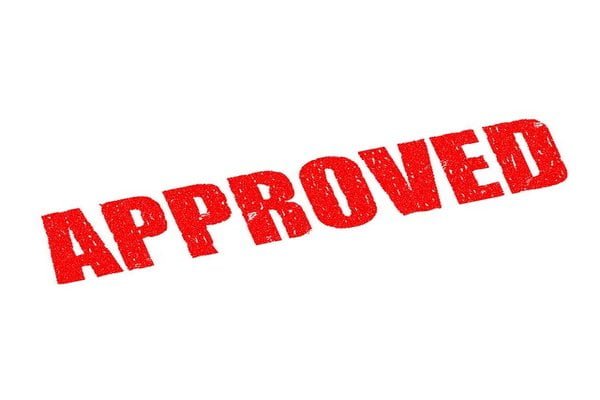 Your accredited academic score needs to be 2,30 or above in your last two years of study.
Three recommendation letters by previous teachers from the school you graduated from. This is for students applying for Bachelors's degree scholarships or applying after successfully completing their first year of university.
You're required to be of a nationality that has diplomatic relations with Japan.
Cannot be above 35 years of age.
Must be a first-class student in the educational level prior to the one they are applying for.
Finally, you must be mentally and physically healthy enough to succeed in the academic level they are applying to. It goes without saying, you cannot have any life-threatening conditions.
Requirements when applying for scholarships from your home country
You must be able to travel to Japan a specific time before the study starts.
You need to have a student visa from a Japanese embassy or consulate in your home country before applying for a scholarship.
Also learn how to apply for a student visa in Japan.