Some scholarships in Japan partially cover the cost of studying and living in Japan for international students. Meanwhile, a small number of scholarships fully cover the expenses of all your years of studying. Therefore, you should always check the cost of studying in Japan and carefully plan how you intend to fund it without fully relying on scholarships. Scholarships are usually granted to students after completing their first semester. However, you can also apply for international student scholarships in your home country before traveling to Japan.
Read our article on the cost of studying and living in Japan
Types of scholarships
There are two types of scholarships in Japan:
Government scholarships
The government of Japan offers a number of scholarships for international students. There are two types of government-granted scholarships. Firstly, short-term scholarships to study in Japan from three months to a year. Secondly, long-term scholarships to study in Japan for a year.
Long-term scholarships in Japan
Learn about short-term scholarships and long-term scholarships in Japan
Private scholarships
You can get a private scholarship to Japanese universities and institutes of higher education. You can apply to them by following one of the options listed below:
Whether you're in Japan or in your home country, you can get a scholarship while applying for universities.
You can get a scholarship after registering in a Japanese language institute. You'll have to complete a minimum of one year of preparatory education and then apply for university.
Either way, you'll have to go through a selection process determined by the Japanese government and universities or institutes of higher education. In most cases, you'll have to pass a Japanese university entrance exam. You should note, the process will vary depending on your chosen educational establishment. Furthermore, you need to inquire with the international student affairs office regarding the scholarship you received.
Requirements for scholarships in Japan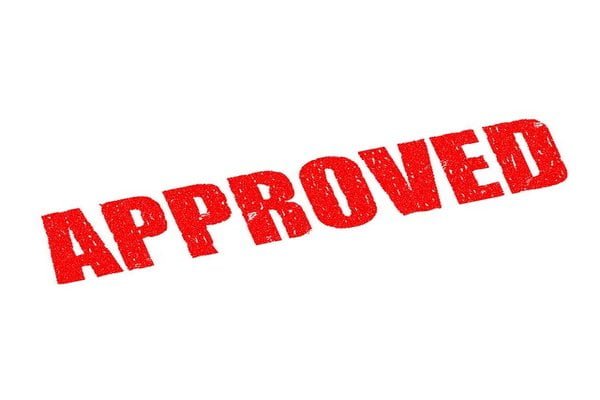 Your accredited academic score needs to be 2,30 or above in your last two years of study.
Three recommendation letters by previous teachers from the school you graduated from. This is for students applying for Bachelors's degree scholarships or applying after successfully completing their first year of university.
You're required to be of a nationality that has diplomatic relations with Japan.
Cannot be above 35 years of age.
Must be a first-class student in the educational level prior to the one they are applying for.
You must be mentally and physically healthy enough to succeed in the academic level they are applying to. It goes without saying, you cannot have any life-threatening conditions.
Requirements when applying for scholarships from your home country
You must be able to travel to Japan a specific time before the study starts.
You need to have a student visa from a Japanese embassy or consulate in your home country before applying for a scholarship.
Also learn how to apply for a student visa in Japan.