The higher education system in Japan is an integral part of the country's culture and political status. In fact, the academic accomplishments of students in Japan are the highest in the country and in the world. For that reason, the ministry of education controls public policy and management and organization in Japan.
The minimum standards of curriculum, qualification, and number of professors are set by the ministry of higher education. The ministry of higher education focuses on these standards for the purpose of participating in world university ranking competitions. That is how universities in Japan are featured in world university rankings.
Read our complete guide to studying in Japan
Facts and figures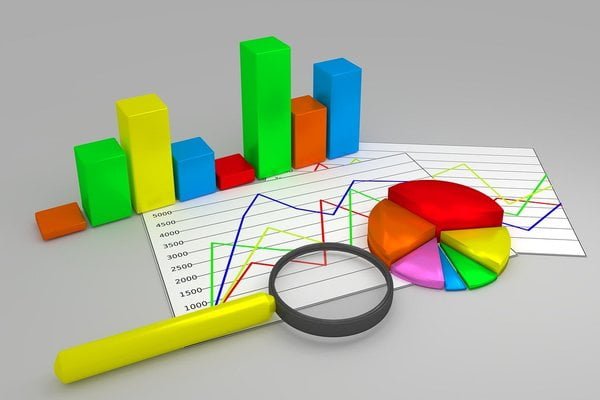 The higher education system in Japan ranks high internationally in terms of quality and performance. The average student achievements in Japan is higher than the average set by The Organisation for Economic Co-operation and Development. Moreover, that makes Japan one of the most successful member state in terms of developing student skills and capabilities.
A testament of how education is rooted in Japanese culture is that approximately 90% of Japanese students complete their higher education. Additionally, 70% of them go on to pursue postgraduate studies. Moreover, this makes Japan one of the most educated countries in the world.
Number of higher education establishments in Japan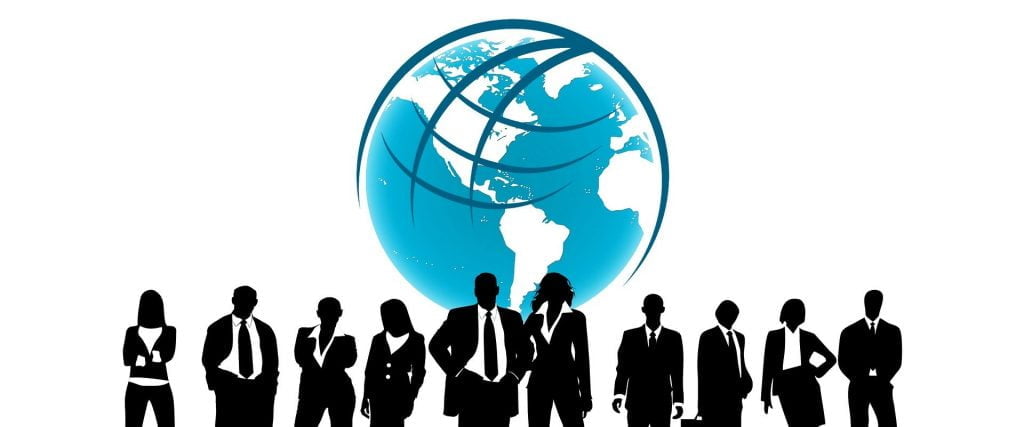 There is a total of 783 universities of higher education in Japan: 86 national universities, 92 local universities, and 605 private universities.
There are 372 colleges in Japan: 22 of which are local and 350 are private.
The total number of technical colleges in Japan is 57: 51 national, 3 local and 3 private.
Students (including international students) distribute themselves proportionally according to primary fields of study. The distribution goes as follows:
University specialties: the topmost chosen specialties are: social sciences (includes subjects such as economics and politics) followed by humanities.
College specialties: the top three most chosen specialties are: education, home economics, and social sciences.
Professional training: the top choices are healthcare, culture, education, and engineering.
Important notes
There are four types of higher education: national, local, public and private. Here are some important notes on the higher education system in Japan:
There are national, public and private universities in Japan. The length of studying for a Bachelors degree is 4 years. However, there is an exception. If you're studying medicine, dentistry, pharmacy, or veterinary medicine, you'll have to study for 6 years instead of 4.
It will take you anywhere from 2 to 3 years to graduate from college. That largely depends on your specialty. Most colleges focus on home economics, education, nursing, humanities, and social sciences.
Specialized professional training colleges offer relevant professional and technological education. Additionally, these colleges also train and develop your knowledge and skills for a certain profession. Professional training normally entails more than one year of studying. That being said, most courses are two years long.
Technical colleges offer courses in engineering, commercial shipping and other related fields of study which will take up to 5 years. Students who have passed lower-secondary school are eligible to take courses and programs at technical colleges.
Studying your Masters will take 2 years. Meanwhile, a PhD will take up to 5 years.