Japan is home to hundreds of university, both private and public. It also has one of the strictest education systems in the world. For that reason, getting into a Japanese university can be very competitive. In fact, students who want to study in Japan will have to take numerous tests in order to get admission. But how competitive is it for international students to get into Japanese universities? Are the requirements the same for international students? And finally, how international students can apply to Japanese universities?
We've previously discussed the higher education system in Japan. We also talked about universities and how many years it takes to complete your university education in Japan. After that, we spoke about the best specialties to study in Japan and focused on the ideal choice for international students depending on their future goals. In this article, we'll discuss all the details and requirements you need to apply and get accepted in Japanese Universities as an international student.
For more information, check our article on the higher education system in Japan
Also read our article on the top specialties to study in Japan
University admission requirements for international students in Japan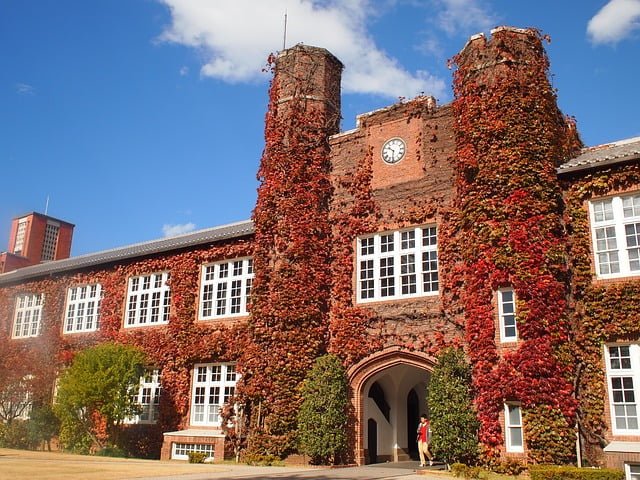 You'll normally have to complete a single round of entrance exams to get into a Japanese university. However, at esteemed universities such as the University of Tokyo, they would normally schedule multiple rounds of entrance exams.
Universities do that to eliminate students who get low scores early on, and in order to determine the number of students eligible to take the second and more difficult round of tests.
These tests are the reason high school students study in two schools simultaneously for many years. In spite of their hard work and preparation, 40% of Japanese students do not get into their desired university. Therefore, most students will wait and study for an additional year rather than moving on to their second or third university option.
On the other hand, the process is completely different for international students. In fact, it's easier for international students to get accepted. That is due to the Japanese government's advocacy for diversity on campus. Therefore, international students aren't required to take complex entrance exams administered by universities. They instead have to undertake the EJU examination, through which international students will either get pre-arrival admission or in some case will be considered to receive Monbukagakusho Honors Scholarships to study in Japanese universities.
The following is a list of basic requirements for acceptance as an international student:
A valid passport.
You need to have completed 12 years of formal education in your home country. You also need to have an accredited high school diploma.
Documents that prove your ability to afford the cost of living, studying, and health insurance during the time of the study.
Learn more about the cost of Studying and Living in Japan
Although gaining proficiency in the Japanese language is beneficial, it is not a mandatory requirement.
The Examination for Japanese University Admission for International Students (EJU)
Basically, the EJU examination is the way many Japanese universities evaluate if international students have the necessary academic and Japanese language skills to apply for undergraduate studies in Japan. The EJU examination includes the following subjects: 
Japanese as a foreign language (for those who apply for programs in Japanese only)
Science which include Physics, Chemistry, and Biology
Mathematics
Japan and the world
Applicants choose which subjects test they should take based on the university they apply to study in. Moreover, they also need to specify in which language they wish to take the test: in Japanese or in English (in which case, they don't take the Japanese proficiency test).
Many Japanese university base their admission on the applicant's EJU scores. Check the website of the Japan Student Services Organization (JASSO) to find out the universities using EJU for admission. 
Moreover, universities using this system will then dispense international students from taking the entrance exam they set themselves. The other criteria, alongside the EJU scores, include the candidate's high school grades and similar criteria. This allows them to offer international students a "pre-arrival admission", meaning they are admitted in a Japanese university before having to travel to Japan. 
And last but not least, applicants who have achieved the highest scores on their EJU are eligible to get Monbukagakusho Honors Scholarships. This is under the condition that they mention beforehand their intention on their EJU application. 
Learn also about the scholarships available to study in Japan.
Documents for university application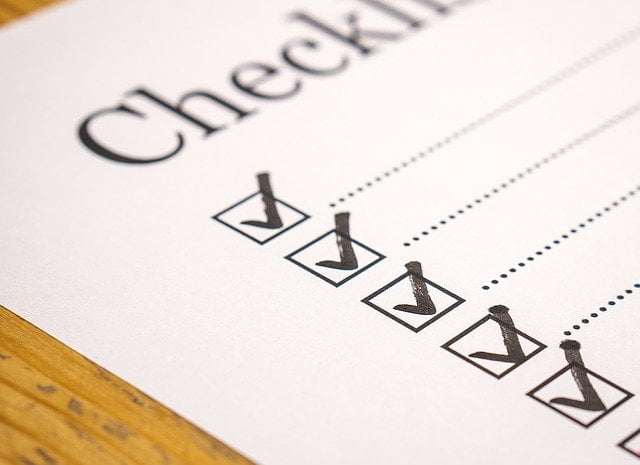 Your application will typically include the following:
Recommendation letters from past teachers and professors.
Proof that you have sufficient finances to support your studies and living costs in Japan.
Statement of high school grades or an accredited high school diploma.
Original copy of your valid passport.
6 passport photos.
Health certificate.
A letter of good standing from the Ministry of Internal Affairs in your home country.
Pass the university entrance exam. The exam will include basic academic questions in addition to language-related questions.
Pass a TOEFL exam.
Once you're accepted, the university will help you get a student visa by granting you a certificate of eligibility. For more details, you need to contact the Japanese embassy in your home country or visit the official website for the Ministry of Foreign Affairs in Japan.
Now you know how to apply to Japanese universities, discover our ranking of the best universities in Japan.