Want to study abroad in Japan but aren't sure what specialties are available? Or maybe you're thinking of working in Japan after graduating from one of its esteemed universities. Either way, this article will give you an idea of all the specialties available in Japan and the best specialties to choose for those who want to work in Japan after graduation.
Firstly, we hope you found our article on the education system in Japan useful. In that article, we shed some light on the university education system, the number of universities in the country and how many years you'll study in each specialty. That article will serve as a background to what we will discuss today.
Read our article on the higher education system in Japan
Is Japan a good place to study abroad?
Undoubtedly, the number of international students in Japan are increasing due to its unique culture and the sense of safety and security. Japan is the most advanced in the field of technologically in the world.
It also focuses on the eradication of illiteracy. Moreover, education is Japan has allowed for international success. Not only that, but it also offers unbelievable opportunities to international students who want to study abroad in Japan.
What subjects are available to study in Japan?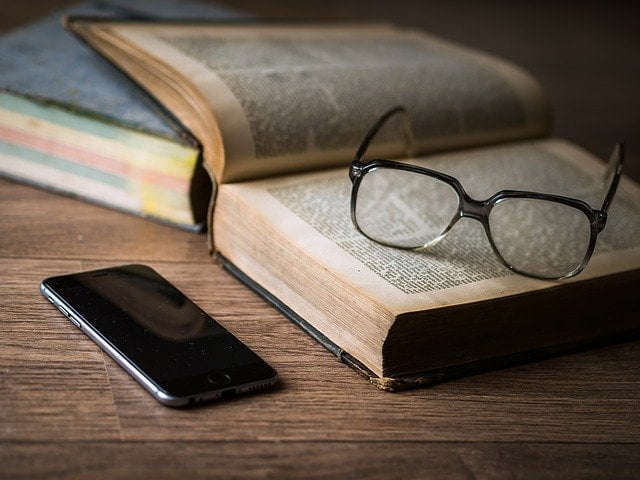 There are undergraduate and postgraduate degrees in almost all specialties in Japan. There are also specialized universities that offer the chance to study both Masters and PhD.
Japan also has colleges that offer the chance to study in all subjects. Additionally, Japan has a number of technical and vocational training schools that you can apply to without a high school diploma. Not only that, but these establishments give students job opportunities in collaboration with vocational and technical establishments.
Additionally, international students are allowed to apply to any university, whether it is private or public. You also can study any specialty you want without reservations.
Top 5 majors to study abroad in Japan
Engineering
Engineering is one of the best specialties to study in Japan, if you plan to stay and work in the country after graduation. Many Japanese companies require qualified and innovative engineers that are able to speak both Japanese and English.
Furthermore, considering that Japan is so technologically advanced, you can get high paying graduate job opportunities at leading companies like Toyota, Sony, and Nintendo.
Aside from robotics and computer engineering, Japan is a pioneer in the field of earthquake engineering. That is due to the fact that the country has major problems when it comes to earthquakes. Therefore, engineers have taken the initiative to build safer cities and hence attempted to limit earthquake damage.
We recommend studying engineering at The University of Tokyo, Tokyo Institute of Technology and Kyoto University.
Education
English teachers in Japan have the highest teachers pay in the world. The highest being in private schools and universities. Japan is also a leading country in English language teaching. Therefore, Japan and more specifically Tokyo offers high paying jobs for international teachers.
The University of Tokyo is one of the best universities to study teaching in Japan.
Business and Economics
Japan is the best place to study business and economics. It also grants excellent opportunities for students to complete their postgraduate studies in business.
Students complete their postgraduate studies in the field also have the chance to work in the country. In fact, many Japanese companies are open to hiring international students and especially those who understand Japanese culture.
Learn more about the Japanese culture.
Information Technology
Japan has a longstanding history with technology and innovation. Being one of the countries who have the highest spending in research and development in the technological field, Japan has given a lot to the world. It's not a surprise then that courses in the domains of IT and computer science are among the most in demand in Japan.
If you choose to study information technology in Japan, you'll be trained to repair, install, build, test hardware and software components, associated with complex systems. Moreover, training in the field of IT will open you to the doors of many tech companies, in Japan and worldwide. You'll never run out of a job, thanks to the quality of education you'll get if you study in Japan.
Japanese language
What's the best way to learn a language if not to immerse yourself in the culture of the country where this language is spoken? That's what you'll get if you decide to study the Japanese language in Japan – which turns out to be one of the most popular majors for international students in the country.
Not only, learning Japanese will help you gain more understanding of the Japanese business and social etiquette, this also may be very useful, whatever your field of work in the country.
Get more details in our guide on how to learn Japanese in Japan