Do you want to study Masters in Japan? It is an excellent choice if you're a postgraduate student looking for good quality education. As a matter of fact, Japan is one of the developing countries that excel in higher education. The country also features 13 universities that rank high among Asian universities and 3 which are featured in the list of top 100 universities in the world.
As we previously discussed in our article on the higher education system in Japan, the country is highly focused on higher education and the quality of teaching and research. Furthermore, education plays a large role in Japanese society and the constitution of Japan protects individual rights to education.
Read our article on the higher education system in Japan
According to annual international statistics, the number of international students who choose to study their Masters in Japan is constantly increasing. In fact, Japan plans to get more students every year by making changes to enhance the level of education. Additionally, the country plans to focus especially on postgraduate studies and providing job opportunities for distinguished students before and after study is complete.
Universities of higher education in Japan
Universities of higher education have been central to Japan's international involvement since the 70s. In fact, personal and professional development have become prime targets for universities. Additionally, you won't just be trained in research, but you'll also get the necessary skills to lead the next generation. Not only that but getting a degree will ensure you get high-ranking positions.
The content and structure of master's degree programs in Japan
It takes 24 months to complete your Masters in Japan. During that time, you must complete a number of core modules. Additionally, you need to complete a certain number of credit hours by attending lectures, practices, group work, and research modules as well as optional modules. The minimum amount of credit hours is 30 hours, which are spread out across the first three semesters. You also need to complete your final Masters's thesis under the supervision of one of your professors. You can submit your thesis after passing your final exams.
Requirements to study Masters in Japan
You must have a Bachelors degree or its international equivalent.
Pass an entrance exam in your field of study.
You need to pass TOEFL or IELTS exam.
If you want to study Masters in Japan in Japanese, you need to prove your Japanese language proficiency by taking a test.
You need to have a valid passport.
Learn out tips to succeed in your IELTS.
Required documents to study Masters in Japan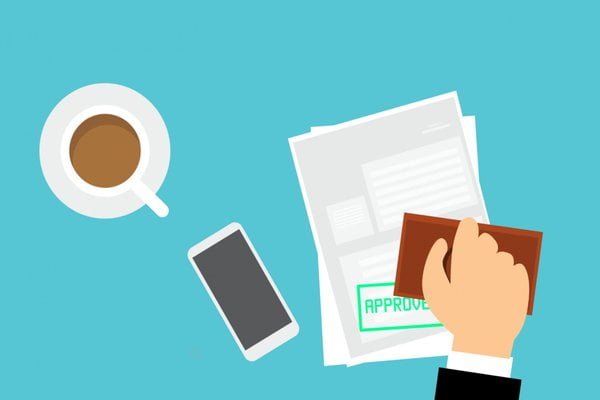 An accurately filled application with the required information. You can get applications from your university or its official website.
A personal essay stating your desire to study Masters in Japan. You also need to explain why you chose your chosen specialty and describe your future goals and aspirations that you can achieve by getting your Masters's degree.
Bachelors degree and statement of grades.
Letters of recommendation from key members of the community who are related to your field of study.
Three recommendation letters from your old university professors.
English and Japanese language proficiency test scores (if applicable).
Application fee receipts.
Keep also in mind that Japanese universities implement a selection process by selecting successful applicants to attend an interview. You can attend the interview in person if you're in the country, or via Skype and the like.
Once accepted, the university can apply for a certificate of eligibility on your behalf, so you can apply for a visa to live and study in Japan. The university will send this certificate to you so you can submit it to the Japanese embassy or consulate in your country when applying for a visa.
How much does it cost to study masters in Japan?
To study for a master's degree in Japan, you need to pay not only a tuition fee, but also an admission fee. And the total cost for the first master's year amounts approximately between US$5,000 and US$15,000. This depends on the course you apply to and the university you enroll in.
National colleges will charge you around 820,000 yen (about US$5,750) of annual fees, while public colleges will cost 900,000 yen (about US$ 6,500). In private universities, on the other hand, masters programs will cost you between 780,000 yen to 1,500,000 yen (US$5,000 – US$ 11,000). However, this excludes medical, pharmaceutical and dental programs.
Moreover, international students in Japan also need to register themselves in the National Health Insurance system. This will cost an annual fee of approximately 23,200 yen (US$162). The price depends on the city you live, as well as what's included in the policy.
Lastly, it's important to mention that Japanese universities and the Japanese government provide for scholarships and loans.
To find out about the details of these funding for your masters' study, consult our article on the scholarships in Japan for international students.