The Japanese language is closely related to the Japanese culture, tradition and social standards. Although the percentage of native Japanese speakers worldwide is less than 5%, it is the 9th most popular language in the world. There are many ways that international students can learn the Japanese in Japan. In fact, learning the language will increase your chances of getting accepted to the universities you want in the specialty you're passionate about.
Additionally, if you learn Japanese in Japan, the skill will come in handy when you pursue your postgraduate degree or when you're working in the country after graduation.
Learn Japanese in Tokyo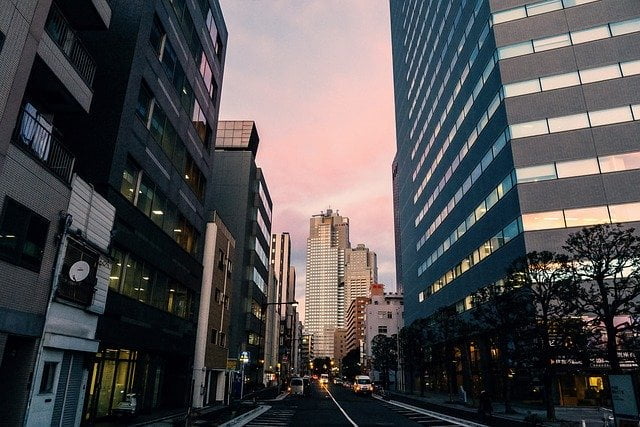 As the capital of Japan and one of the largest cities in the world, Tokyo has many colleges and universities that offer Japanese language courses. There's also a wide variety of companies and cultural centers that offer courses that serve a similar purpose. Additionally, there are many people from all over Japan who live in Tokyo. Therefore, being in Tokyo will help you learn the Japanese dialects easily.
Learn Japanese in Kyoto
Considered the cultural center of Japan, Kyoto offers you the chance to learn Japanese in Japan in a more traditional environment. The city also gives students the opportunity to visit the many cultural and historical sites in the Kansai region. Moreover, this city features some of the most esteemed universities and the cost of language courses there is cheaper than in Tokyo.
Learn Japanese in Osaka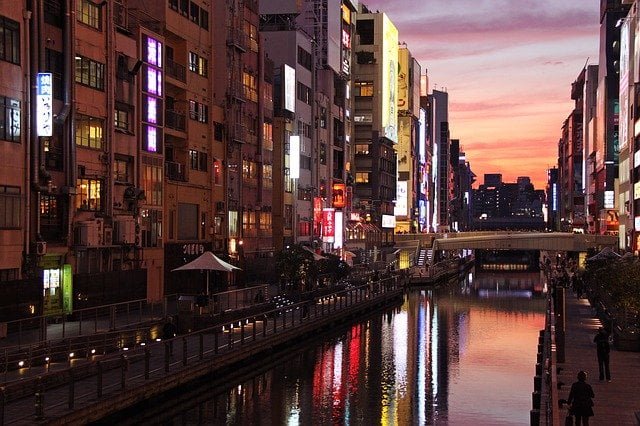 Considered the economic center of Japan, Osaka offers the chance not only to learn the Japanese dialect but to learn more advanced level words in the business field. The city is known for speaking the Kansai dialect. Although Kansai is the same language used in Kyoto, Osaka is a lot less traditional in comparison to its neighboring city Kyoto.
Language learning tips
You must remember to choose the course or program that is suitable for your level of Japanese language and the goals that you aim to achieve. As a student, you need to immerse yourself in Japanese culture and society in order to learn new words and enhance your language skills quickly. Here are some tips that we have gathered for you:
Join Japanese language courses at your university. This will save you the time and effort of applying to an off-campus institute. Additionally, most Japanese universities offer language courses for students at competitive prices when compared to other establishments.
Assign specific goals and a specific number of words that you aim to learn at a certain time. Many studies have proven that this method of learning helps students learn Japanese faster.
Learn the Japanese alphabet and memorize them by heart.
Learn commonly used words and phrases. The Japanese language is comprised of many words. However, knowing 100 common words will make up around 50% of Japanese texts. Likewise, when you learn 1000 common words, they'll make up around 90% of Japanese text.
Speaking Japanese on a daily basis. Although this may seem hard, it is one of the most effective ways of learning Japanese.
Switch the language settings on your phone and other electronics into Japanese.
Watch Japanese videos and television shows. You should also tune in to the local Japanese radio on a daily basis.
Learn to pronounce words properly to adjust to their intonations.
Use the context to find out what certain words mean instead of resorting to dictionaries.
Join a Japanese group on social media that discusses some topics that you may be interested in.
Get to know Japanese culture and history which will help you learn to understand the language at a faster pace.
You need to test yourself on a regular basis. That will help you learn more words in a shorter time frame.
Check also our ultimate guide to studying in Japan