Studying abroad is an exciting and life-changing experience. It offers students the opportunity to broaden their horizons, immerse themselves in new cultures, and gain valuable international exposure. However, choosing the right city for your overseas education can be a daunting task, as it can greatly impact your overall experience. In this article, we will explore the 10 best cities to study abroad, taking into account various factors that matter most to students. From high-quality teaching to personal development and adventure, these cities have it all.
1. London: The Academic Epicenter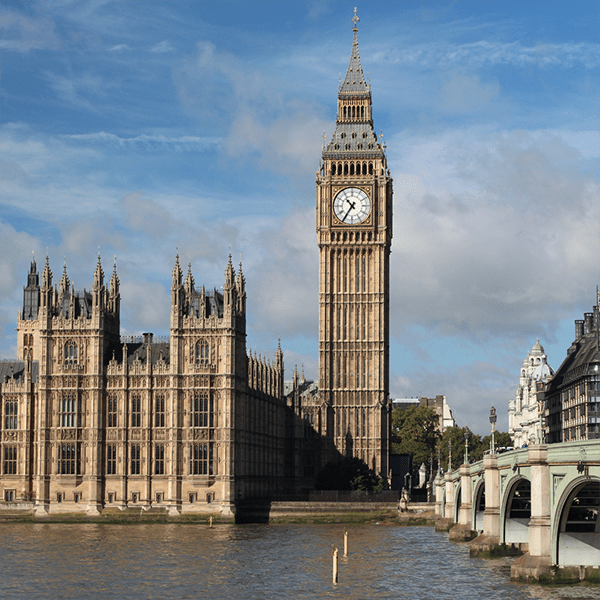 London, often referred to as the academic epicenter of the world, tops our list. It also ranks first in the QS best student cities for 2024, and in our ranking of the best UK student cities. As the capital of the United Kingdom, London offers a rich blend of history, culture, and academic excellence. Institutions like the University of Oxford, University of Cambridge, Imperial College London, and the London School of Economics are globally recognized. 
With its world-class museums, theater productions, and diverse neighborhoods, London provides a truly immersive educational experience. Moreover, the city's cultural diversity, job opportunities, and easy access to Europe make it a favorite among students aiming for a well-rounded education. 
2. Tokyo: Where Tradition Coexists with Innovation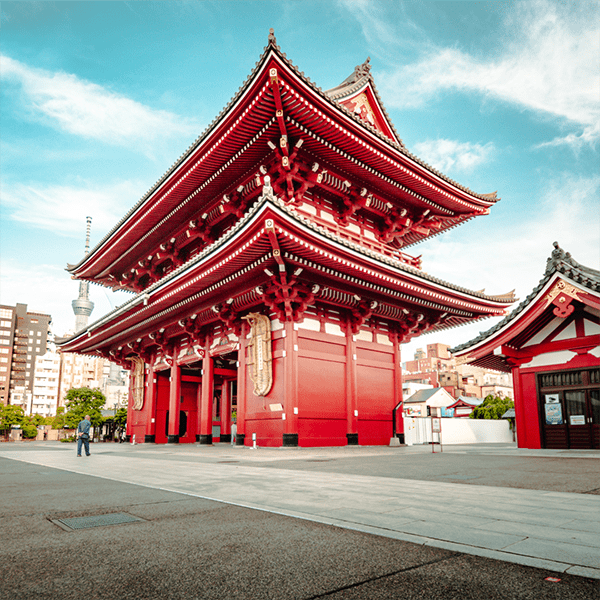 Tokyo combines cutting-edge technology with rich traditions. From ancient temples to futuristic technology, this bustling city offers a one-of-a-kind cultural experience. The University of Tokyo and Waseda University are renowned for their academic rigor. Also, home to some of the world's leading technology and research institutions, it's the ideal destination for students interested in cutting-edge fields. 
Moreover, Tokyo is renowned for its safety and efficiency. It consistently ranks as one of the safest cities in the world, making it an excellent choice for international students. Additionally, the Japanese people are known for their hospitality and helpfulness, creating a welcoming environment for international students.
3. Seoul: Pioneering Education in Asia
Seoul has rapidly become a reference for international students seeking quality education. The city is home to renowned universities like Seoul National University, Korea University, and Yonsei University. Moreover, South Korea is a global economic powerhouse, and Seoul serves as the nation's business and financial center. Studying in Seoul provides proximity to major multinational corporations, offering excellent internship and job opportunities. 
Seoul is a city that seamlessly blends modernity with its rich cultural heritage. As a student, you can learn the Korean language, explore historic palaces, temples, and traditional markets while also enjoying the vibrant K-pop music scene, modern architecture, and a thriving arts and fashion scene.
4. Melbourne: A Dream for Nature Enthusiasts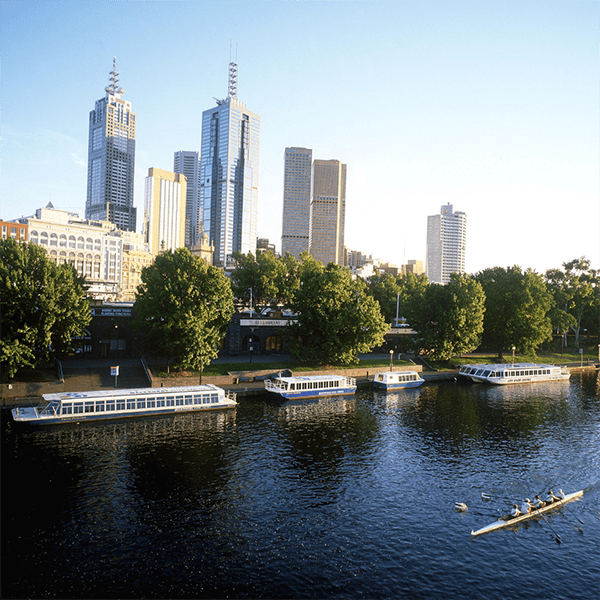 Melbourne, renowned for its global appeal, offers international students a culturally diverse haven. Home to over 200 nationalities, it fosters an inclusive atmosphere, perfect for a sense of belonging. Melbourne's prestigious universities, including the University of Melbourne and Monash University, establish it as an educational center. 
The city's vibrant cultural scene, encompassing theater, galleries, and festivals, solidifies its reputation as the cultural capital of Australia. Melbourne's passion for sports, hosting major events and encouraging active participation, is unmatched. Add its high quality of life, its safety, its rich culinary culture, and as a result Melbourne emerges as one of the best cities to study abroad for those seeking a holistic experience.
5. Munich: Where Education Meets Tradition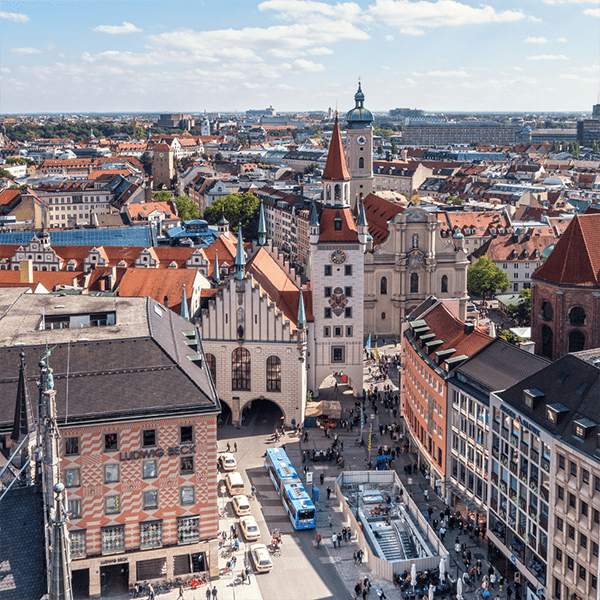 The next in our list of the best cities to study abroad is Munich, which combines academic excellence with cultural richness. Prestigious universities like the Technical University of Munich and Ludwig Maximilian University offer diverse English-language programs, ensuring a top-tier education. The city's cultural scene is equally impressive, featuring world-class museums, festivals, and several historic sites.
Munich's high quality of life, marked by safety or abundant green spaces, enhances the student experience. Bavaria's warm hospitality introduces students to the traditional German culture and cuisine. Moreover, Munich's strategic central European location opens doors to exciting travel opportunities. It's a city where academic pursuits blend perfectly with cultural exploration and quality lifestyle.
6. Paris: A City of Art and Learning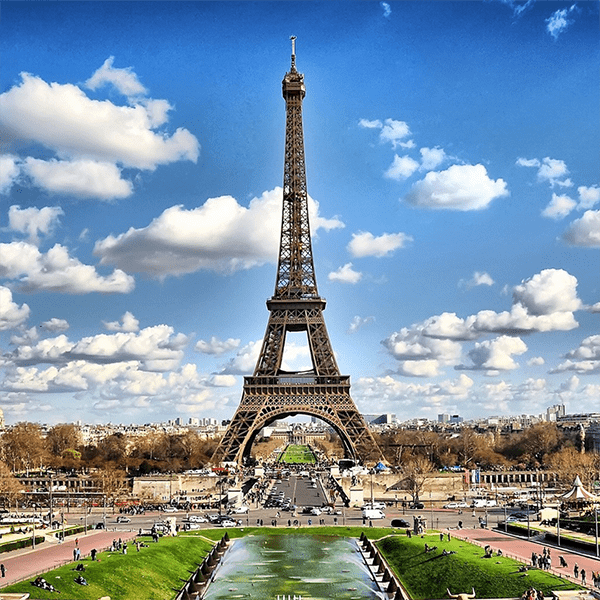 The City of Lights, Paris, is not only known for its art, fashion, and cuisine but also for its academic excellence. It's also home to some of the finest universities in the world, including the Sorbonne and Sciences Po. Students in Paris can indulge in world-class art and culture while pursuing their academic dreams. 
Beyond academia and culture, Paris offers an extraordinary culinary scene. Students can savor delectable French cuisine in charming cafés and Michelin-starred restaurants. At the same time, the city's lush parks and gardens provide serene escapes. It's also a global fashion hub, offering numerous opportunities for students interested in design and style. With iconic historical landmarks adding to its allure, Paris provides a multifaceted experience for international students.
7. Sydney: A Gateway to the Pacific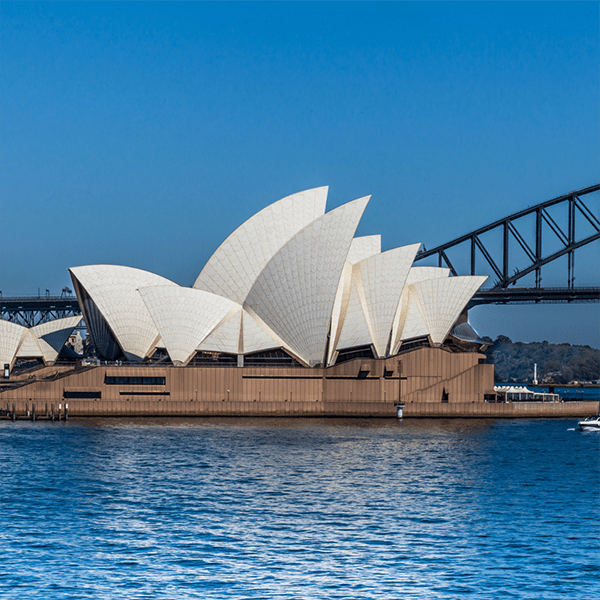 Sydney is a vibrant and cosmopolitan city known for its stunning beaches, famous landmarks and of course a high-quality education system. It makes our list of the best cities to study abroad, thanks in part to the global reputation of the University of Sydney and University of New South Wales. With its pleasant climate and multicultural atmosphere, international students can experience a melting pot of cultures, making it easier to adapt and feel at home.
Moreover, Sydney offers a robust job market with numerous opportunities for international students to gain work experience and support their studies. It is Australia's economic hub, hosting numerous multinational corporations, startups, and industries, creating ample internship and job opportunities.
8. Berlin: A Student City in The Heart of Europe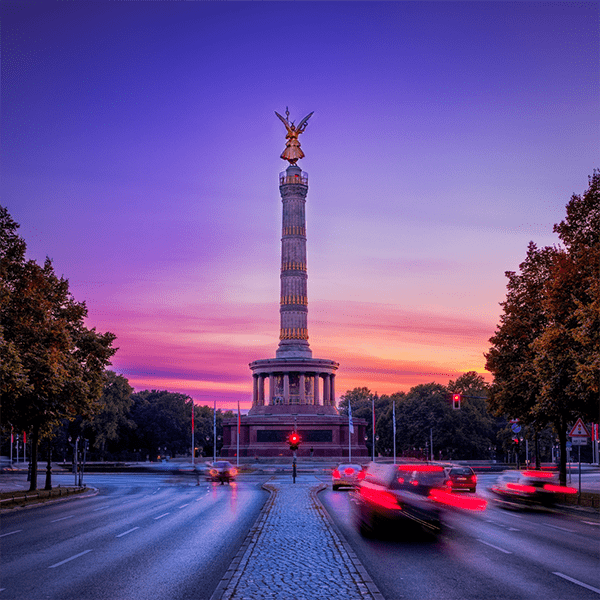 Berlin is a compelling choice for international students. The city offers a rich historical heritage, affordability, a flourishing startup ecosystem, abundant green spaces, and a strategic European location. Its historical landmarks and museums, like the Berlin Wall and Pergamon Museum, make it a living history lesson. Moreover, universities like Humboldt-Universität zu Berlin are renowned for their research programs. 
The city's low cost of living and affordable amenities appeal to students on a budget. Berlin's vibrant startup scene provides valuable internship opportunities, while its numerous parks and green spaces offer relaxation. Furthermore, its central location in Europe facilitates easy exploration of neighboring countries, enhancing the international student experience in this dynamic city.
9. Vienna: A Cultural Extravaganza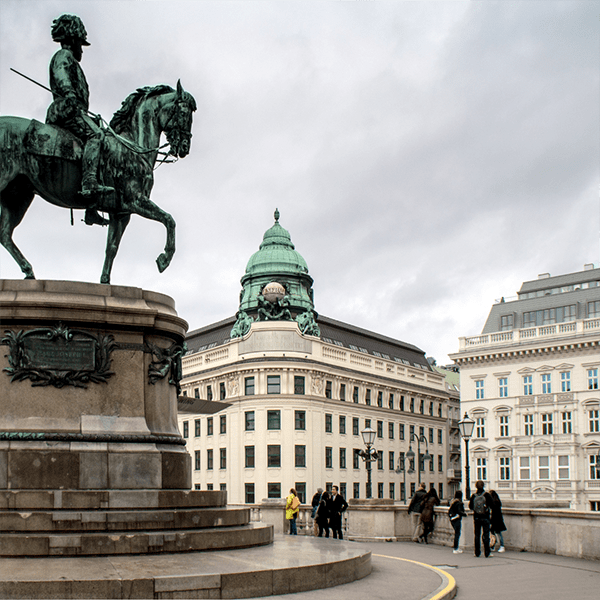 Vienna, often referred to as the "City of Dreams", stands out as an exceptional city to study abroad for several reasons. First and foremost, Vienna boasts a rich cultural heritage, providing students with the opportunity to immerse themselves in a city steeped in history, art, and music. The city's world-renowned museums offer endless inspiration for students pursuing degrees in the arts and humanities. 
Furthermore, the University of Vienna is a prestigious institution with a rich history. The institution along with others consistently rank among the top in the world, ensuring a high-quality education for students. Additionally, with the city's welcoming atmosphere and a plethora of student-friendly amenities, Vienna offers a remarkable environment for international students to thrive in both their academic and personal pursuits.
10. Montreal: Bilingual Bliss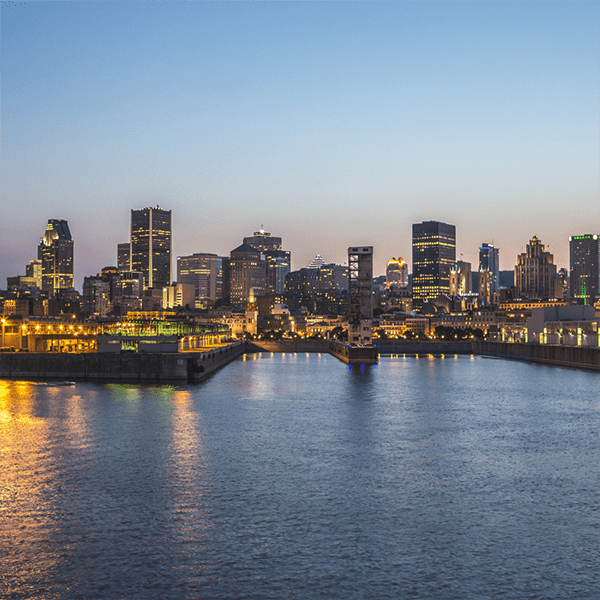 Montreal, Canada, stands as one of the best cities abroad where not only to study but to enjoy a rich cultural experience. Its unique bilingual environment, where both French and English are prevalent, allows students to develop valuable language skills while studying at world-class institutions like McGill University and the University of Montreal. 
Beyond the school benches, Montreal's vibrant cultural scene offers year-round entertainment for international students. The city's affordability, including reasonable tuition fees, promotes accessible education without the burden of excessive debt. Moreover, Montreal consistently ranks as one of the world's most livable cities. Its low cost of living, excellent healthcare, and safe environment contribute to a high quality of life for international students.
(Bonus) Singapore: Asia's Educational Gem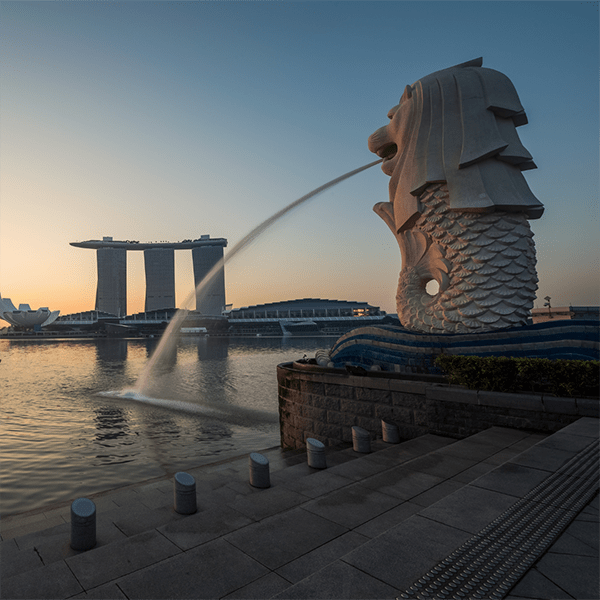 Singapore's reputation as Asia's educational marvel continues to grow. As a matter of fact, this small city-state with a global outlook ranks 15th in the QS 2024 Best cities to study abroad. Singapore is a global education hub, boasting institutions like the National University of Singapore and Nanyang Technological University. Moreover, it offers a multicultural experience set against a stunning urban backdrop. 
The city's appeal lies in its impeccable blend of academic excellence, cutting-edge research opportunities, and a rich cultural tapestry. Furthermore, the city's strategic location offers easy access to the rest of Asia.  And Singapore's safe, clean, and efficient infrastructure, along with a diverse culinary scene and thriving job market, make it one of the best cities for students seeking a truly global education experience.
Read here our top compelling reasons to choose Singapore for your university journey.
Conclusion
In conclusion, choosing the right city to study overseas is a pivotal decision in your academic journey. Each of these best 10 cities offers a unique blend of high-quality teaching, career opportunities, personal development, cultural experiences, and adventures abroad. The QS Best Student Cities 2024 recognizes these cities for their exceptional qualities, ensuring that your study abroad experience will be both enriching and rewarding. So, pack your bags and embark on a transformative educational journey in one of these incredible destinations. Your path to success and adventure begins here!