Many students decide to enrich their experience and learning by studying a master or a PhD in Argentina after getting their bachelor's degree.
Indeed, Argentina is one of the most popular countries in South America with a growing reputation in the university education.
The vibrant capital Buenos Aires, or as it is called the Paris of South America, is the favorite choice of most of the international students. There are also other great options, such as La Plata and Cordoba.
Although, getting a master's degree may take years. There are available programs in many and different fields so that the students can find what is suitable for them and their goals.
Academic year
Because of Argentina's location in the southern hemisphere, the academic year starts in March and lasts till September. It depends on semesters in the majority of schools. Most of the courses depend on lectures and grades are based on one exam or paper at the end of the course.
Overview of Higher Education in Argentina
Most of the postgraduate studies in Argentina require getting financial assistance to pay the tuition fees. Also, the majority of the courses are being taught in Spanish, so it may be necessary to prove your proficiency in Spanish before enrolling in a training course.
Choosing a master's degree is an important decision. There are many studying options in other countries, but they may be really expensive. The postgraduate studies program in Argentina might be the best, as the universities in Argentina have generally reasonable prices, and most importantly the high quality. The most important universities in Argentina offer a number of various postgraduate studies programs at an excellent educational level.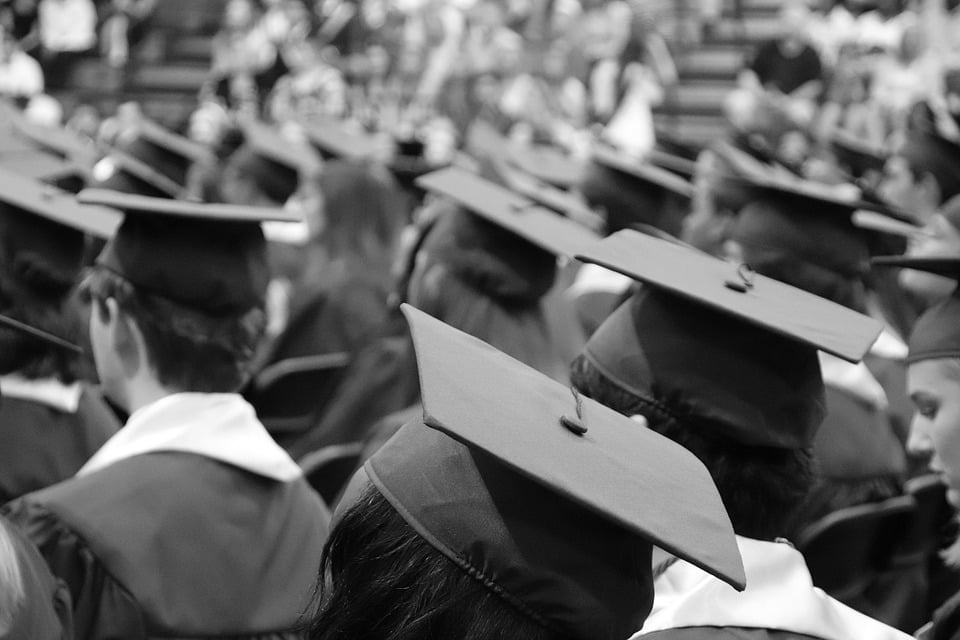 Comprehensive Master's programs
Argentina offers comprehensive master degrees especially designed for international students. These programs have flexible start dates and they may last for one year.
Moreover, at the end of these programs, the student obtains an internationally recognized diploma, despite the program's duration. The most important master's programs in Argentina include the following:
Corporate Communication
Journalism in Buenos Aires
International relations
Digital marketing
PhD in Argentina
In the capital of Buenos Aires, the international students who are willing to study abroad have the chance to follow up on an infinite number of courses they could choose. The lessons are given in Buenos Aires in Spanish, the national language in Argentina. Moreover, there are courses in English, but it is highly recommended for foreign students to learn Spanish.
Check our article about learning Spanish in Argentina.
Courses in Argentinian Universities
There are many various courses, such as degrees, diplomas, master's, and other postgraduate studies. Most of the international students who are willing to study in Buenos Aires are interested in the internationally-recognized programs in business administration, social sciences, humanities, information technology, engineering, medicine, law, and others.
You can choose your PhD discipline and enjoy rewarding opportunities in the fields of business, engineering, information technology, and agriculture. This is owing to the availability of enough research facilities in the city and the need for professionals in the local job market. The PhDs that are available in Argentina include the following:
Executive PhD Program in Management: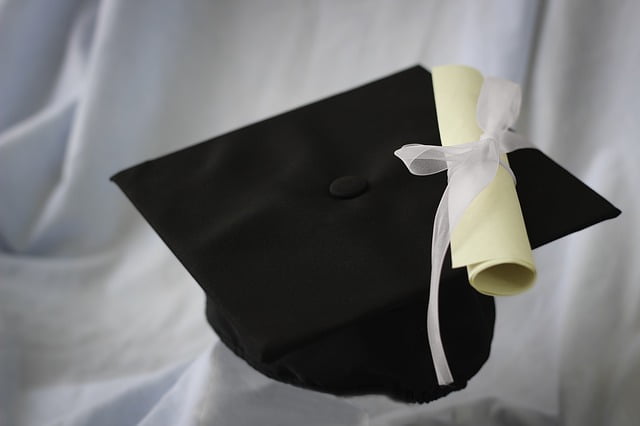 This is a research part-time program that is designed for senior executives who seek to apply knowledge and research skills to contemporary business problems in their industry or workplace.
This is a special executive development program that is academically accurate and intellectually hard.
The study duration is four years and the program is being comprehensively supervised by two academic experts.
Do not forget to check our articles about the costs of studying and living in Argentina, and how to get a study visa in Argentina.