After we discussed many aspects of studying in the Czech Republic, it is time to explore this people and get to know the customs and traditions of the Czech people.
Czech Society
Around 95% of the Czech society are the Czechs, while it also includes Slovakian, Gypsies, Poles, German, and Vietnamese people.
Facts and Numbers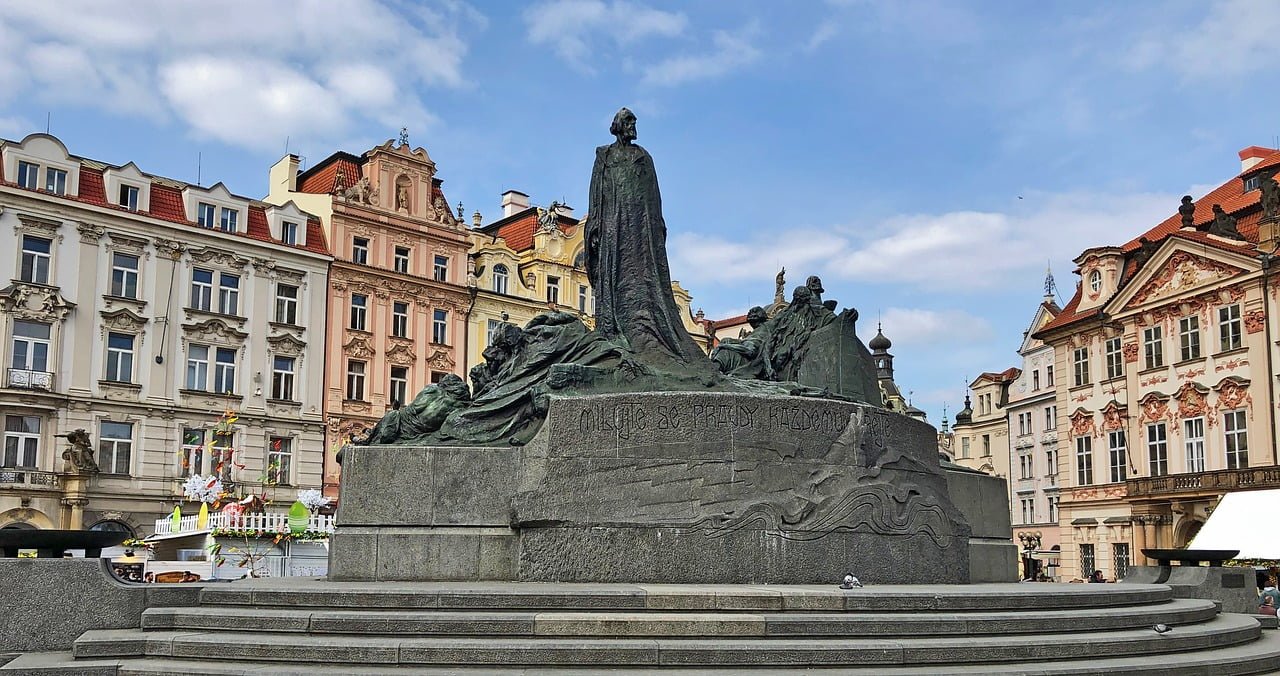 The Czech Republic (10.5 million people) is located in the heart of the Central Europe. Its capital is Prague (1.27 million people). The country consists of three historical regions: Bohemia, Moravia, and Silesia. Prague, Brno, and Ostrava, respectively, are considered the biggest and most important cities in these regions.
Czech Language
Around 95% of the people in the Czech Republic speak the Czech language. Another 3% speak the Slovak language, which is closely related to the Czech language. Also, around 2% speak Czech and speak other languages as well, such as German, Hungarian, Romanian, and Polish language. Although the Czech language is the official language, the youth generation understands and speaks English. On the other hand, you will find the older generation communicating with you in Russian or German.
Business Manners and Protocol
In Czech, appointments are obligatory and shall be arranged in advance.
When writing to a company, you have to address the company, instead of sending your messages to a specific person.
Do not arrange any meetings on the afternoon of the Fridays, as many Czech people leave to their rural houses after lunch.
Many companies close during August.
The accuracy of the meetings' schedules are taken seriously.
Initial meeting is held to know if your Czech co-workers think that you are trustworthy.
The first meeting might be with the gatekeeper, instead of the actual decision-maker.
Expect some chit chat before discussing business.
Keep your direct eye contact while speaking.
Presentations have to be accurate, detailed, and comprehensive.
Traditions of Czech People on Easter
The republic's capital Prague is the place where all the popular fairs and celebrations take place. The most ancient and biggest museum in Central Europe in Rožnov pod Radhoštěm town showcases forms of folk traditions on Easter and spring.
Easter cannot pass without having an egg meal. Eggs are an old symbol of new life and new birth. During the Easter holiday, most restaurants in Czech serve different various drinks, together with the Easter menu. After a period of fasting, you can find various types of food on the Czech table. Some of the Easter plates consist of mutton or rabbits with nettle stuffing, in addition to braided buns and snow tubes (Kremrole).
Daily Czech Food
You can consider the traditional Czech diet as a heavy one, as it is based on meat, potatoes, and dumplings. They used a large amount of animal fats, butter, and cream in preparing their meals. They usually prepare one kind of meat (pork, beef, chicken, and organic meat, such as liver, kidneys, and brains) along with sweet buns. This meal is frequently made with broth and eaten with sweet potatoes or dumplings (knedlík, pl. knedlíky).
Soups are an important part of the midday meals. The creamy potato soup is the Czech favorite meal. The most popular vegetables are carrots, pea, and cabbage. Until recent years, Czech used to eat salads only occasionally.
Food Traditions in Celebrations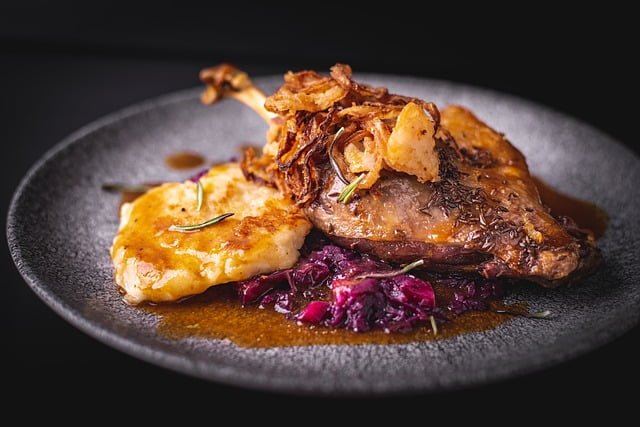 Sunday's dinner has a very special menu, including the Besvíčková, which is known as Sauerbraten in English. This plate is made from beef that is being marinated with vinegar and spices before roasting. The beef is served with a rich sour cream sauce and usually accompanied by dumplings.
Special occasions' meals are famous for the grilled pork or goose with dumplings and cabbage soup. On Christmas eve, the Czechs eat the custom fried carp, and you can find a turkey on most of the Czech tables on Christmas Day.
This was an overview of the customs and tradition of the Czech people, Do not forget to check our following articles about the Czech Republic:
how to get a study visa in Czech;
The Cost of studying and living in Czech;
How to find student accommodation in Czech;
and types of scholarships in Czech universities.