Why should you study master in Czech?
In Czech republic, there are two state institutions, 26 public institutions, and 44 private institutions for higher education. State institutions are specialized schools managed by the ministries of defense and interior.
These institutions offer masters certificates in a wide range of specialties, such as architecture; art history, sculpture, and theater; engineering; information technology; chemistry, physics, and physical sciences; business; social sciences; forestry; education; and others.
Many private institutions focus on specific fields of study, such as business.
A lot of programs are currently being taught in English and other languages, besides the Czech language. This is in addition to the popularity of the Master of Business Administration (MBA). Most of the business administration master programs use the case study approach.
Academic Year
The individual institutions determines the starting dates, but mostly the academic year starts in October. Moreover, most of the institutions divide the year into two semesters: the winter and summer semesters for 20 weeks. Each semester includes a 15-week training period, 5 weeks of exams, and a vacation. Usually the vacation lasts for two months in July and August.
Do I need a Visa to Study Master in Czech?
The answer is YES! All foreign students need long-term visas to study in Czech republic. You may take from 3 to 4 months to get a student long-term visa. So, you have to plan accordingly.
For more info, check our article about getting a study visa in Czech.
Cost of Master Study in Czech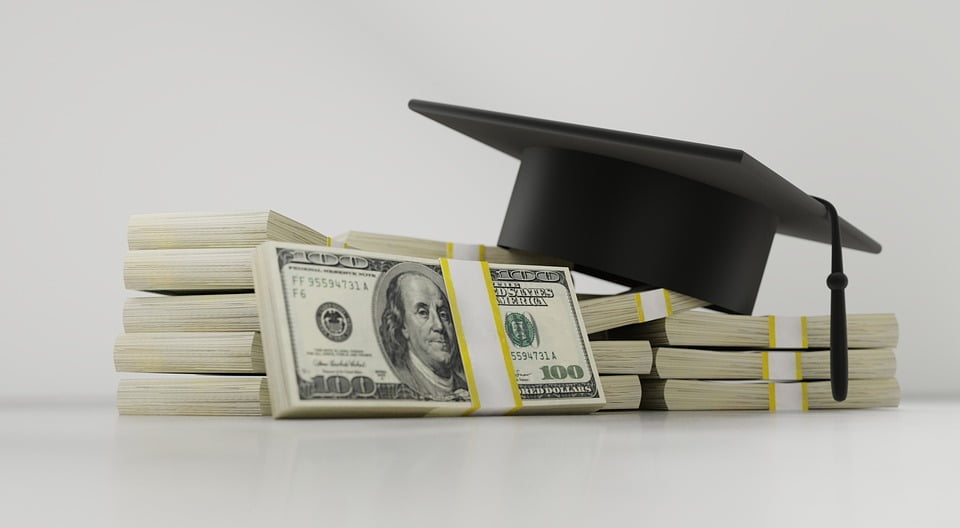 According to the law, education is free for all nationalities in all higher-education public institutions in Czech republic. There may be some fees, such as admission, extension of studies after the original date, additional studies other than the student's original plan, and fees of studying in other languages.
If you chose to study in the Czech language, you will not have to pay any fees in public universities in Czech. If you were studying in a foreign language, you would have to pay tuition fees. The minimum in the public universities is 8,810 Koruna (around 352 Euros).
The private universities fees range between 40,000 and 300,000 Czech Koruna (1,576 to 11,244 Euros). These universities charge their own tuition and private fees, which usually range from $2,000 to $15,000 per year.
Learn more from the cost of studying and living in Czech.
Medical Insurance
As for international students, they are not entitled to public health insurance. They have to buy commercial health insurance that covers 30,000 Euro at least of care. The students residing for long periods are required to submit a proof of paying an insurance installment. In addition to health insurance, all major hospitals accept major credit cards or paying in cash for treatment.
After Graduation Jobs
The Czech Republic offers many job opportunities for all the students who finish their master degree, despite their nationalities. One-third of the companies' managers in the Czech Republic are foreigners. Although business is increasingly conducted in English, students who studied in the Czech language, or are good at it, will find an advantage in getting a job.
Advices
As a student in the Czech Republic, there are many student organizations that help international students. These organizations include Erasmus Student Network and the International Association for the Exchange of Students for Technical Experience (IAESTE).
As for the students who do not master the Czech language, the country offers many courses to help them. Although these courses require additional fees, scholarships cover some of them. The Institute for Language and Preparatory Studies offers various courses for the students who are not good at the Czech language, including intensive and online courses.
To know more about the Czech republic, check our articles about:

Types of scholarships in the Czech universities
Studying in English in Czech
Studying medicine and dentistry in Czech
How to get student accommodation in Czech