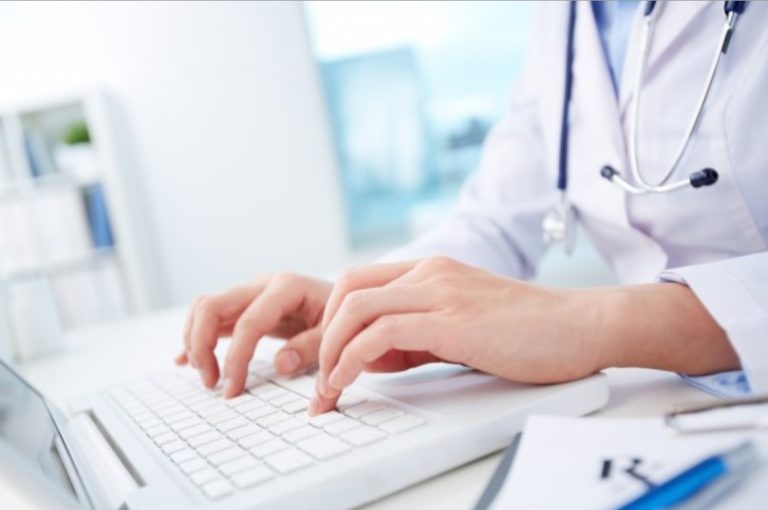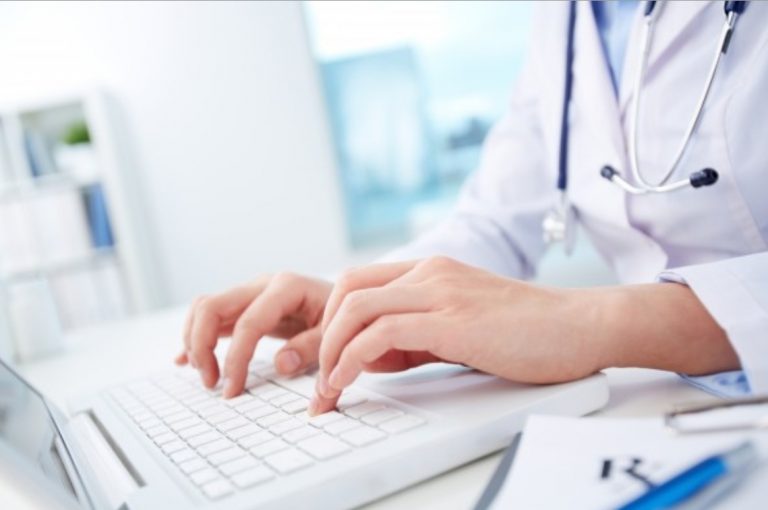 When it comes to studying medicine, Spain may not be your first choice. However, if you are bilingual and on the look for cheaper tuition fees and a shorter program, Spain is the perfect country to study medicine.
Currently, there are no medical programs in Spain in English (although there is a dental program.
This means studying in Spain is for students who speak Spanish or at least have a common understanding of it.
Regardless, Spain medical schools are respected internationally and if you happen to speak the languages, Spain can be the right country for you!
Medical programs offered in Spain
It takes about six years to complete the medical programs in Spain, with an emphasis on pre-clinical study for two years. This is basically studying basic medical sciences in biology, physics, and basic anatomy.
Once completing this initial training, you will start clinical studies in training hospitals under the supervision of accredited doctors.
By the time you finish the six years program, you can move to something more specialized with additional training.
Immigration and visas in Spain
Students from outside the European Union will need to apply for a visa based on their nationality.
Learn more about the visa application process in Spain
However, regardless of your nationality, you will need to:
To obtain a seat in training bourse/program from a recognized educational institution.
You aren't already in Spain on a tourist or business visa.
Have paid all visa fees.
Got enough funds to support yourself.
Have paid or had medical insurance.
The cost of studying medicine in Spain
To study medicine in Spain, the tuition fees in Spain are in a range between public and private universities. Public universities are much cheaper, with fees ranging from 500 to 1500 euros a year. Private institutions have a better reputation, so tuition fees can be a bit higher.
European Union students need to pay between 5,000 and 15,000 euros a year. If you are a student from outside the European Union, you may have to pay more.
Continuing the higher education in Spain
Students who have started higher education studies outside Spain and wish to enroll in EHEA undergraduate courses at UB University of Barcelona can apply to verify their qualifications.
How to validate your abroad courses and subjects
When you go for validating your courses/subjects you have completed outside Spain, you will need to fill an application form.
As an applicant, you need to consult the center affiliated with the UB responsible for the bachelor's degree you chose.
Required documents
Either an official document approved by your embassy issued or a certified copy of your passport or Spanish residence permit if you have one.
Your academic record, which includes all the subjects you studied, the years in which you studied and the degrees awarded.
A document issued and sealed by the department of your college, or university in which you have studied your degree.
Your certificates of the academic subjects/years including information such as competencies, skills, number of credits carried, hours or weeks for each semester.
A document providing information on the degree system used by the university that issued the text and the document described above.
The curriculum of the degree initiated by the applicant, with scheduling the subjects that compose it, mentioning the duration of the course in academic years, and bearing the foreign university stamp.
Any other papers considered necessary to support the above.
Notes:
All your documents have to be submitted from an authority or authorized official body and should be stamped.
If the papers aren't issued in the Catalan language (for the University of Barcelona), it must be presented in Spanish or English with an official translation into Catalan.
Result of your application
Once your request is submitted, the UB faculty, school or center will determine whether your application is accepted or rejected, according to the current legislation.
Some of the best medical universities in Spain
Here are some of the best medical schools in Spain where international students. You'll notice that some already are part of the best Spanish universities, with a fairly high ranking worldwide.
Read also our ranking of the best universities in Spain.
Faculty of Medicine and Health Sciences of the University of Barcelona
We've already talked about UB in the lines above. It's also among the oldest universities in Spain and in the world. And it happens to host the best medical school in Spain, as well as one of the main research centers in the country. The MD program at UB lasts for 6 years, offering a strong focus on practice. And one of its advantage is also that you will pay a lower tuition fee than elsewhere. Studying medicine at this university in Spain will cost up to €3,000/year for EU students and up to €6,000/year for non-EU ones.
Autonomous University of Barcelona
Another public institution in Barcelona where you can study medicine in Spain, AUB is another reputable university in the country. The Faculty of Medicine is on the Bellaterra Campus of the university, where students have the choice between Spanish and Catalan for their language option. Moreover, students in medicine undertake clinical practice in the primary care centers and large hospitals of the area.
School of Medicine of the University of Navarra
The University of Navarra is a private non-profit institution that exists since 1952. Its School of medicine is on the Pamplona Campus of the university. And it has an international exchange program with many other institutions in the world. The university also has a teaching hospital for medical students to get practical knowledge as well as a medical research center CIMA, specializing in cardiovascular sciences, gene therapy and hepatology, neuroscience, and oncology.
Faculty of Medicine of the Complutense University of Madrid
Another one of the best universities in Spain, Complutense University of Madrid offers programs in 10 different fields of health science at its faculty of Medicine. The medical school operates in the Hospital Clinico Universitario de San Carlos, Hospital Gregorio Maranon as well as other specialized clinics in the area. Programs specializations include: medicine, dentistry, nursing, optics, pharmacy, physiotherapy, podiatry, physiology, and veterinary science.