Now that you're caught up on studying medicine in Spain, in this article, We'll be covering Studying Pharmacy in Spain.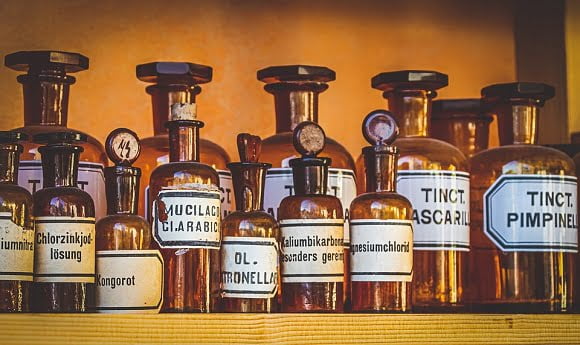 Bachelor of Pharmacy studies in Spain
The Bachelor's degree focuses on two main concepts:
The study plan: Where both structure and developments in subject books on the patient.
Pharmacy practice classes: a unique concept in which students interact with real patients, and acquire skills in managing medicine all from the first year.
well-known active professionals teach the study plan and it includes materials related to chemistry, microbiology, pharmacology, pharmaceutical botany, and other branches of pharmacy that will ensure receiving an integrated and versatile education.
Next to the degree, the students will have access to a free qualification program in Pharmacy and Marketing management. This further complements the degree and improves one's job opportunities. The program improves student skills in financial and strategic management, inventory management, and marketing tools to apply to the pharmacy.
Bachelor's degree in Pharmacy
CEU San Pablo University teaches this unique degree in English or Spanish and offers one of the oldest types of science with a completely fresh and innovative perspective. CEU San Pablo strives to help its graduates become highly qualified and versatile pharmacists.
The university's leading educational infrastructure, consisting of over 40 laboratories for basic and specialized applications, can benefit you.
Students have the opportunity to get the certification and other subjects like human nutrition, optics, optics and hearing, business and management, or biotechnology. The University of Chicago Clinical Experiences Management Program certificate and is available in bilingual format,
Master's degree in pharmaceutical chemistry (Chemical Institute Sarriá (IQS))
This master's degree prepares students for employment in various industrial sectors. Starting in the academic and industrial research sector, the pharmaceutical industry, to the biomedical sector, and other related sectors.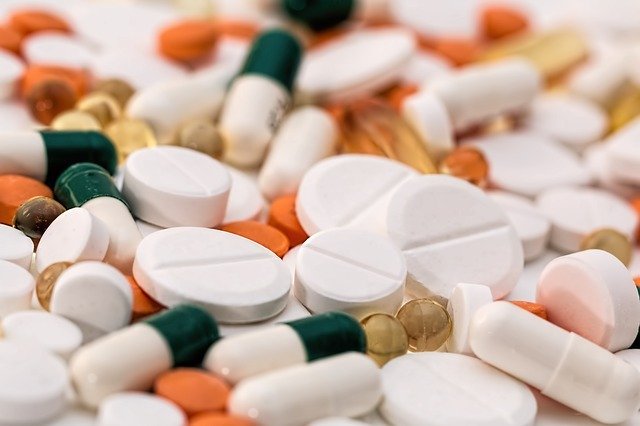 This is the only Master's Degree in Pharmaceutical Chemistry in English with less than 120 credits. Also, EUROMASTER accreditation and ASIIN which reviews both logic and effectiveness of the qualification process within the study program.
Admission Requirements
The Admission Committee is responsible for check whether applicants are suitable for enrollment in this Master's program or not. You can undergo supplementary courses to meet the admission requirements.
Degree Synopsis
Students will acquire a global view of the drug development process (research, production, and organization) Moreover, 50% of the patent takes place in the laboratories. Students can carry out a master's thesis in pharmaceutical corporations and to undertake internal training in companies.
You can add a master's degree with an MBA degree in Industrial Business Management to get two Master's degrees within two years.
As an IQS student, you will benefit from IQS jobs, which provide career guidance to facilitate the recruitment for IQS graduates.
Master's degree in pharmaceutical research
The Master's degree objective in Medicinal Research is to prepare researchers for a future of innovation and research. From the development of new drugs for the diagnosis, prevention, and treatment of diseases to improving the health and overall life of patients. Similarly, the program prepares you to PhD studies degrees.
Admission Requirements
To be eligible for admission, students must first obtain a degree from a Spanish university. Having a degree from foreign education systems is allowed as long as you achieve the level of studies equivalent to the official degrees at any Spanish University.
As long as these qualifications in the country of issuance allow the student to apply for a postgraduate program.
You must have a Bachelor's degree in one of the following fields: Medicine, Pharmacy, Biology, Biochemistry, Chemistry, Veterinary Medicine, Psychology, Nursing or any other field related to health sciences.
Applicants must possess a B2 level in the English language.