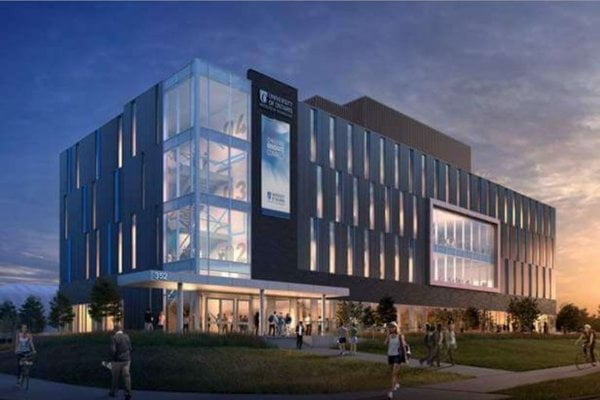 If you choose to study engineering in Canada, you'll get the chance to study at some of Canada's best universities. You'll also get the skills and qualifications necessary to take on a wide variety of jobs. This is especially important if you decide to stay in Canada after graduation.
We'll help you choose your ideal university to study Engineering in Canada. In fact, we have prepared a list of the best universities in Canada to study engineering according to QS rankings.
University of Toronto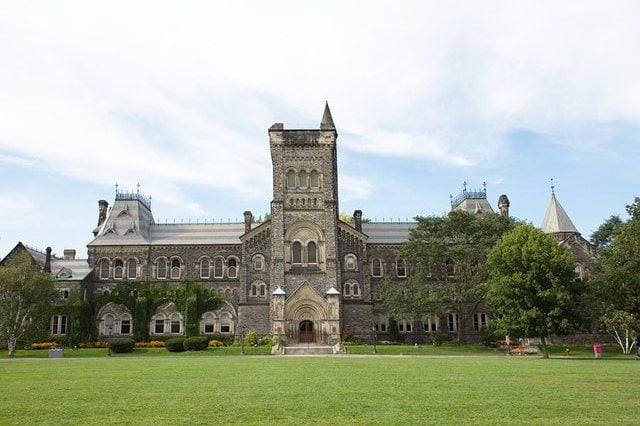 The University of Toronto takes first place. It is also the most popular Canadian university. There are around 8000 students (undergraduate and postgraduate) studying in the faculty of applied science and engineering. There are also 16 campuses across Ontario.
At this university, you'll have the opportunity of studying within one of eight branches in engineering such as chemical engineering, civil engineering, computer engineering, industrial engineering, materials engineering, mechanical engineering, and mining engineering. In addition to that, you can also study aerospace engineering, biomedical engineering and more.
At a postgraduate level, students can choose to either focus on innovative research, professional degrees or teaching in the field of engineering.
Learn more about University of Toronto.
University of British Columbia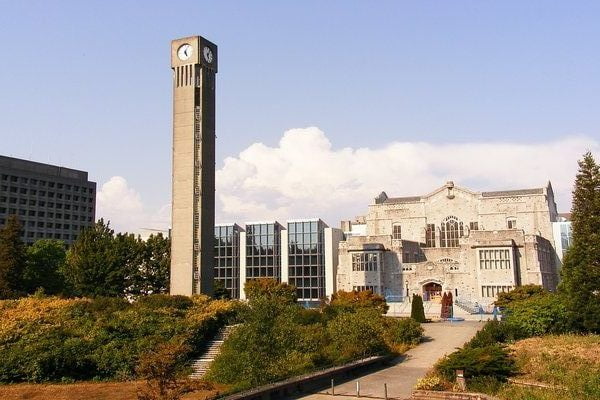 The University of British Columbia is known for being the center of academic research and pedagogy. It has also maintained its place among the top 40 universities in the world. In addition to that, it also has the largest number of international students from over 162 countries.
The university's faculty of applied science features over 21 Bachelors and Masters degree specializations. The university also features postgraduate programs ideal for professionals in the industry as well as those who pursue a career in research. Moreover, UCB is celebrated for its innovative and influential research efforts.
Visit the official website for the University of British Columbia
University of Waterloo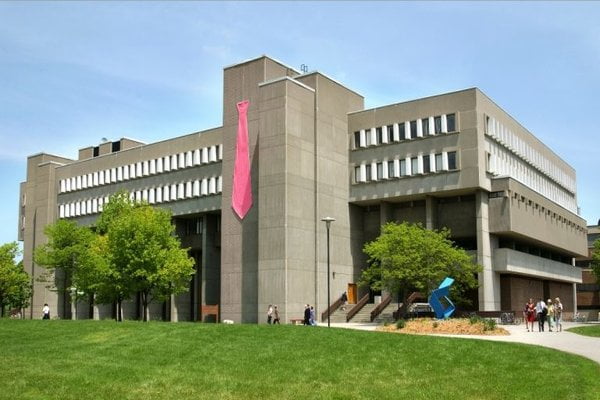 The University of Waterloo ranks among the top 50 universities worldwide in the field of engineering. It's also one of the largest universities in Canada with over 9,500 registered students. As a student in Waterloo, you'll have the chance to get up to two years of paid work experience within apprenticeship programs.
Read about the University of Waterloo

This university is also among our list of top 10 universities in Canada
McGill University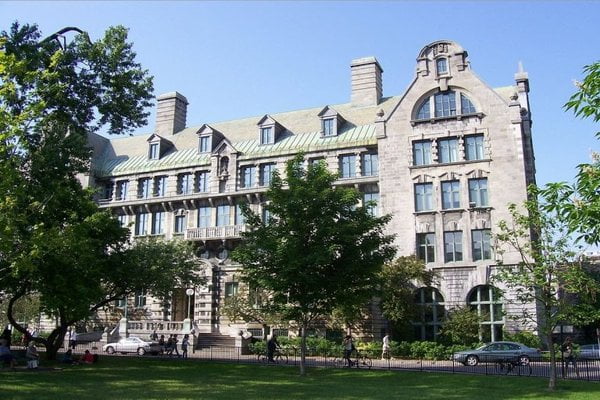 McGil University ranks third place and is one of the best English teaching universities in Quebec. The university also placed fifth among the most reputable universities in Canada. Not only that, but the university is also is the biggest medical university in Canada.
McGill's faculty of engineering offers 9 undergraduate programs in addition to diplomas and postgraduate degrees in 8 fields of study. Research is an integral part of the faculty. Not only that, but the university encourages students to join summer apprenticeships and programs and gain practical experience. The faculty focuses on motivating students towards innovation and leadership in the field of technology.
Learn about McGil University
University of Alberta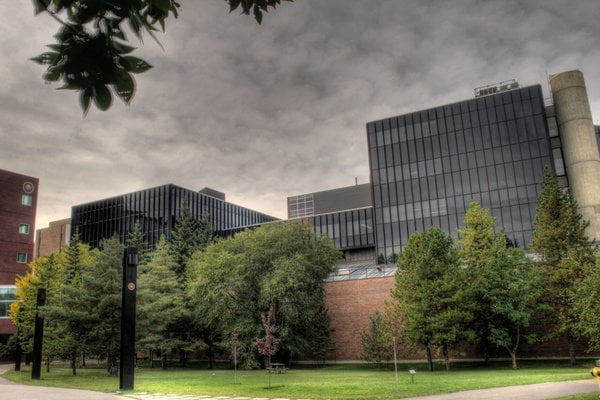 The University of Alberta is based in Alberta and places second based on the QS world university ranking in Edmonton. The university offers more than 400 programs in over 18 faculties. In fact, there are 4,400 undergraduate students and 1500 postgraduate students in the faculty of engineering alone.
The faculty offers 21 engineering programs and has the second-largest apprenticeship program in Canada. International students make up 17% of undergraduates and 39% of postgraduate students.
Read about the University of Alberta
Université de Montréal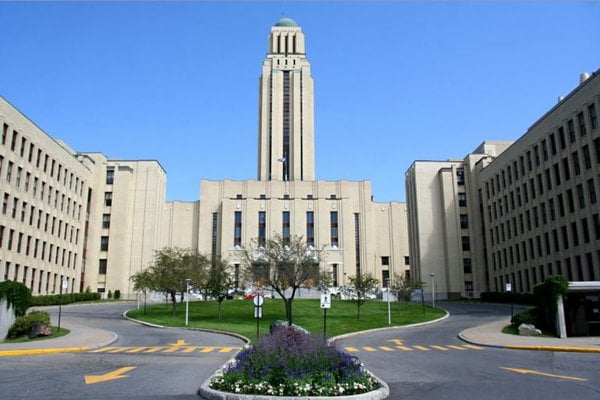 The University of Montreal is located in French-speaking Quebec. This university offers French-speaking international students over 650 undergraduate and postgraduate programs.
Polytechnique Montréal is the engineering school affiliated with Université de Montéal. The school offers students the chance to study many subjects such as chemical engineering, electrical engineering, and computer engineering. There are currently 2000 international students at the university.
Visit the official website for the University of Montreal