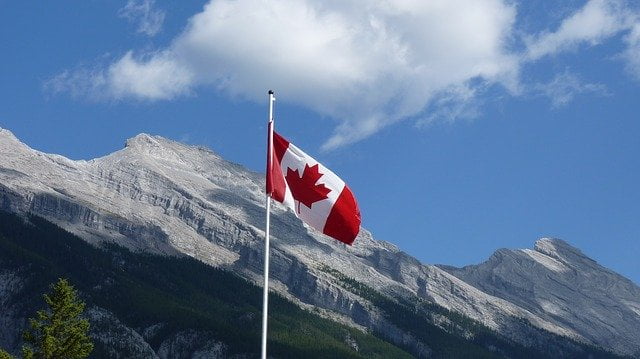 Canada has become known for its esteemed universities with highly organized campus grounds. In fact, Canada has become renowned for its high education with over 26 Canadian universities featured in the Times Higher Education World University Rankings. Not only that, but a study conducted by The Organisation for Economic Co-operation and Development found Canada to be among the top countries invested in education.
In our previous articles, we discussed important information you need to know when studying in Canada. We listed the best universities in Canada and the requirements for admission. We also discussed how you can get your Canadian student visa and gave you all the information you need on student accommodation in Canada.
That being said, today we'll break down the cost of living and studying in Canada.
Tuition fees for Canadian universities
When calculating the cost of studying and living in Canada, you should begin by considering your tuition fees. In Canada, tuition can be a bit high but quite reasonable in comparison to the United Kingdom, America, and Australia. On another note, tuition fees depend on many variables including the year you enroll in, the location of the university and the program you're studying. For example, tuition in Newfoundland is cheap in comparison to Ontario which is the more expensive option.
According to Canadian statistics gathered from previous international students, the average tuition for a Bachelors's degree is $6,500 annually. That being said, your tuition fees can range anywhere from C$1,000 to C$38,000 a year. Here are some examples of the average tuition fees for Bachelors's degree programs.
Dentistry : C$ 21,000
Law: C$ 11,400
Social science: C$ 850
Teaching: C$ 2,000
Read more on annual tuition fees in Canada
Cost of living for international students in Canada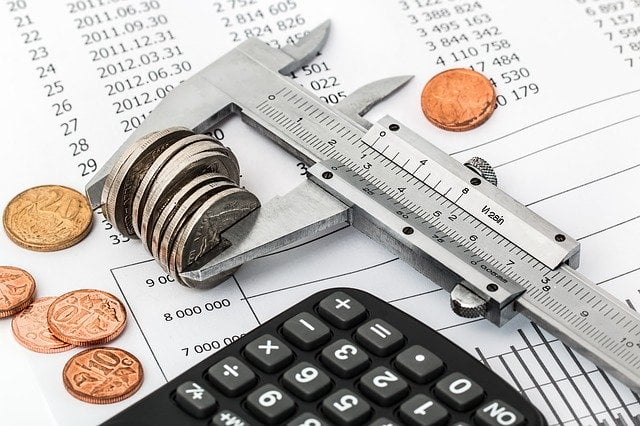 The cost of living in Canada is slightly higher than the international average. However, the quality of life is relatively higher than in other countries. On average, you'll need around 1,000 to 1,500 Canadian dollars to cover the cost of living in Canada which includes accommodation.
Food shopping
The cost of food is pretty reasonable in Canada. As an international student, you can get your necessary groceries for 200 – 250 Canadian dollars a month. As an international student, you should always look for sales and offers at Canadian supermarkets like Walmart and No Frills.
In case you wanted to eat out at a Canadian restaurant, the average meal will cost around C$ 25.
Transportation
University students in Canada from the age of 18 to 25 get students discounts on monthly public transportation tickets. The cost of a monthly transportation ticket is C$ 91. On the other hand, if you choose to take taxis on a daily basis, that price will go up to around C$ 200.
Stay tuned for our next article on Canadian culture and tradition.