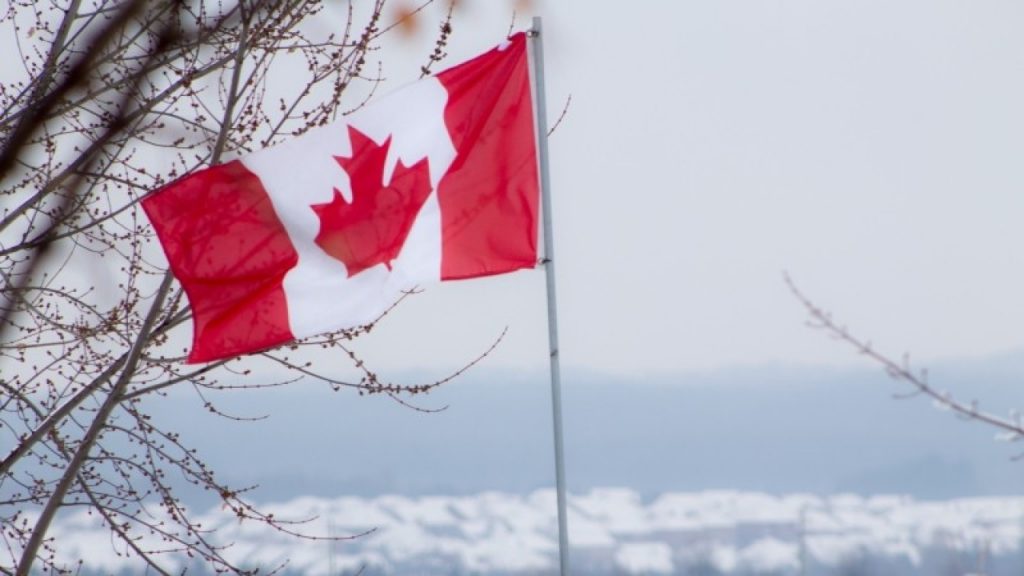 Indeed, the Canadian society has been primarily influenced by the various European cultures and traditions of its constituent nationalities.
The country of Canada stands out to the point that students from other countries find their interest in it. It's renowned as well as for the extent of their integration with its society, while encouraging them to preserve their cultural identities and features as per the customs and traditions of their home countries.
After we have informed you about "the costs of studying and living in Canada", we bring you today the qualities and characteristics of the Canadian people, to facilitate your integration.
Canadian People's cultural customs
Firstly, it is worth to mention that the Canadian people are polite and tolerant. Although every city has different customs and traditions, there are common features to all the Canadian society. And they are as follows:
Personality of the Canadian society
The people of Canada are famous for a lot of gentleness and calmness in their personalities. As an illustration, they never tend to violence, sympathize greatly with others, and loves to offer help.
The Canadian people do not tend to complain about the conditions of material life.
The people of Canada love excellence and have a great and continuous ability to develop themselves and improve their capabilities. Furthermore, they are persistent people who love to learn and get to know new things.
As a matter of fact, the Canadian people also have the advantage of preserving their morals.
Moreover, the Canadian people have patience, which is one of their most important characteristics. Besides, they have a great ability to adapt to surrounding circumstances.
Respect to other nations
The Canadian people treat all nationalities and races with great respect, and they famous for their respect for workers.
One of the most important qualities of the Canadian people, which distinguishes them from most Western societies, is the complete distance from all forms of racism, whether religious or ethnic, thanks to the nature of their society of many origins.
Education & Civilization
Most Canadian educational institutions and universities have special departments that encourage civilization integrity as well as its diversity.
This is in regard to most habits that expatriates from other countries may witness in Western countries, which are contrary to their own customs.
Basically, these strange customs are not present in Canada, for example, kissing is prohibited legally in public places.
Social Customs in Canada
You must present a gift that suits invitations to parties and evening meetings.
Moreover, rose bouquets are gifts that can be presented for all occasions they have. However, it should be noted that white roses are used only for funerals.
Shaking hands is a greeting common to the Canadian people. This should be accompanied by direct eye contact and a gentle smile.
On the other hand, when shaking hands the palms of the hand should be completed in the middle of the handshaker's hands, not just the tip of the fingers because it is a sign of insult.
Men are those who make the initial greetings, and vice versa is against their habits.
The Canadian society tends to use the name of the first opposing party after they know each other.
Take into account the distance between you and the people you are talking to. Moreover, avoid touching, as you should look into the eyes of your interlocutor as a sign of respect.
It is not tactful to interrupt someone's speech. In addition, your conversation in your own language in the presence of those who do not understand the same language is a sign of lack of respect and courtesy.
Food & Work Etiquette
It is etiquette for food invitations that the host chooses for you where you sit, and you should not start eating the meal before him.
In work or study meetings, all attendees must shake hands upon arrival and departure, Besides, you can exchange cards during which you introduce yourselves to each other.
The Canadian people do not prefer to discuss personal matters with other work colleagues.
Work times and public holidays in Canada
Official working hours are from nine in the morning until five in the evening, Monday through Friday.
Weekends are Saturday and Sunday.
Official holidays are as follows:
The first of July is Canada's Independence Day.
November 11 is a day memorizing war deaths.
The first Monday of October is the harvest day.
December 25 is Christmas.
An unspecified holiday date that falls between February 15 and March 1. This is the Winter Festival, and is based on the weather conditions and the amount of snow in the country.
May 25 is Queen Victoria's Day.
The first of January, which is New Year's Day.
Easter is an indefinite date and usually comes in April. Moreover, the preceded Friday is a holiday as well. The first Monday in September is Labor Day.
Learn also these tips to facilitate your life as Internation Student in Canada