Before we introduce you to the most affordable universities in Canada. Why are Canadian universities and colleges are so popular with international students?
The reason why Canada is a popular destination among international students is its great number of high ranking universities.
In fact, universities such as Toronto, McMaster, and British Colombia are all reputable universities that compete with some of the best universities in the UK.
Get to know some of the most affordable universities in the UK
Moreover, the Canadian educational system is excellent in addition to being more affordable than its counterparts in the UK and the USA.
Here is a list of the most affordable and accessible universities in Canada:
Brandon University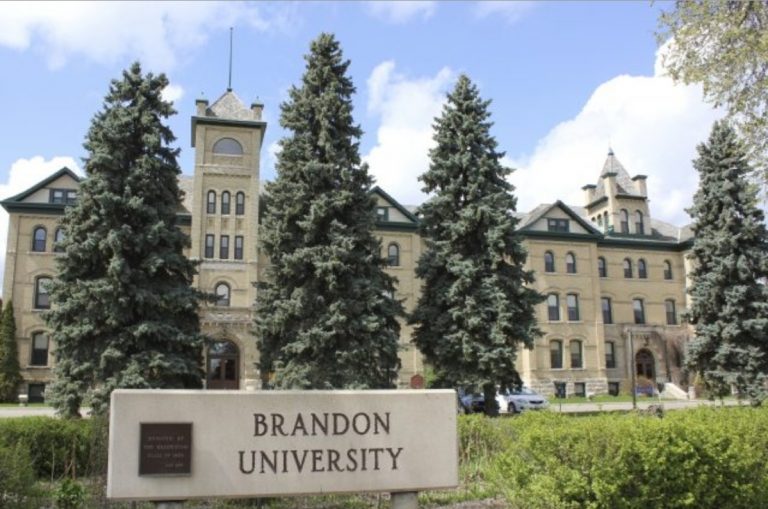 Firstly, Brandon was founded in 1889 and is one of the most affordable universities in Canada. There are 3000 students currently in Brandon and you can join them too!
Faculties:
Arts
Science
Education
Music
Nursing
Know more about Brandon University.
Canadian Mennonite University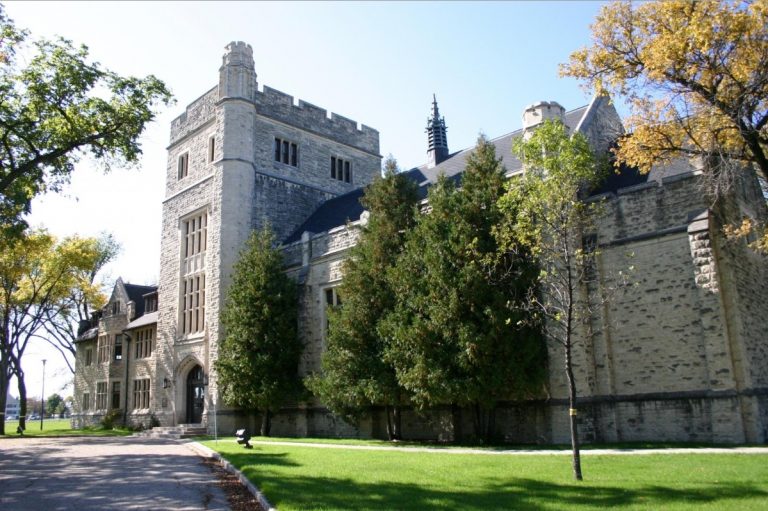 Secondly, the Canadian Mennonite University is a relatively new university founded in 1999 by merging three different universities to form a large one. The university offers affordable Bachelors's and Masters's programs. Additionally, it also offers sports programs such as basketball, football, and volleyball.
Faculties:
Business management
Commercial business
Fine arts
Theology
Consult the Canadian Mennonite University website.
Memorial University of Newfoundland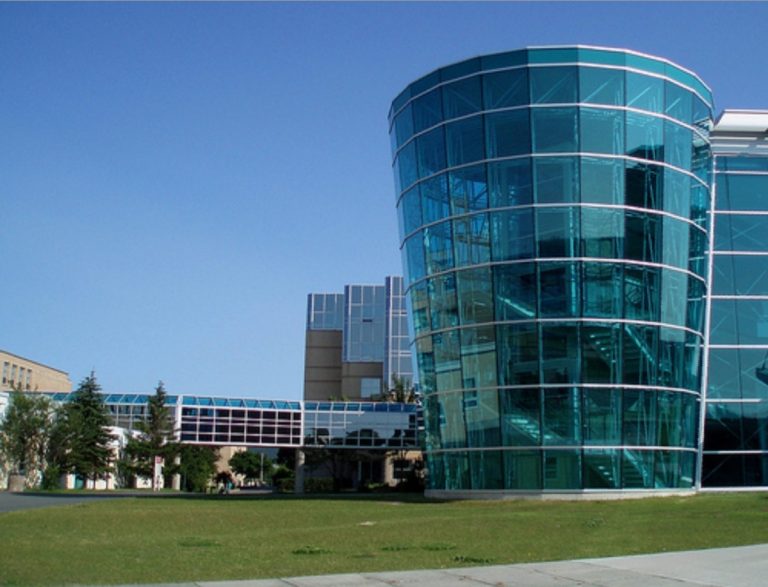 Thirdly, Memorial University of Newfoundland is pretty easy to get into. In fact, the acceptance rate goes up to %66.8. It is also very popular with international students because it is one of the most affordable universities in Canada.
Learn more about Memorial University of Newfoundland.
Simon Fraser University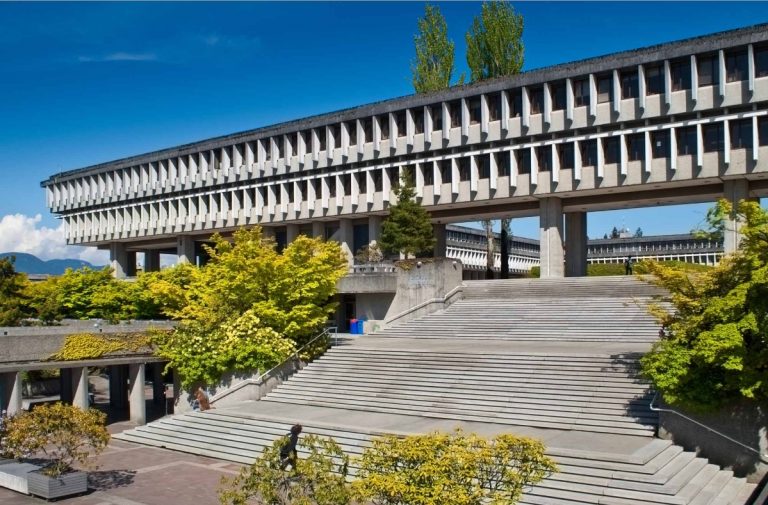 Fourthly, Simon Fraser is a large university in British Columbia, Canada. Aside from the main campus, the university has other campuses one of which is in Vancouver. The university is excellent and has resilient academic curricula.
Check more information about Simon Fraser University
University of Prince Edward Island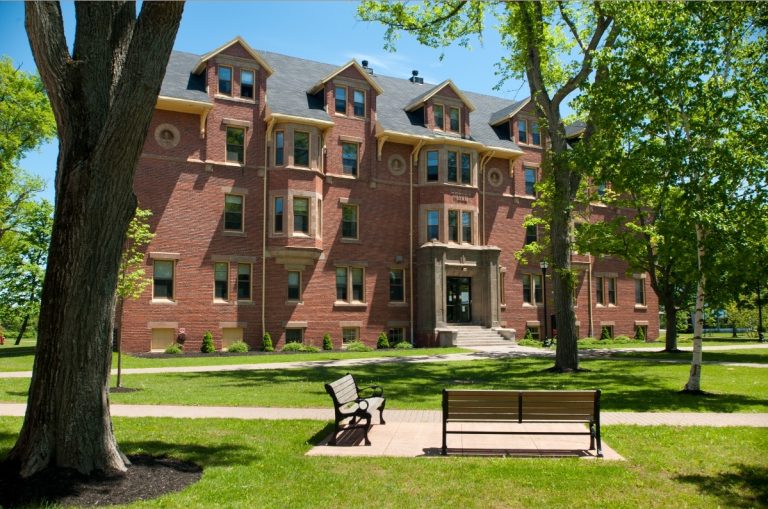 Fifthly, the University of Prince Edward Island is one of the most affordable for international students. Additionally, its magnificent campus takes up 130 acres of land.
Faculties:
Veterinary medicine
Chemistry
Physics
Likewise, here is the University of Prince Edward Island official website.
University of St. Paul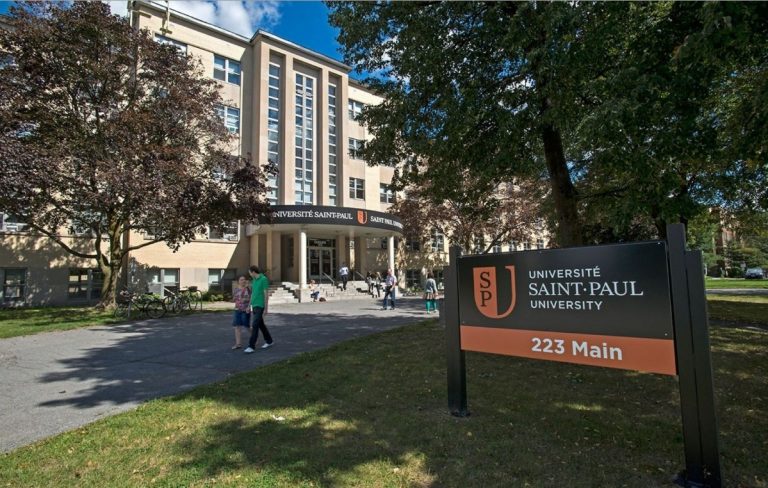 Based in Ottawa and similar to Ottawa University, St. Paul University offers programs that are taught in both French and English. Therefore, students who would like to study in Canada in French can receive an excellent quality of education in this bilingual university.
Find more on St. Paul University.
Mount Royal University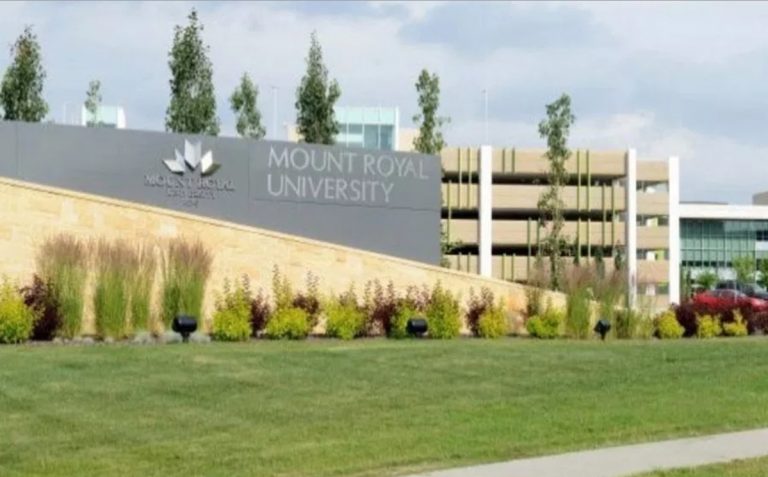 On the seventh position comes Mount Royal founded in 1910 and one of the best public universities in Calgary, Alberta.
It started out as a junior college with transfers to Calgary university. It later gained its university status with 20,000 students in various academic fields such as aviation and nursing.
Check Mount Royal university website
University of Manitoba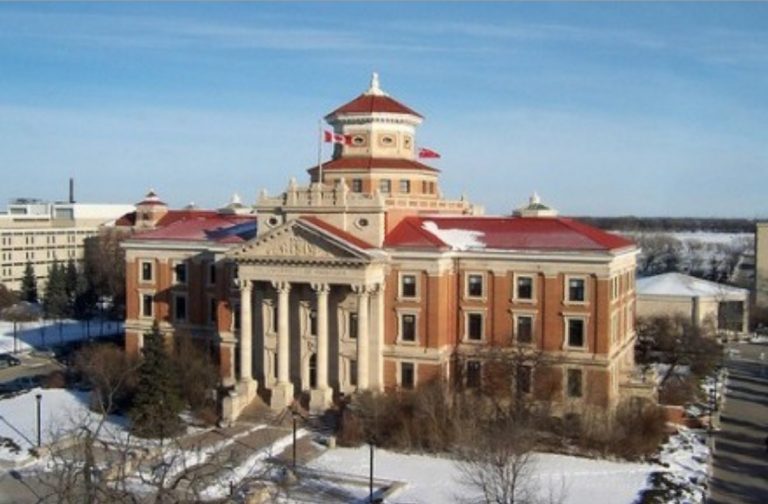 Eighth, Manitoba is a public university founded in 1877. It is now the 17th largest in Canada and the largest in its region.
Additionally, the university has around 30,000 students.
Further information about Manitoba University.
Cape Breton University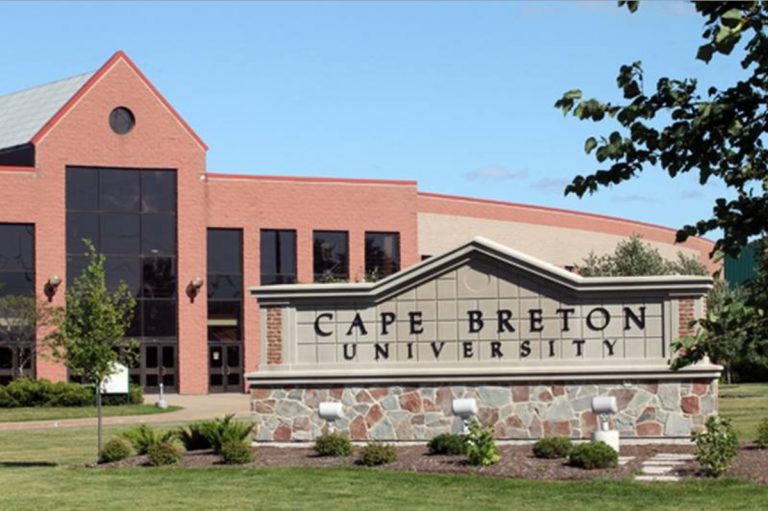 Finally, Cape Breton is known for offering the cheapest Masters program in business management in Canada. It is based in Nova Scotia among many other great universities in the area. Not only does the university have a beautiful campus, but it is also located in a beautiful area.
In addition to that, the university has millions of dollars to spend on student facilities and education.
Likewise, learn more about Cape Breton University.
Related articles:
How to get a scholarship in Canada

The Best 10 Canadian Universities