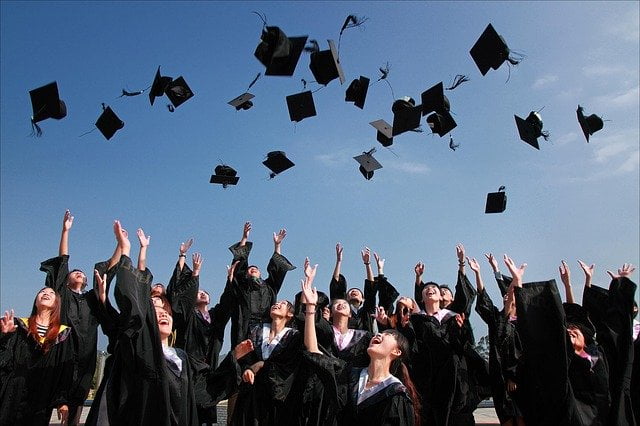 Work in Canada after graduation is an aspiration by most international students. The new Canadian law works to help international students coming for the purpose of university study in immigration and stay in the state of Canada.
Moreover, this law helps in obtaining citizenship. Since the Canadian people are one of those who have easy-going customs and traditions as we explained in our previous article How to adapt to Canadian customs and traditions.
We present to you this article that will help you work in Canada after completing the study.
Applying for a work permit
Firstly, it's worth mentioning that that international students can apply for work permits in them for a specific period ranging between one and three years in Canadian universities.
This process will be after completing at least one university year in a Canadian university institution, and have completed the relevant studies in the country, and have obtained university qualifications from them.
Afterward, when you work for a duration of minimum year, you can submit a request to obtain permanent residence for you and for any member of your family who accompanies you in Canada.
This is the first step, then followed by applying for Canadian citizenship.
Furthermore, international students coming to Canada to study in Canadian university institutions have the permission to work within the scope of the university in which they complete their studies, without the need to obtain work permits.
They are able also to work outside the scope of their universities, but with conditions.
In order for international students to work in the country of Canada after graduation, they must apply for a work permit. Indeed, this is according to the program designated for such permits to work after graduation.
On the other hand, if you want to stay and live in Canada after graduation as a permanent resident, there are many immigration programs available, each with its own requirements.
Obtaining a work permit in Canada after graduation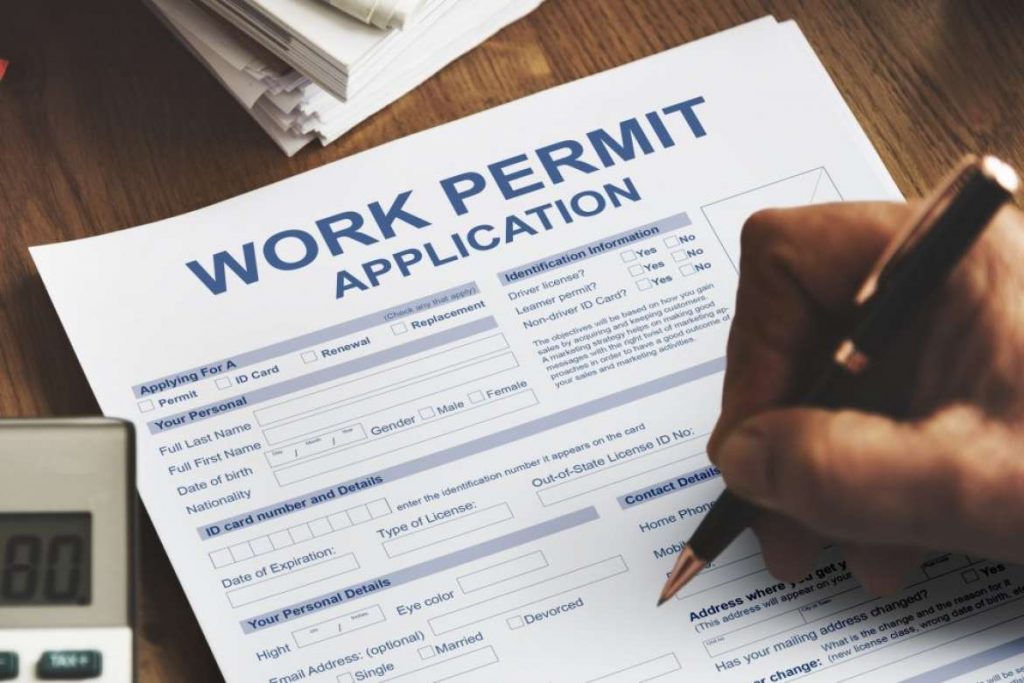 The program for obtaining work permits after graduation allows students who have graduated from a Canadian educational institution to participate to obtain Canadian work experience.
As a matter of fact, Canadian work experience for acquired skills fall within the scope of this program for rapid entry into permanent residency and work in Canada.
How an international student can obtain a work permit to work in Canada?
Basically, you can obtain a work permit within the framework of the work program based on the duration of the study program, up to a maximum of three years.
Moreover, the work permit during the study is not valid for a period longer than the student's study program. Besides, the duration of the study program must be no less than eight months.
As it can be seen, there are also principles and criteria for determining eligibility to obtain a work permit after graduation. Basically, these principles are available at the relevant Canadian Immigration Department website.
Basic Conditions for shifting from temporary to permanent residency
If you are an international student who recently graduated from a university in Canada, you are likely to fulfill all of the conditions for an easy and successful shifting from temporary residence to a permanent residency program. However, you must have two basic conditions for transferring your residency, which are:
You have a good knowledge of English or French language.
You have obtained qualified work experience. As an illustration, those with recommendations of good character within the scope of work have more chances.
At last, in order to determine the best and appropriate program for you with immigration and residence options, you can check this website to explore the options available to stay and reside in Canada.
Moreover, it should be noted that the express entry program is always updated.
Related topics:
Admission requirements for enrolment in Canadian universities